Banja Luka
Vrbas, the fortress Kastel, Nektar beer, beautiful women, and of course – "banjalučki ćevap" (dish similar to kebab), are probably places and things that would first come to your mind when you think of Banja Luka. It is the largest city in the Republic of Srpska, the second largest in Bosnia and Herzegovina, located in the valley, 164 meters above sea level.
Different cultures, traditions and influences were intertwined in this city and its surroundings. All of these left traces on the architecture of certain parts of the city, but also on a great number of cultural and historical monuments as witnesses of different epochs and human creation.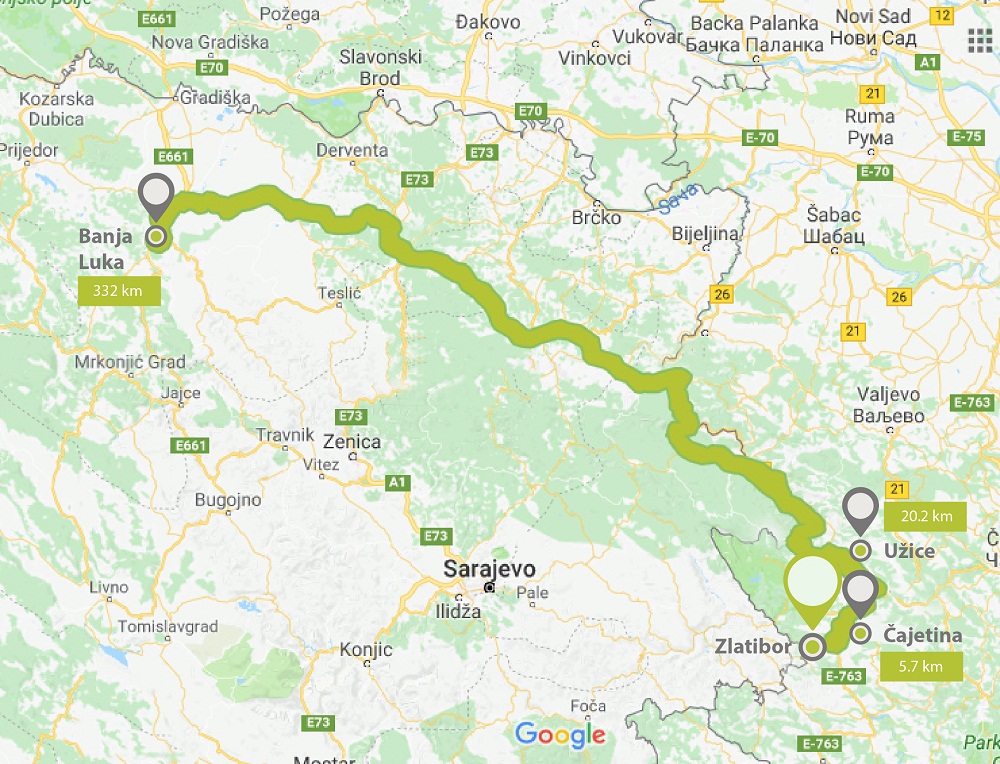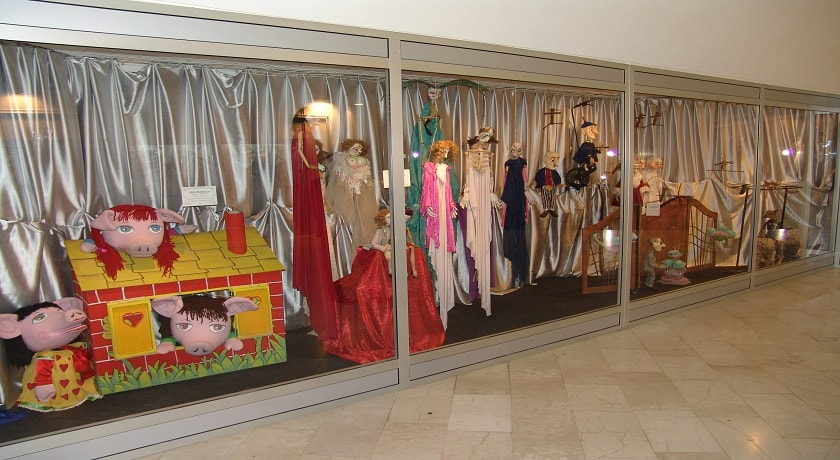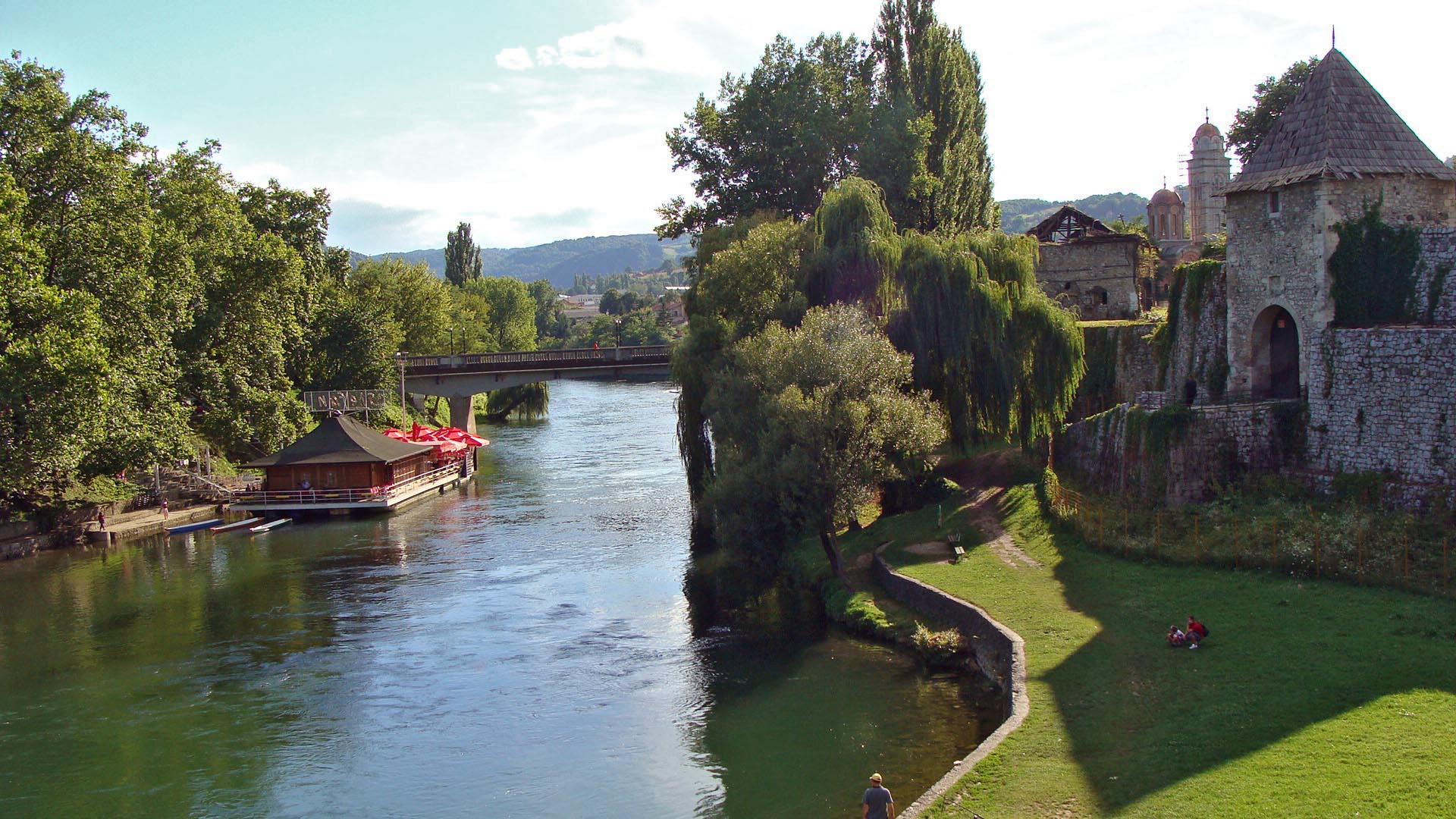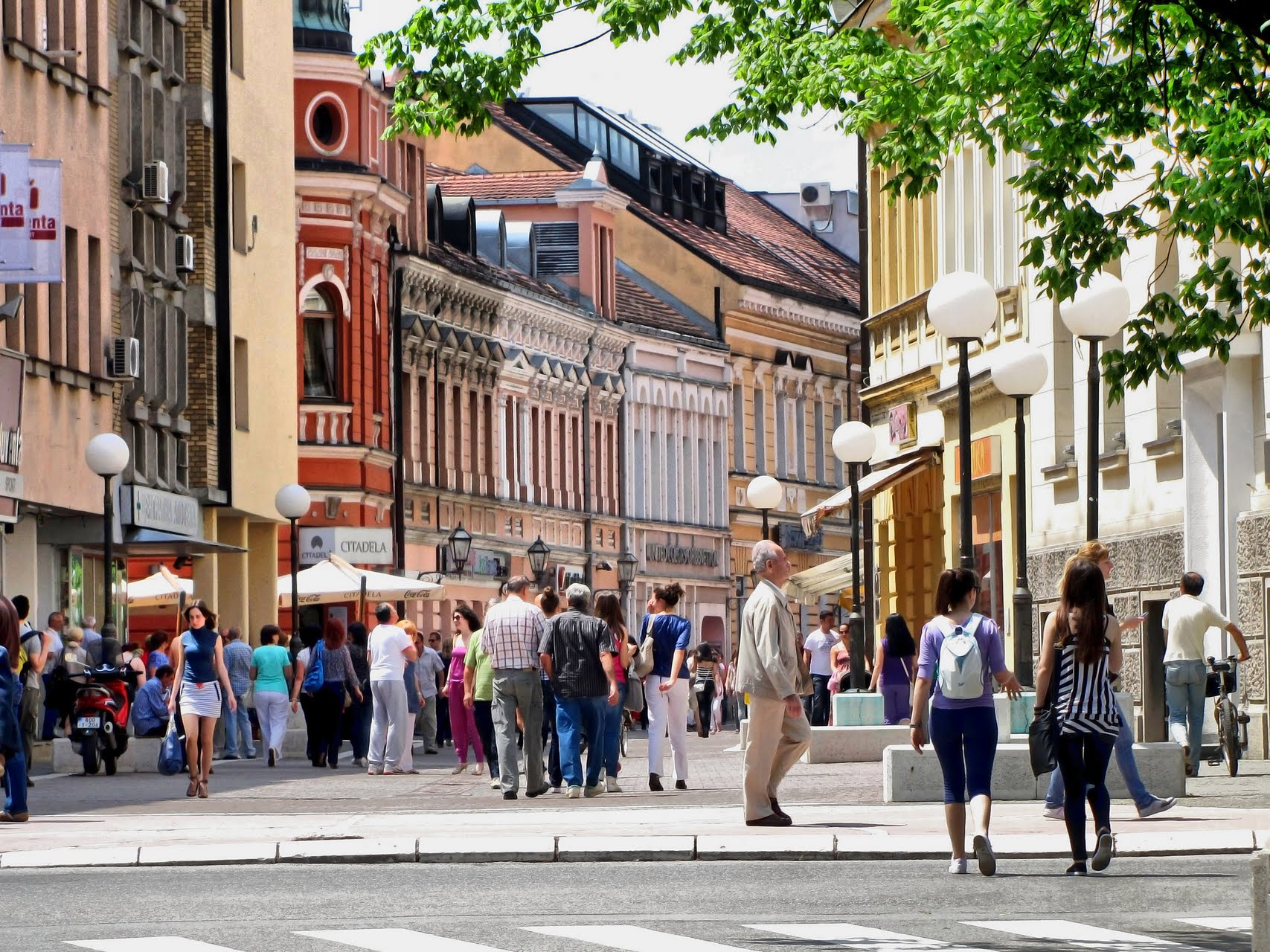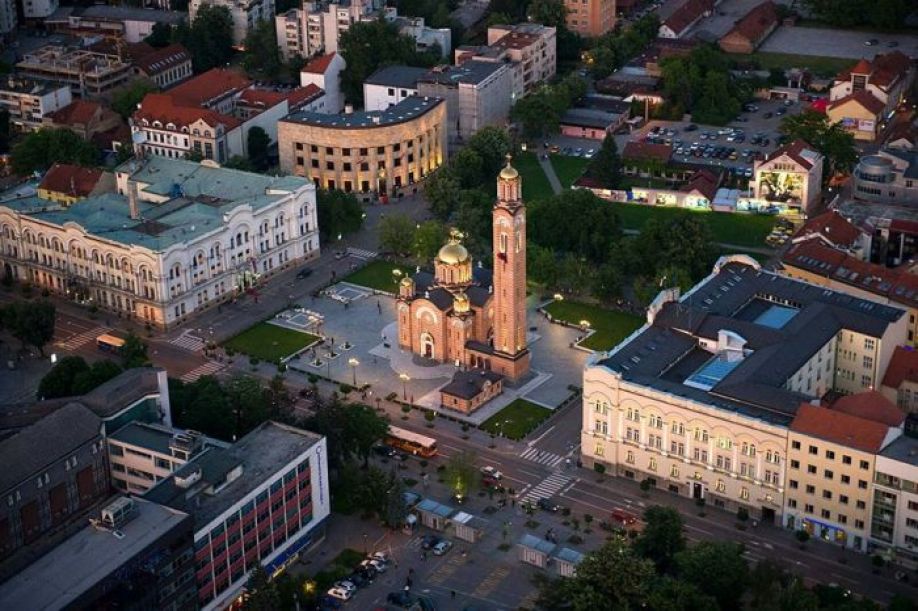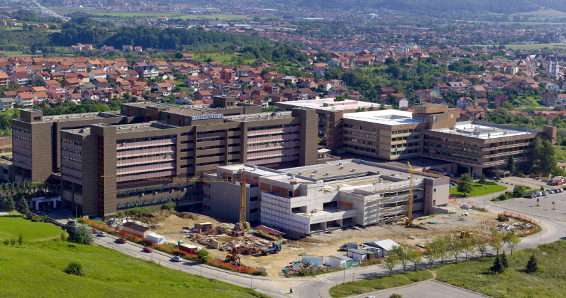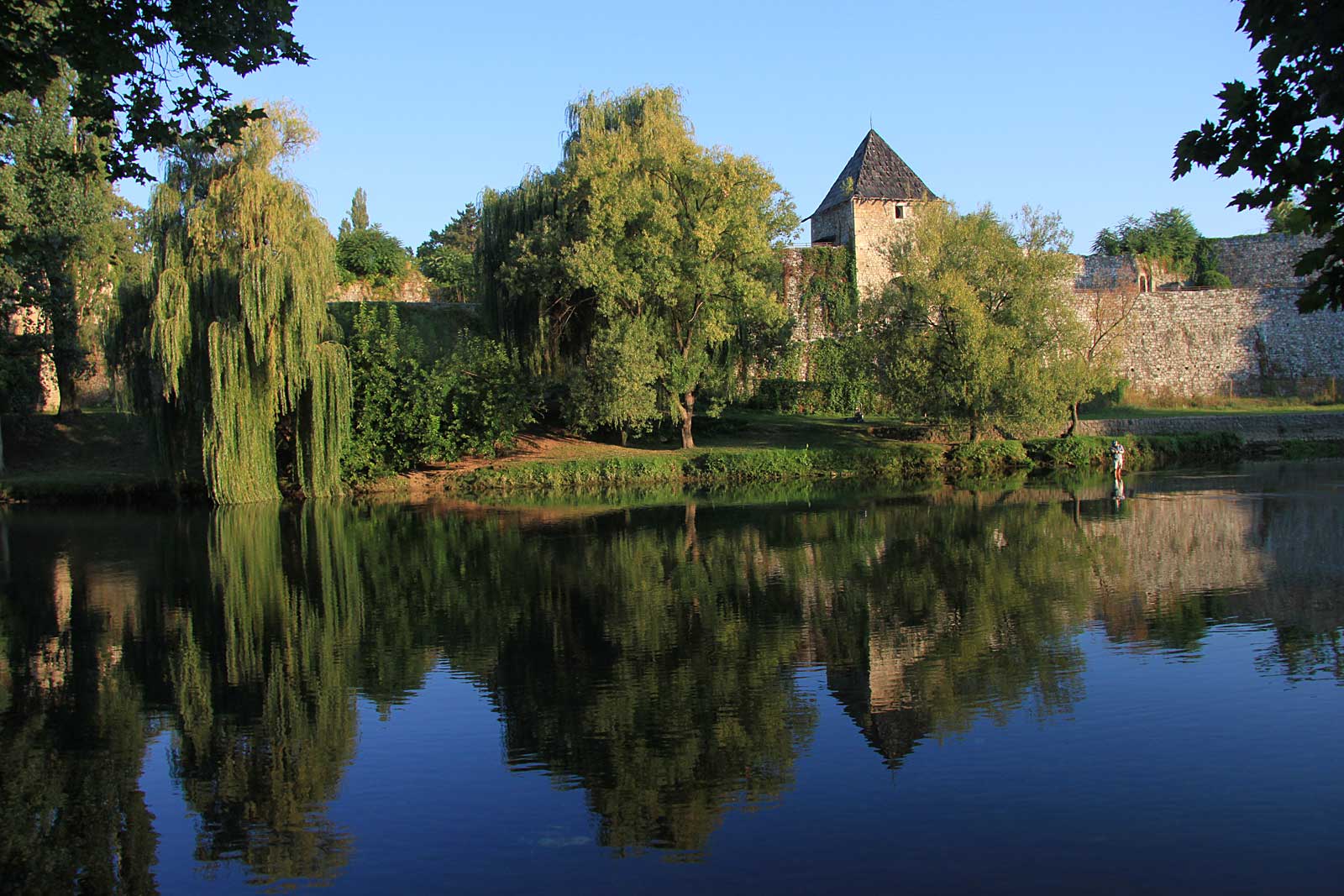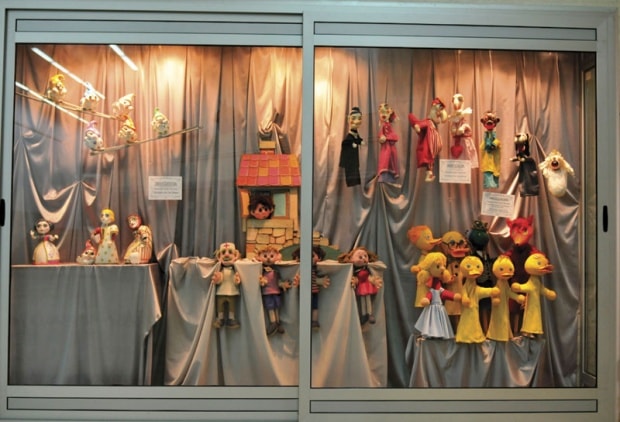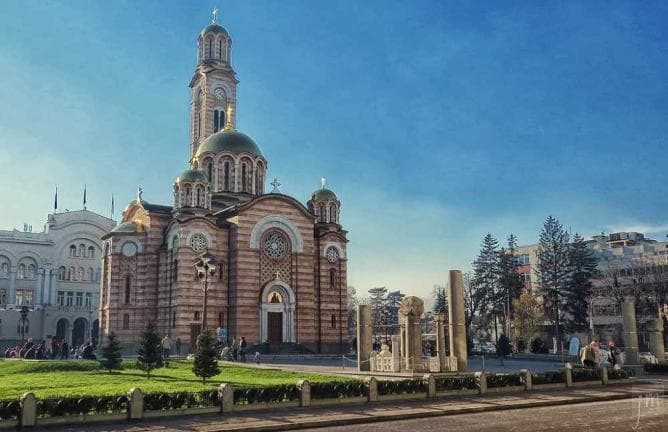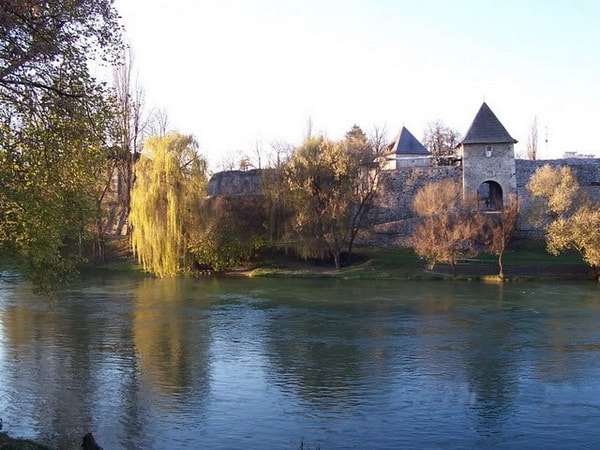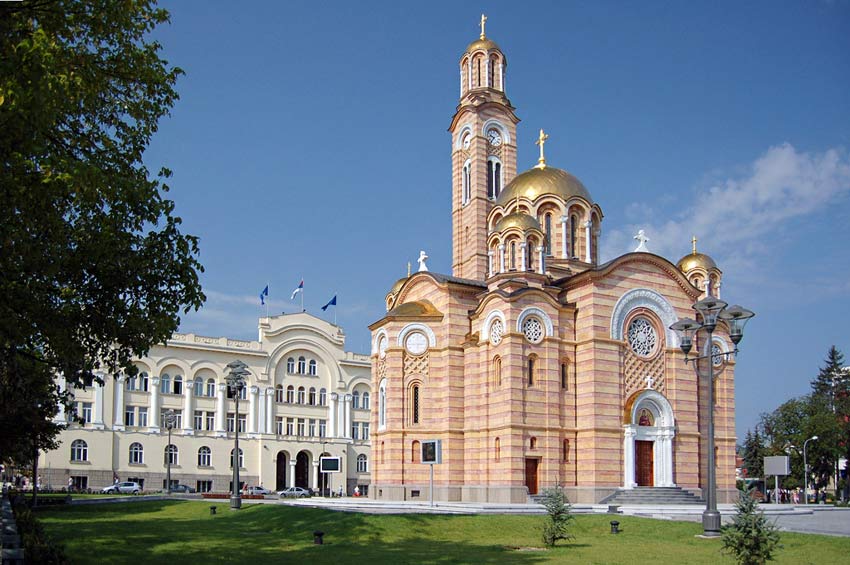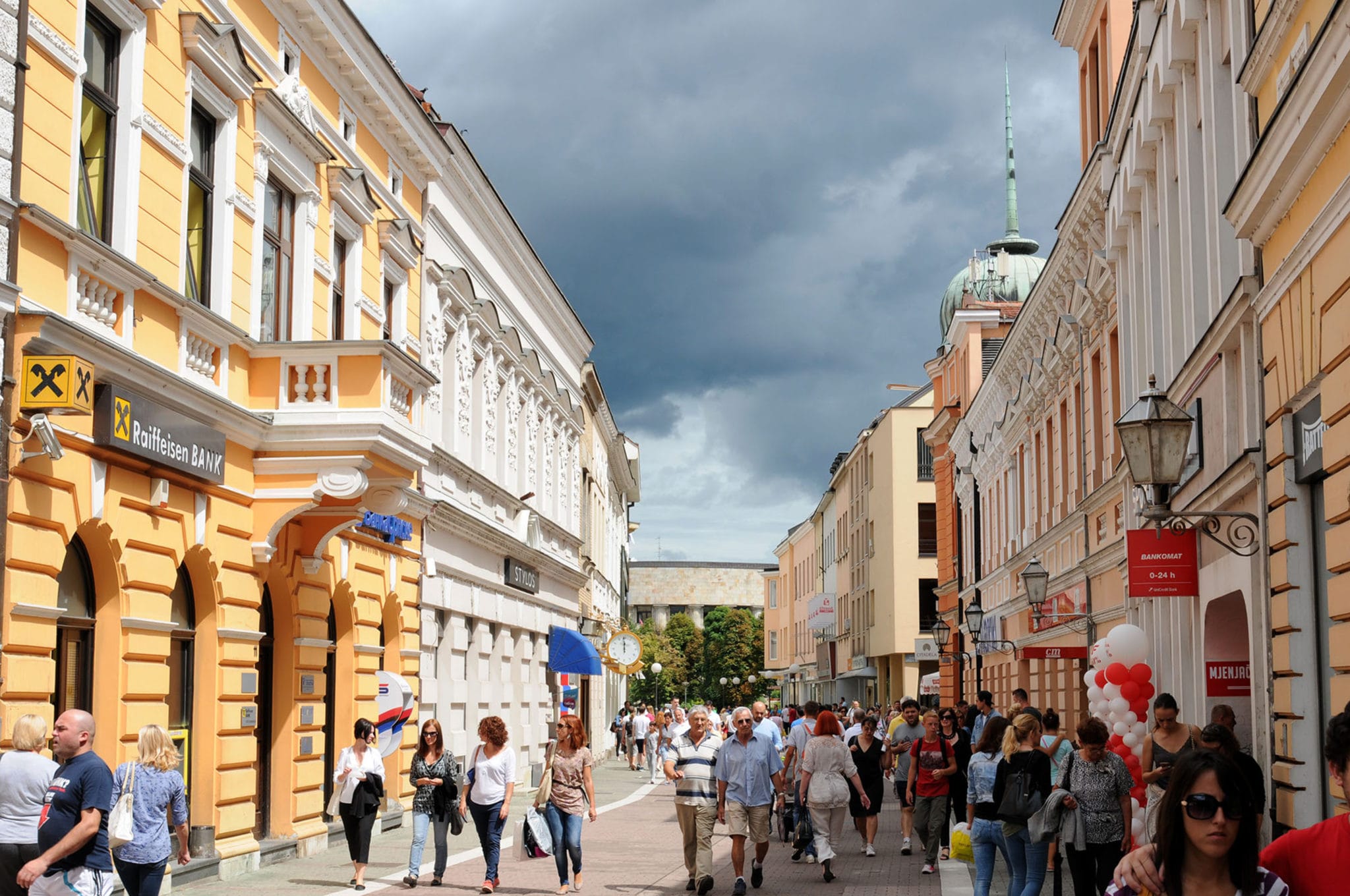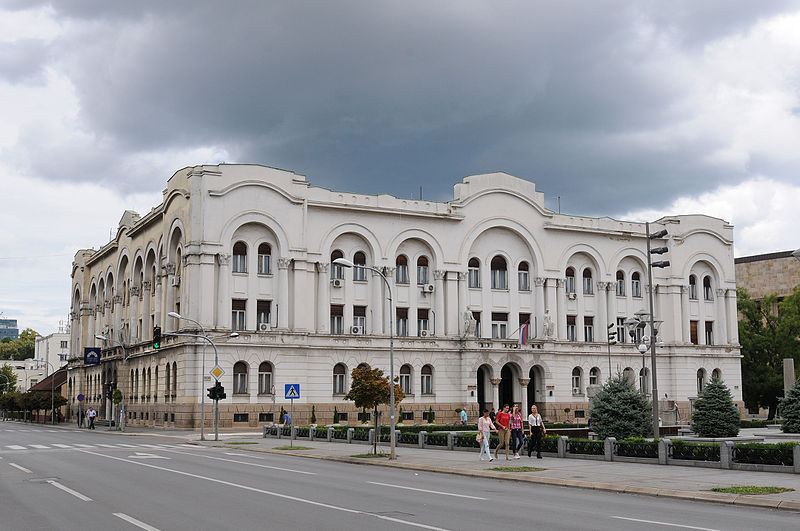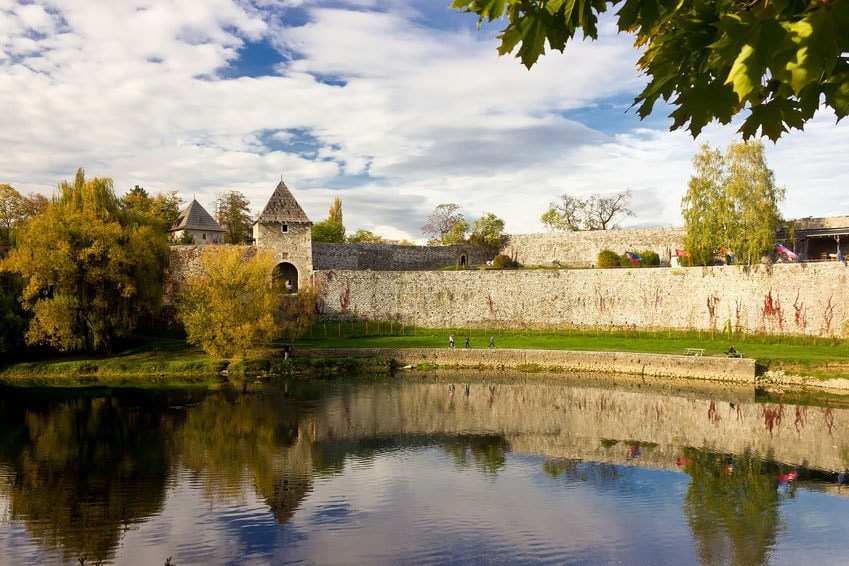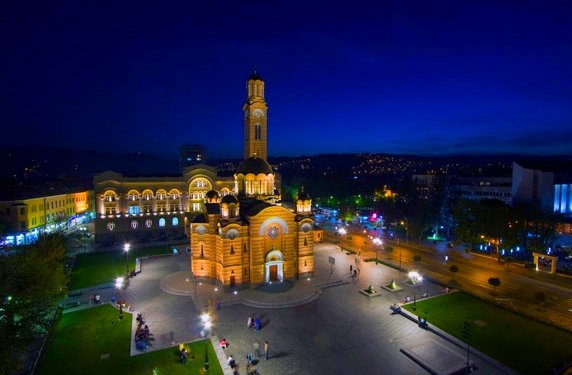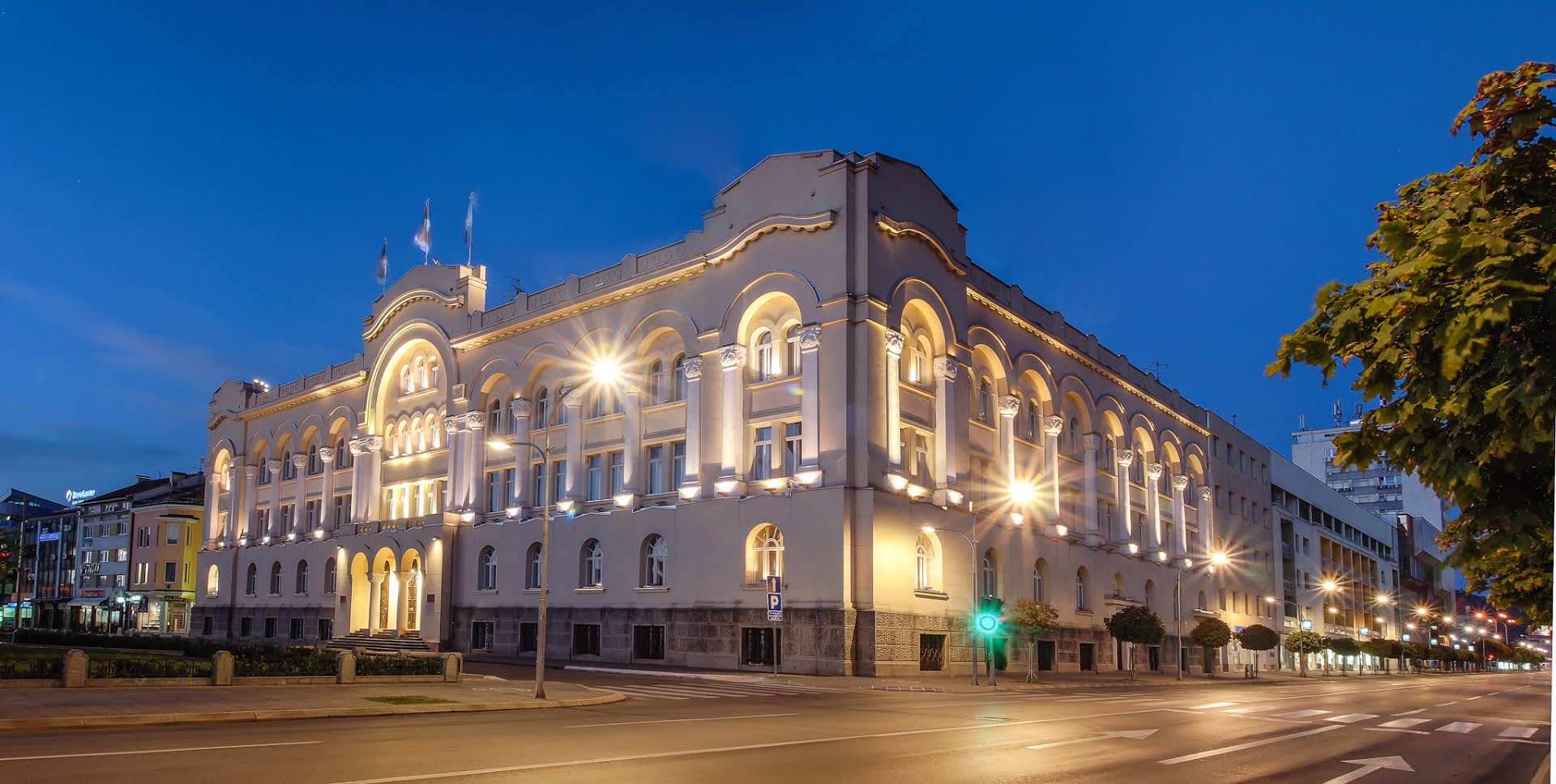 PLAN AND PROGRAM OF EXCURSIONS:
Departure from Zlatibor at 02h, from Čajetina at 02: 15h in front of the Municipality, from Uzice at 02: 45h with parking near the City Stadium
Driving through Kadinjača and Bajina Bašta.
Arriving at Banja Luka in the morning hours, at the very beginning of the day, we will visit the Cathedral of Christ the Savior, besides which the Banski dvor and the building of the City Administration
Then we visit the Krajina Square, from where we go to Gospodska street.
At the scheduled time, the tour of Castel Fort.
Depart for Serbia in the afternoon and arrive at the departure point at midnight.
Price per person 3200 rsd.
Note:
The minimum number of passengers required for an excursion by van is 35.
The final deadline for cancellation is one day before departure.
It is necessary to bring a valid passport or ID card, and for the under aged children who travel without parents, or with only one parent, a Parental Consent Letter is required.
The full payment (100%) at the time of booking.
Included in the price:
Transfer by new, comfortable bus / minibus to the mentioned route
Tour guide services
Travel organization costs
Not included in the price:
Individual passengers' expenses
See more: