Shopping in Timisoara
Timisoara is a city in Romania. It is the biggest city in Banat and it lies on the river Begej and is the seat of Tamis County. With 319.279 citizens, Timisoara is the third largest city in Romania, and is also famous as a cultural, educational and commercial center of the western Romania.
Timisoara is the biggest cultural-historical center of Serbs in Romania. There are many Serbs in Timisoara, and also many cultural institutions that bring them closer. The seat of the Eparchy of the Serbian Orthodox Church is also located in Timisoara, as well as the Union of Serbs of Romania. Serbian weekly magazine 'Naša reč' (Eng. Our words) is published here.
During the tour we will visit three city's main squares: the Unification Square with the Baroque Palace, the Serbian Orthodox Cathedral, the Freedom Square and Old Town Hall.

Use your free time and walk along the river Begej, where the Park of the Roses and the Park of Justice are located.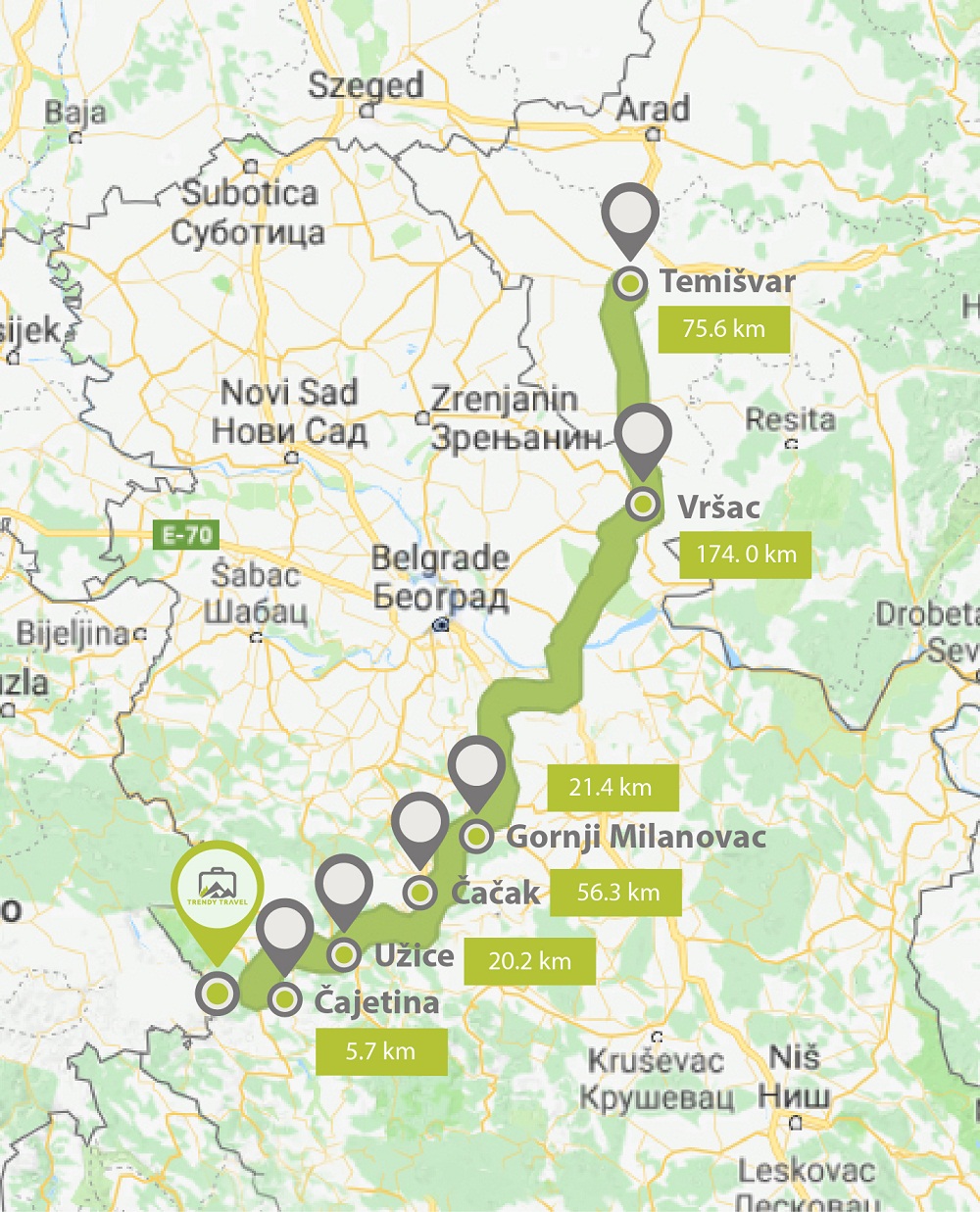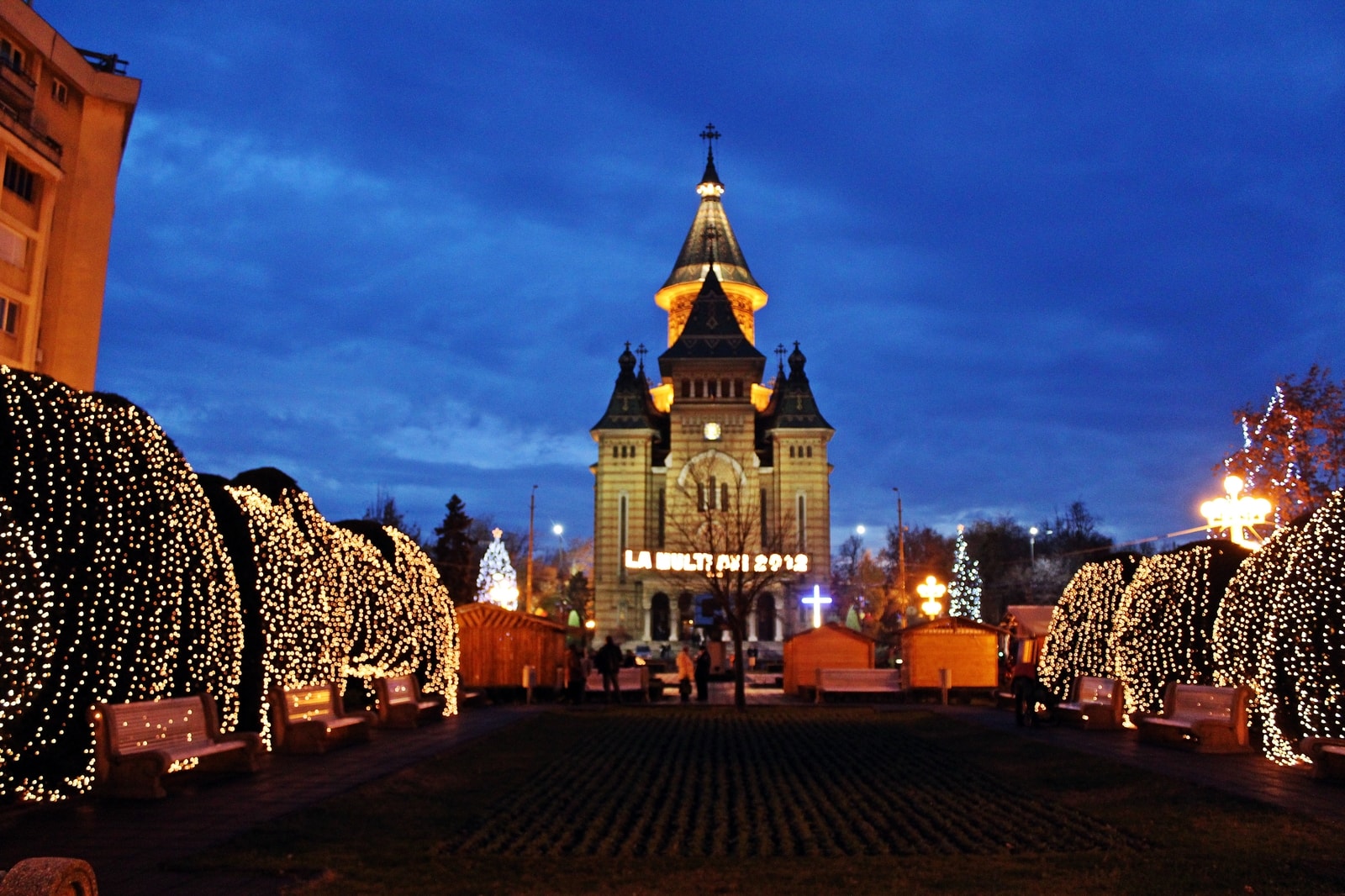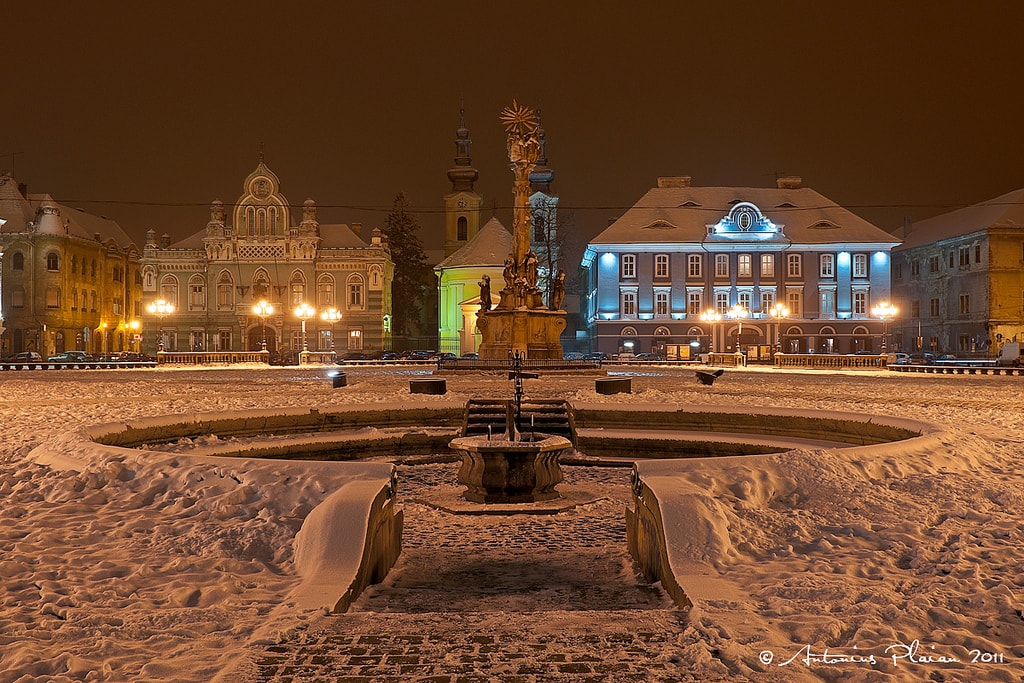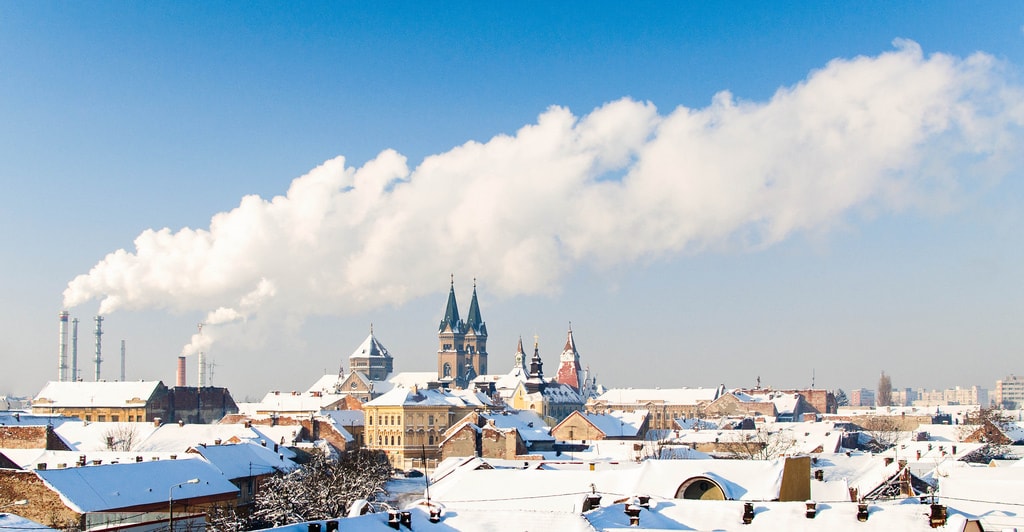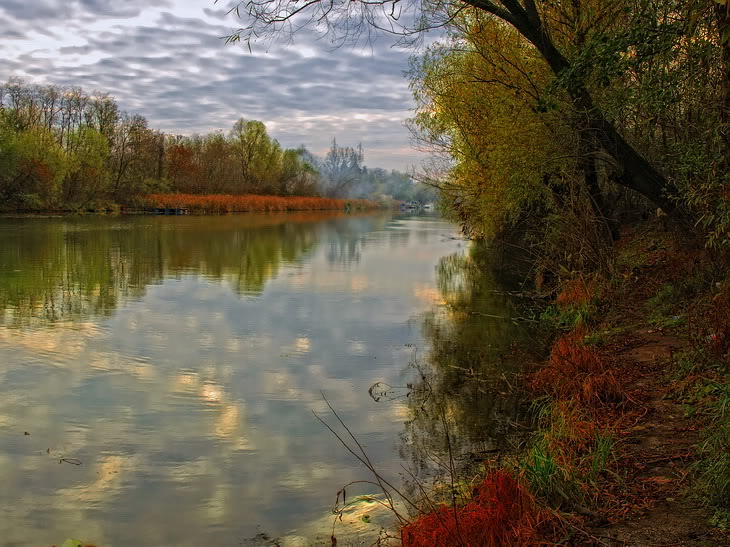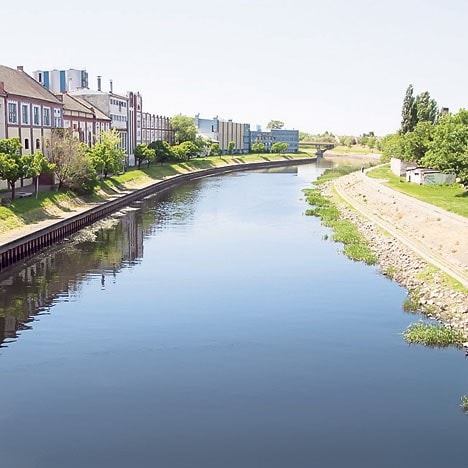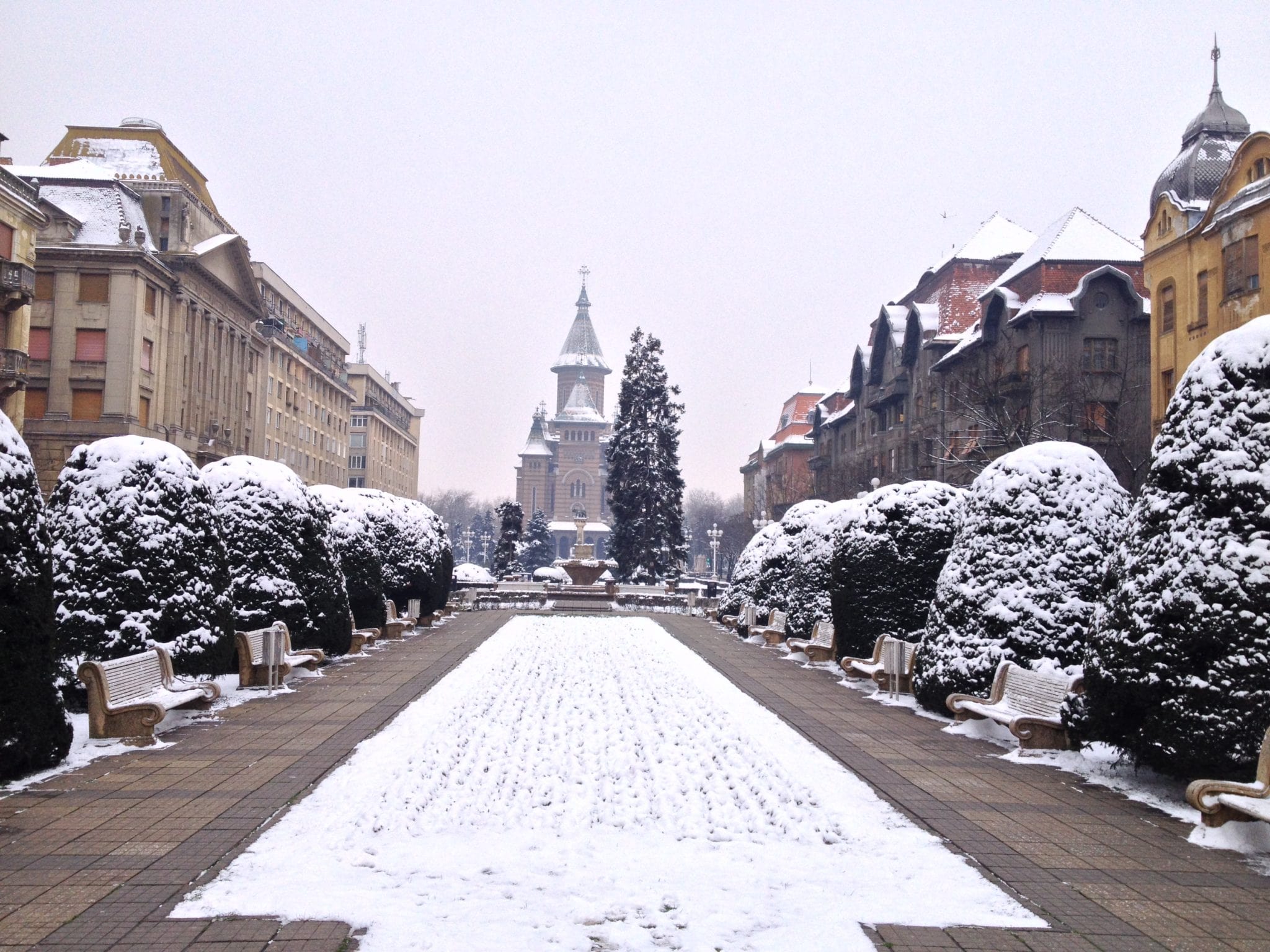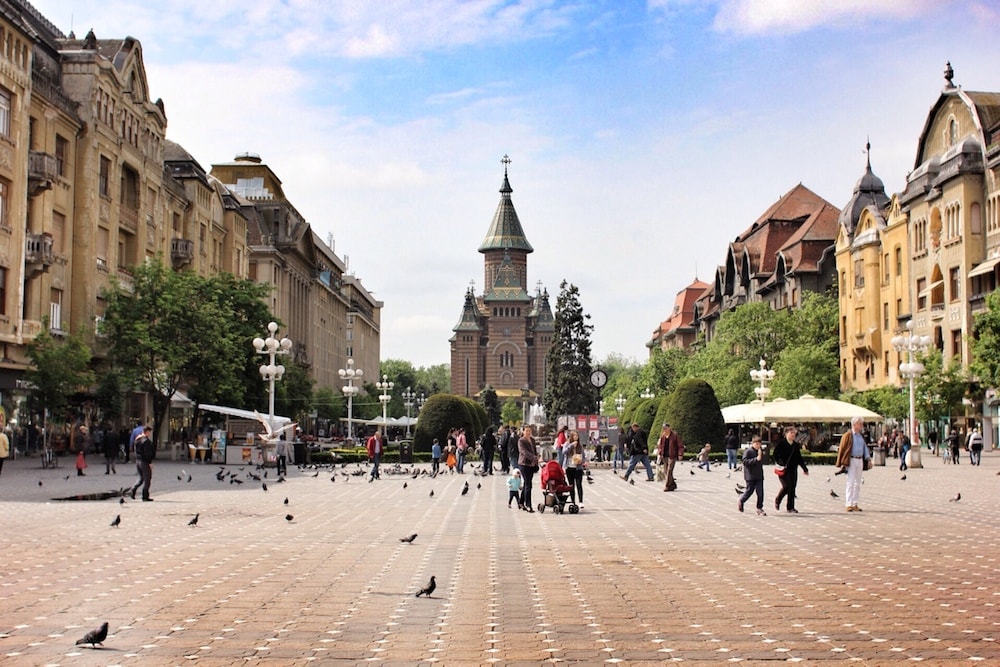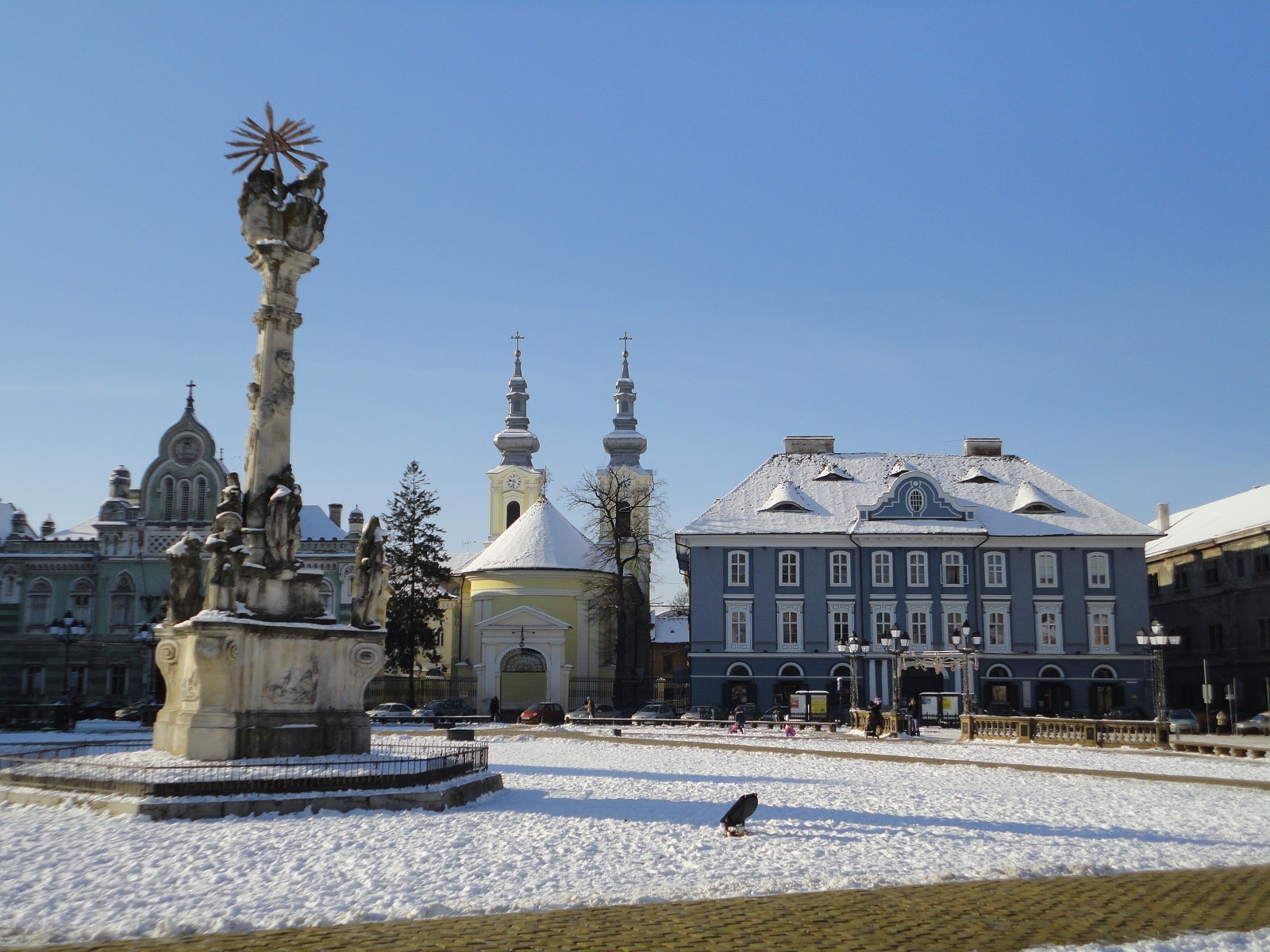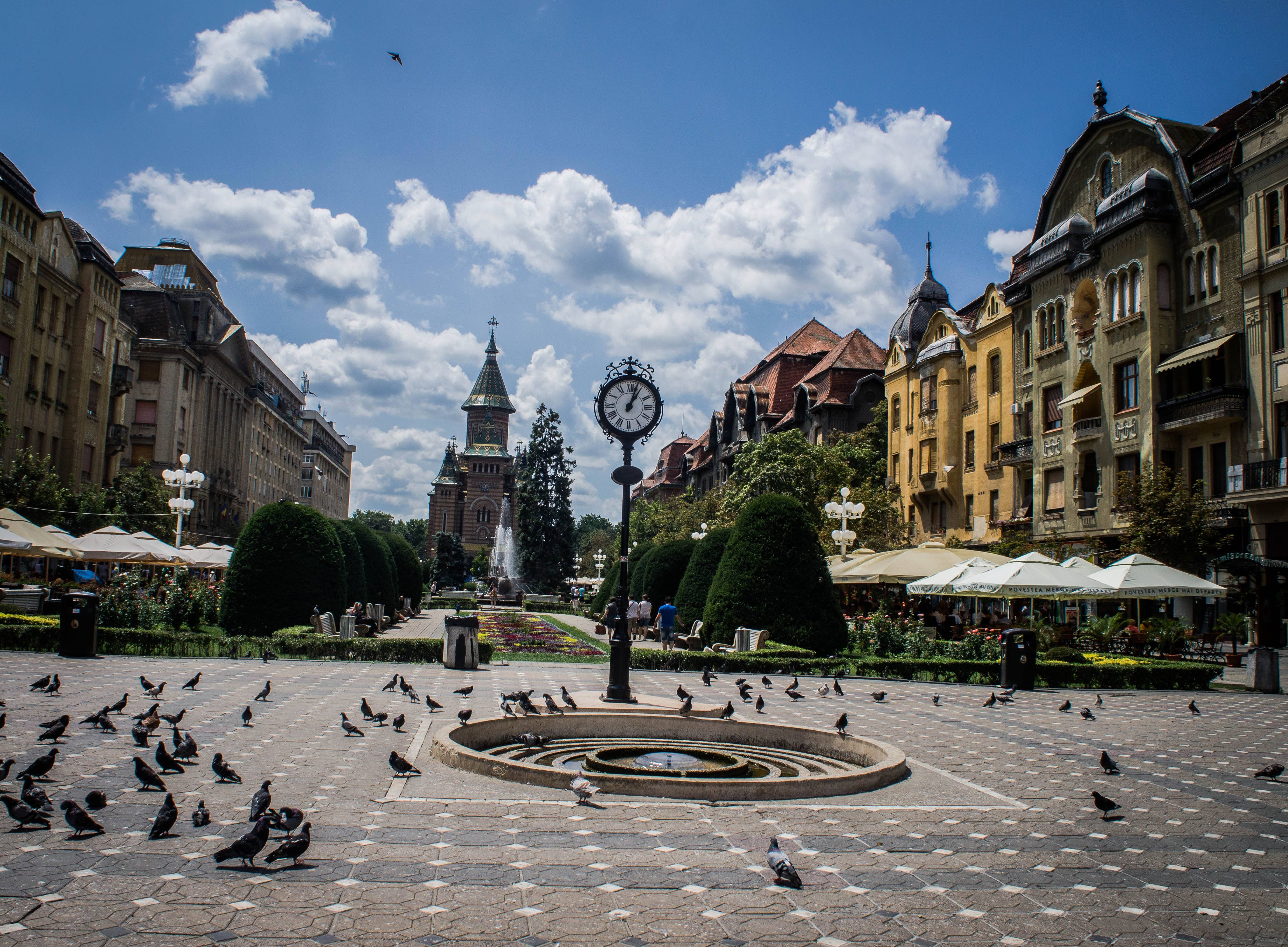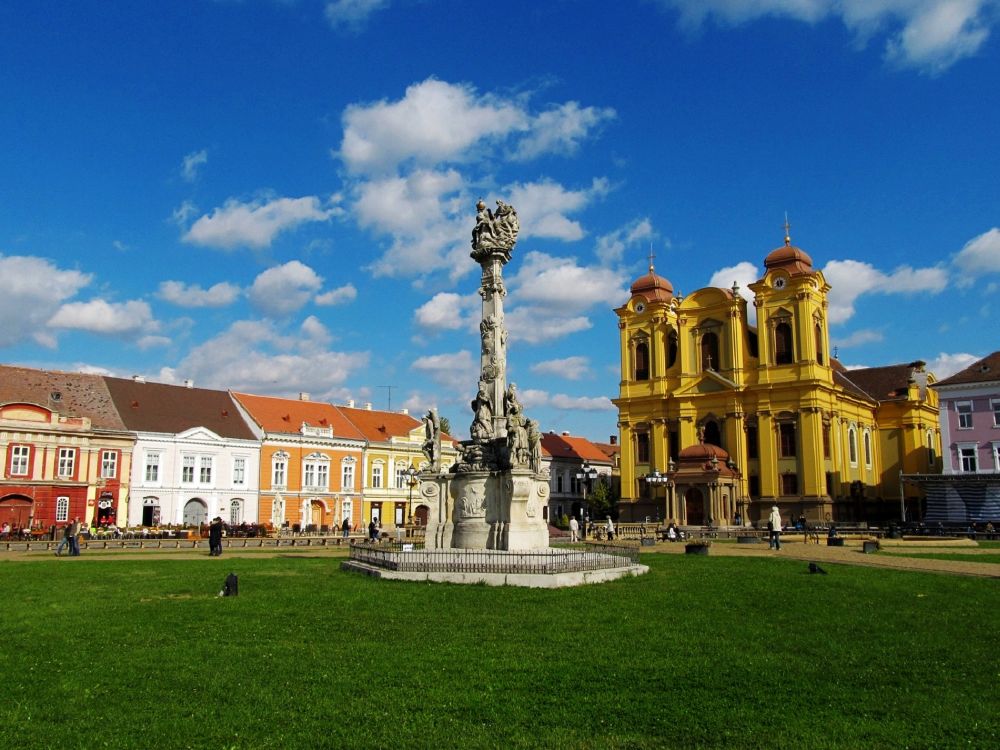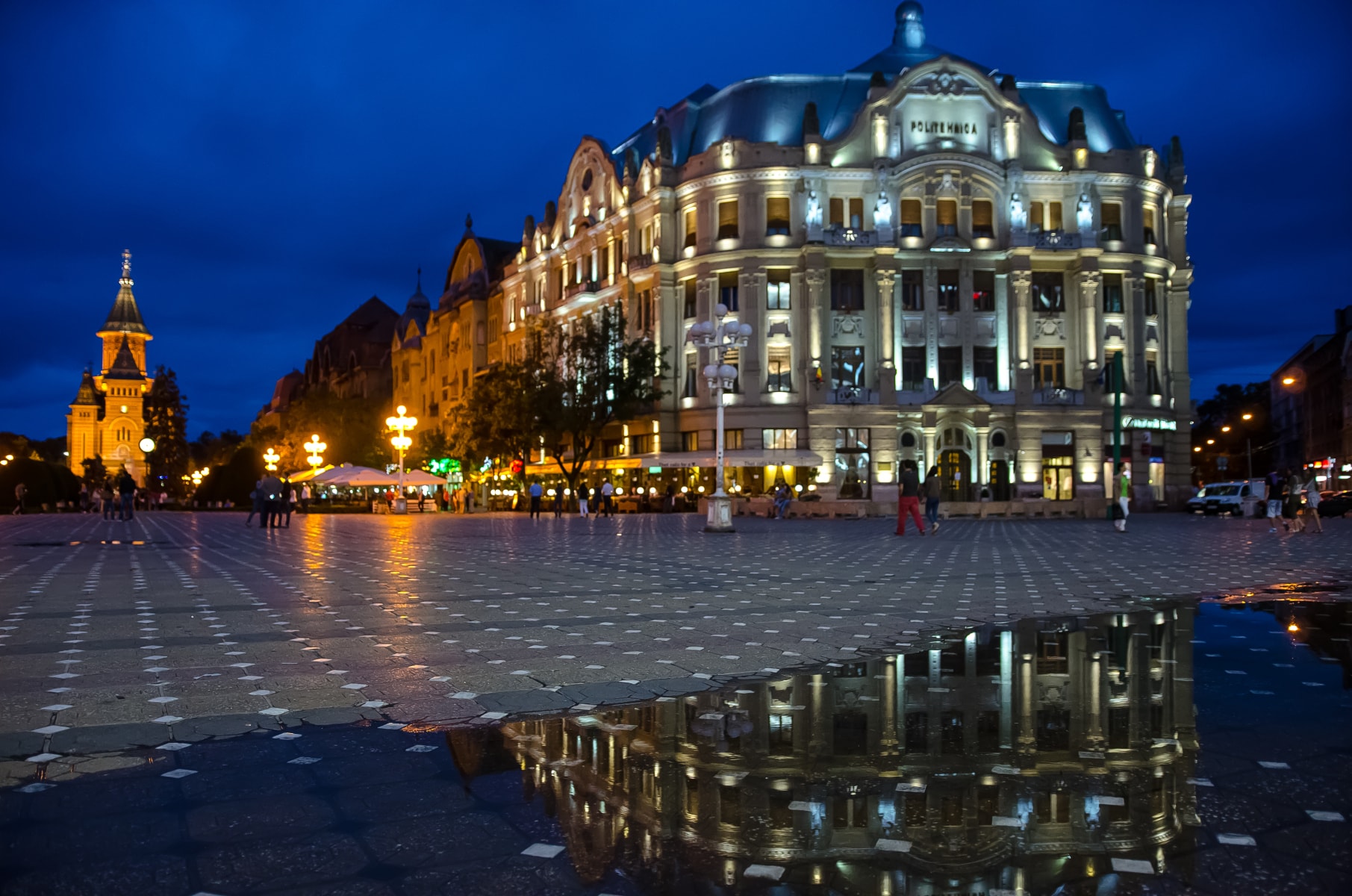 PLAN AND PROGRAM OF EXCURSIONS:
Departure from Zlatibor in 01h, at 01: 15h from Čajetina in front of the Municipality, at 01: 45h from Uzice from the parking lot in front of the City Stadium, at 02: 45h from Čačak in front of the pump over the Rode and Gornji Milanovac at 03: 30h in front of the Gas stacion Eko
Driving to Vrsac.
Arriving in Timisoara around 9h
Tour of the city center.
At the agreed time, a common departure to one of the largest shopping centers
Departure for Serbia around 18h.
Price per person 3000 rsd.
Note:
The minimum number of passengers required for an excursion by van is 35.
The final deadline for cancellation is one day before departure.
It is necessary to bring a valid passport or ID card, and for the under aged children who travel without parents, or with only one parent, a Parental Consent Letter is required.
The full payment (100%) at the time of booking.
Included in the price:
Transfer by new, comfortable bus / minibus to the mentioned route
Tour guide services
Travel organization costs
Not included in the price:
Individual passengers' expenses
Travel health insurance.
See more: