Apartman 19
Shades of the blue and modern design of the suite, which is equipped with all necessities, will make you feel at home. The suite consists of a living room with a kitchen, a bedroom, a bathroom and a terrace.

The special convenience of this apartment is that it is pet-friendly and can accommodate your pets weighing up to 5 KG. The service includes an additional cleaning fee of 2500 RSD.

A complete holiday at Zlatibor will give you special benefits for our guests, and if you want to get to know the West Serbia in the right way, join us on some interesting excursions.

Price of the apartment in the period from 2. January - 17. February and 8. July – 1. September: 32.90 eur - 47 eur.
Price of the apartment in the period from 18. February - 7. July and 2. September – 27. December : 32 eur - 40 eur.

Depending on which one of our packages you choose (how many nights you stay).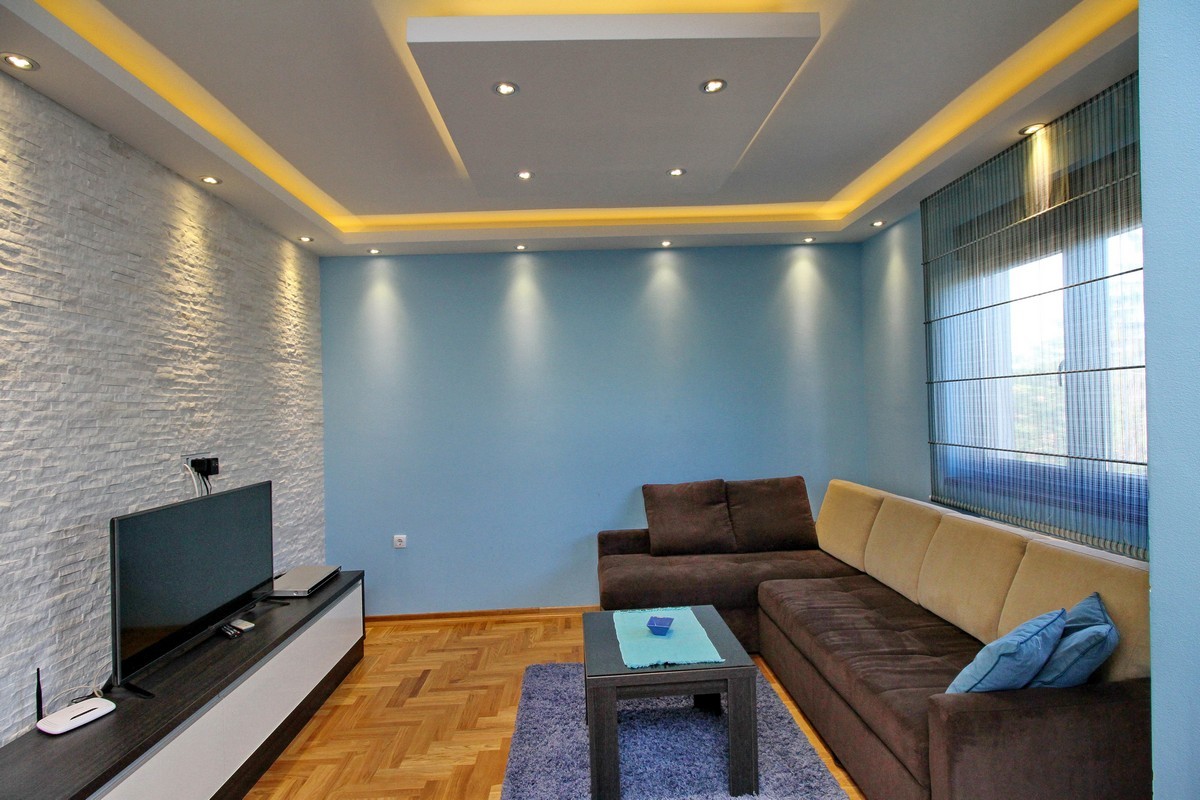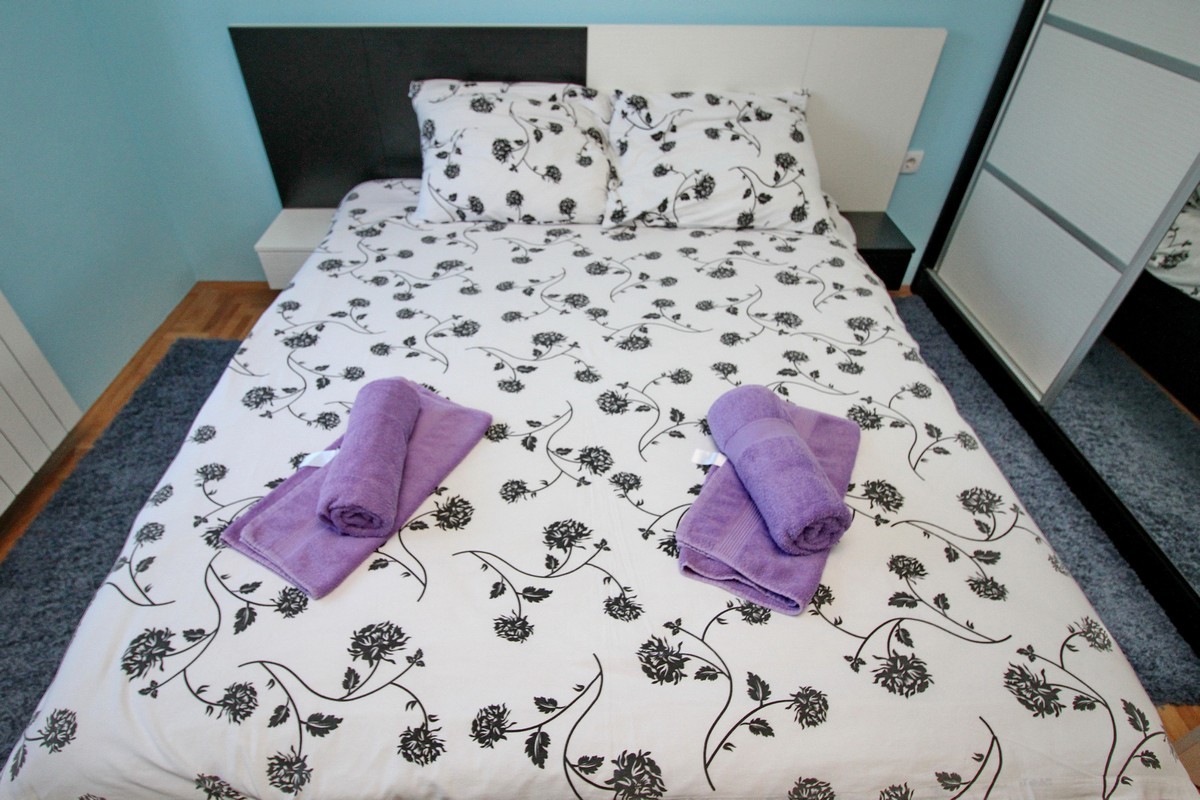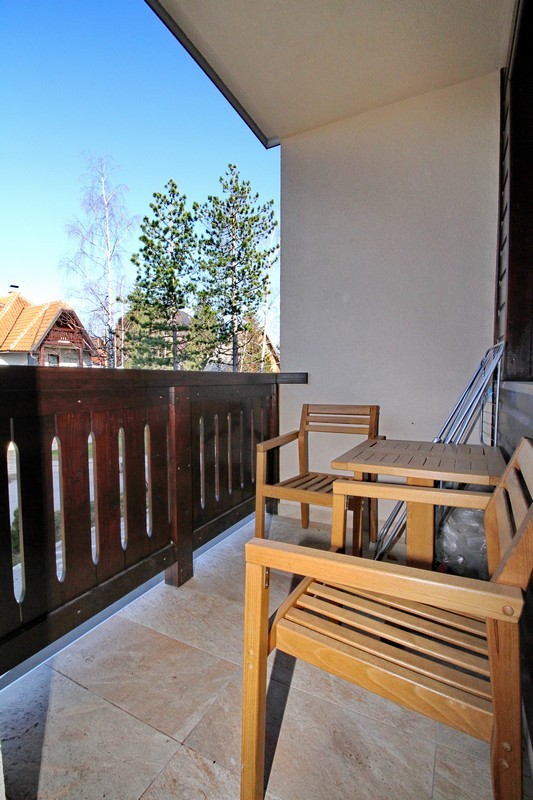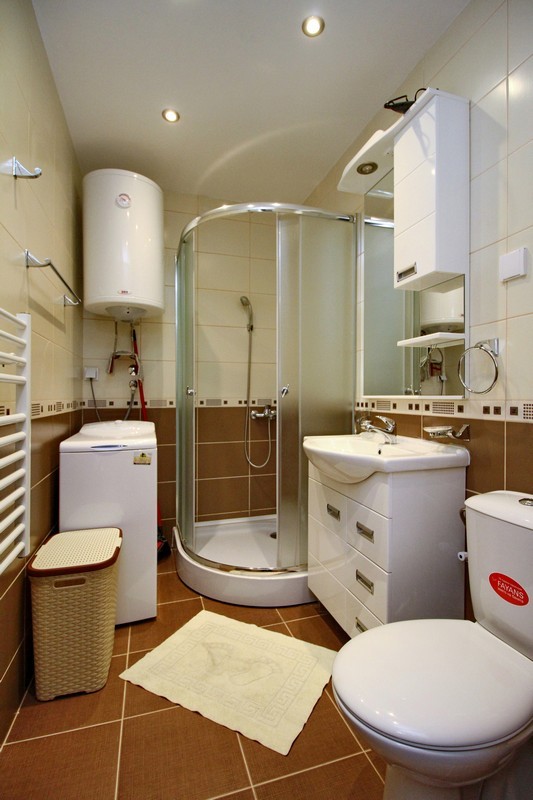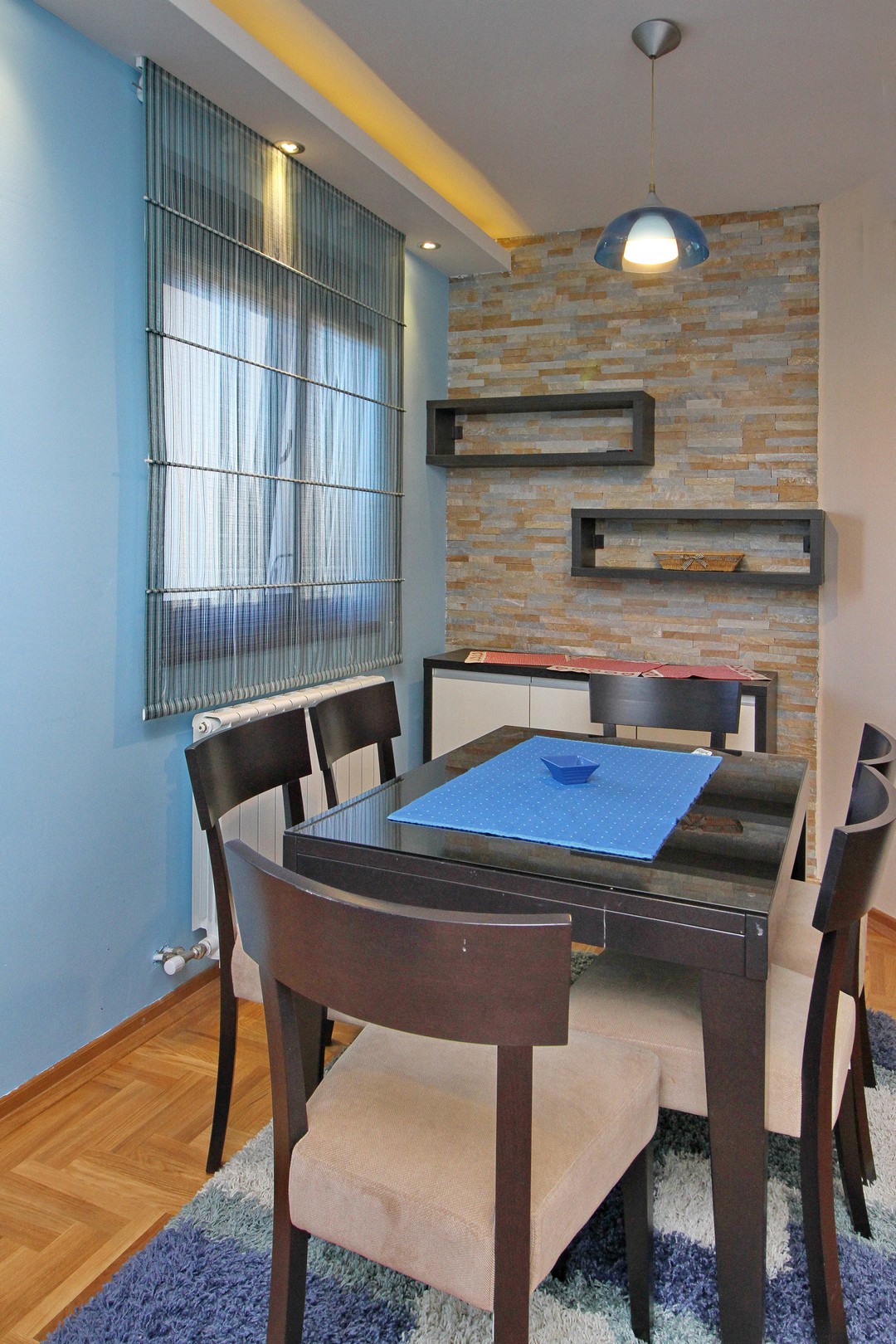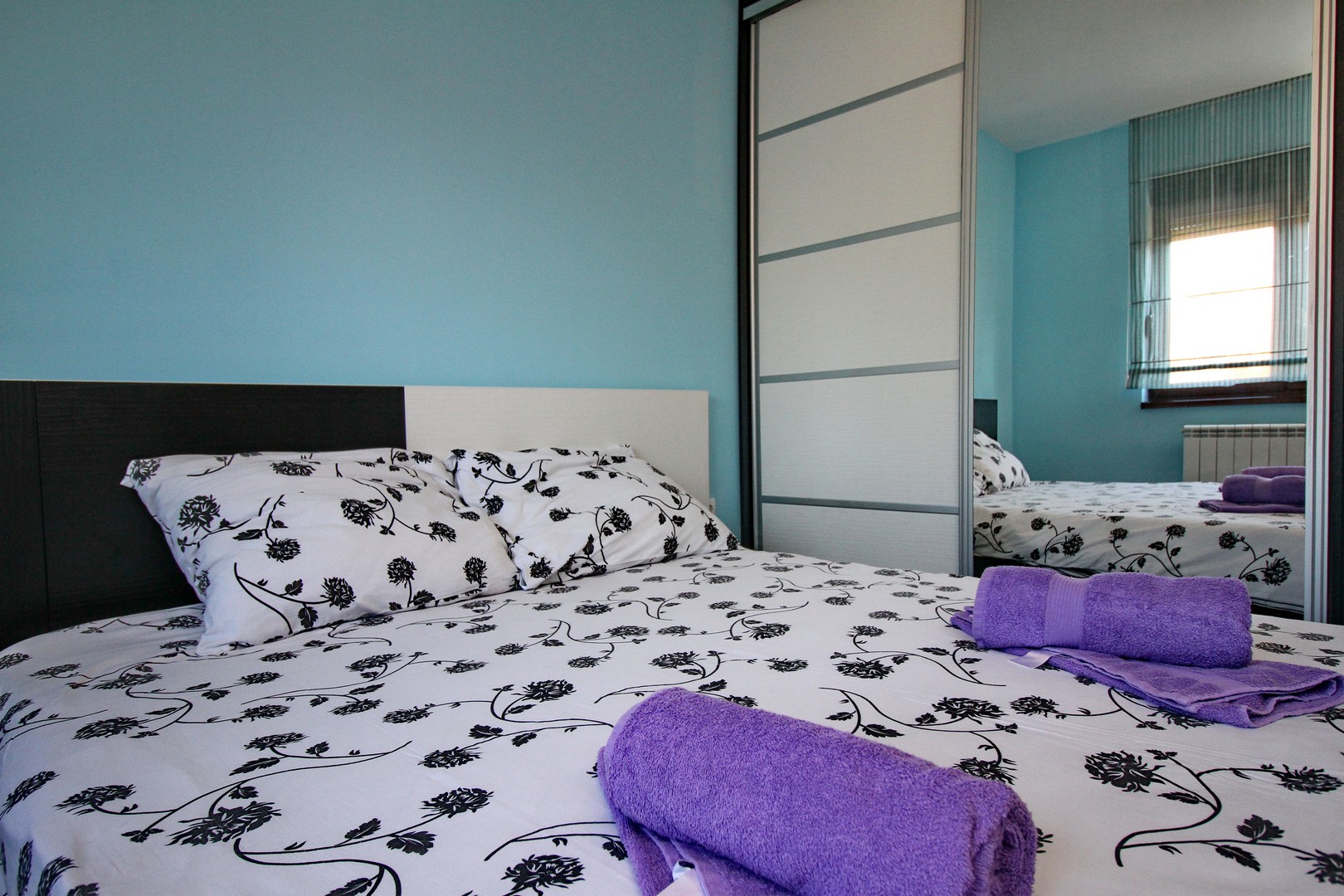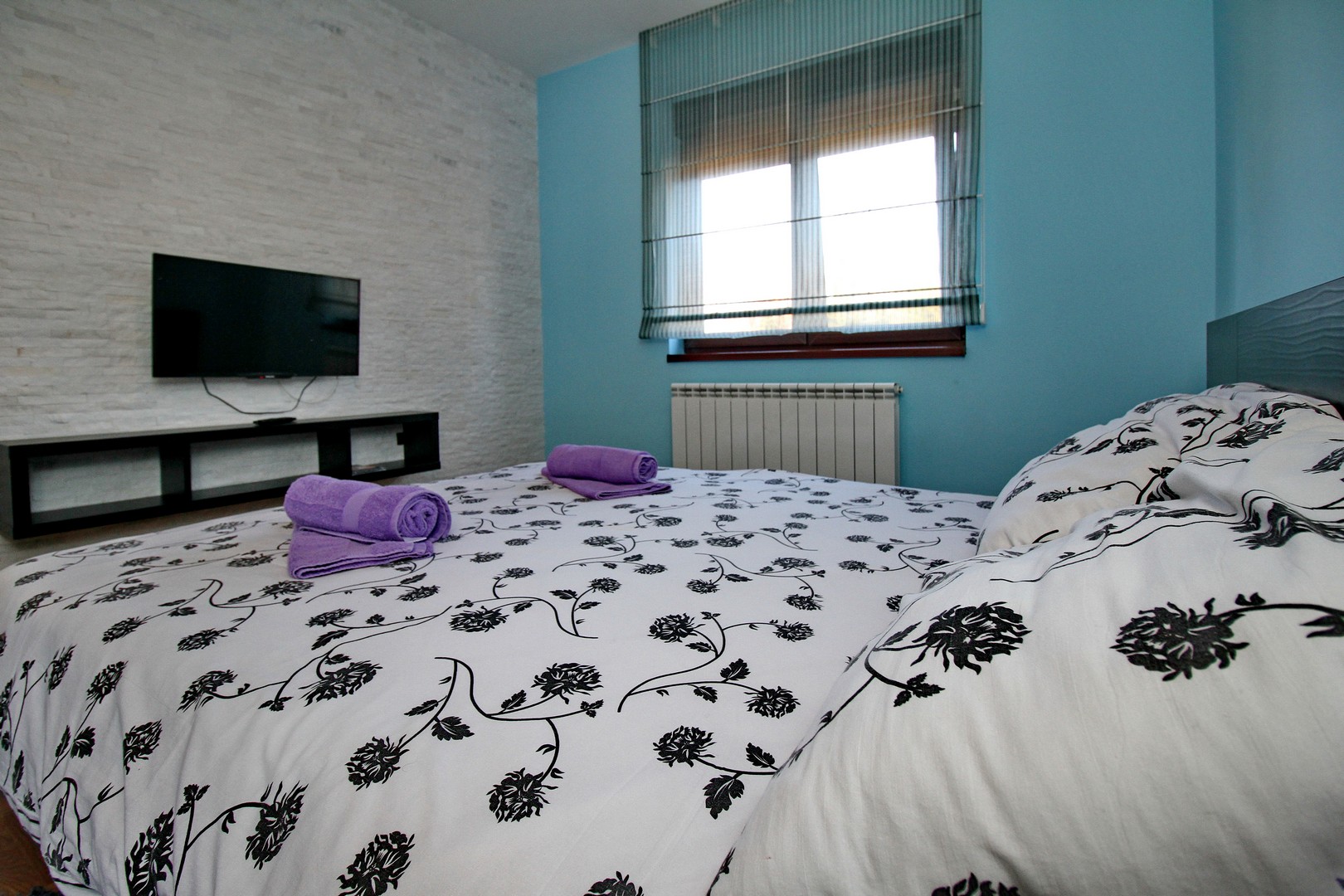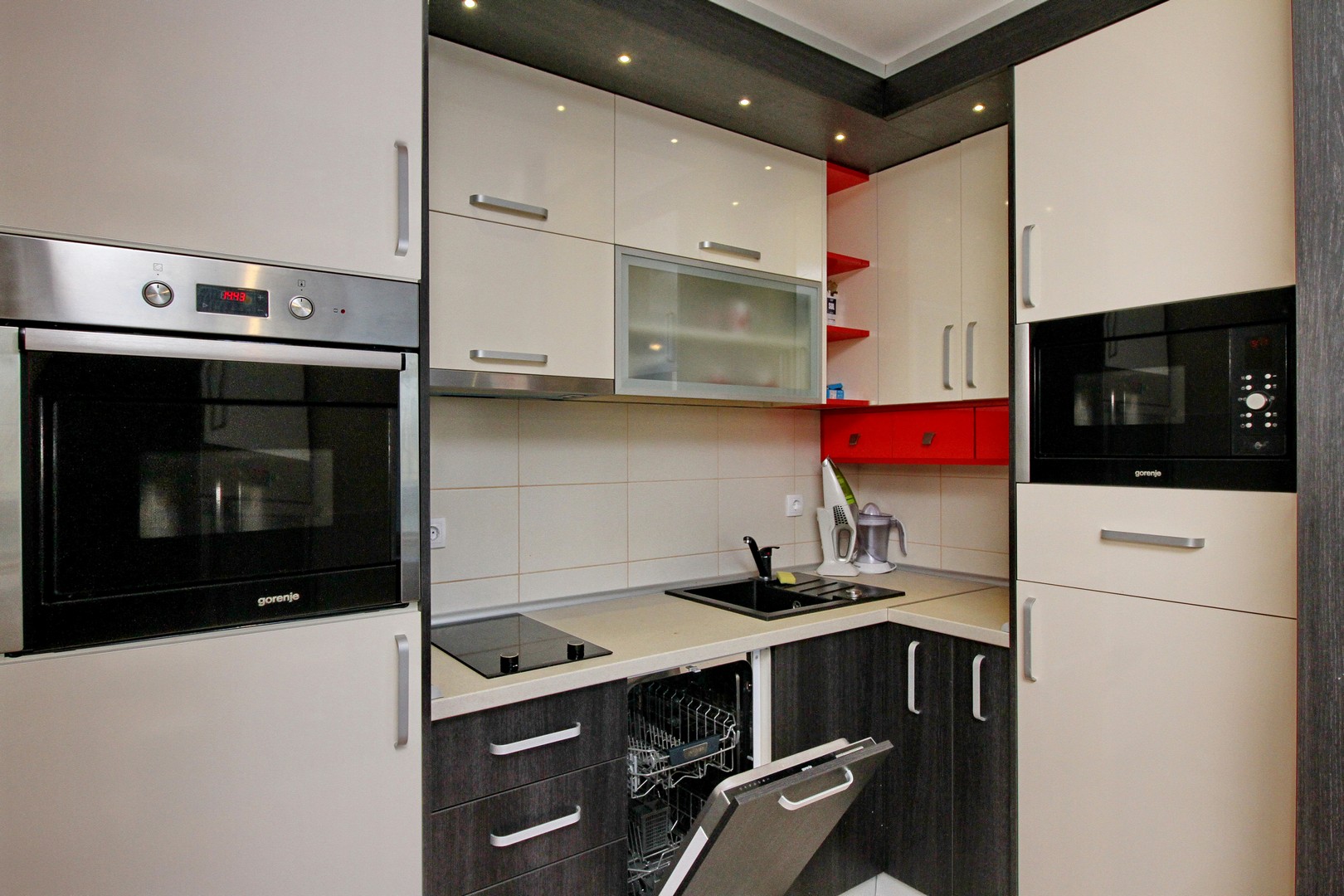 Amenities:
Family friendly
Terrace
Private bathroom & toilette
Hair drier
Kitchen
Refrigerator
TV
Wi-Fi
Washing machine
Parking