Monastery Tour-Ostrog
Ostrog Monastery is a monastery of the Serbian Ortodox Church, dedicated to St. Vassily Ostrosko. It is located in the municipality of Danilovrgad, on the mountain Ostroška greda. In the 17th century, it was founded by the Herzegovinian metropolitan Vasily, whose relics are still preserved in monastic life today. It consists of the Lower and Upper Monasteries.
The doors of the monastery are open to believers from all over the world, and therefore people of all religions meet in this place.
Visit us with the Monastery of Ostrog, visit the relics of St. Basil and experience inner peace and serenity, which can not be described in words. Perhaps you are the witness of the miracles that happen every day in this sacred place.
TRAVEL PROGRAM:
Departure from Uzice at 00: 00h from the parking lot in front of the City Stadium, from Čajetina at 00:30 am in front of the Municipality, from Zlatibor at 00: 45h




Continuation of the journey through Nova Varos and Prijepolje




The road continues through Pljevlja and Zabljak




After the liturgy, free time to visit the monastery




At the scheduled time, departure for Serbia




On the way back, there are scheduled visits to the monasteries of Moraca, Kumanica and Milešev




Arriving at the departure point in the evening

- Price per person 2500 rsd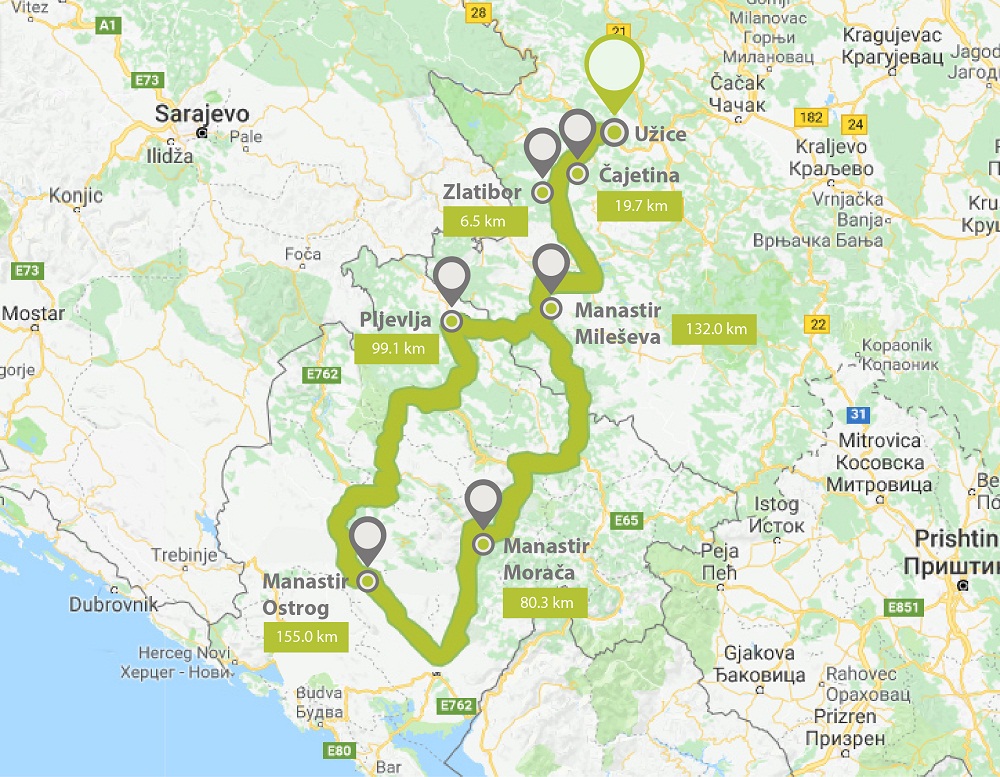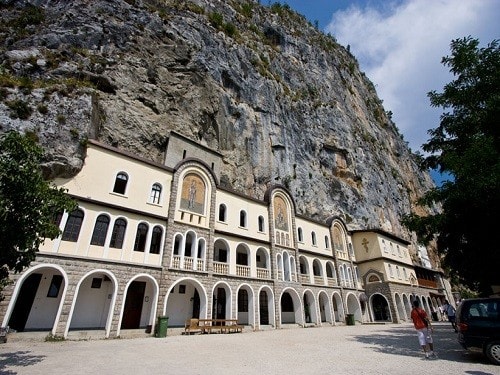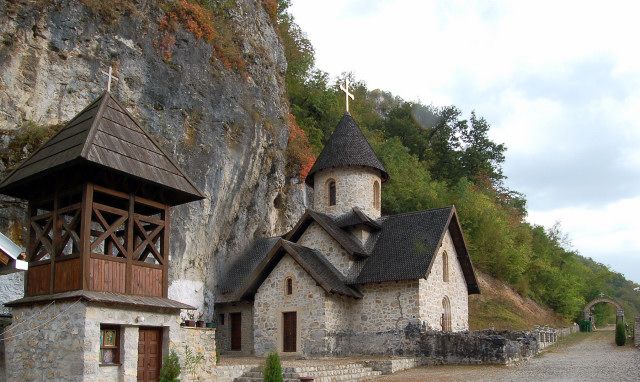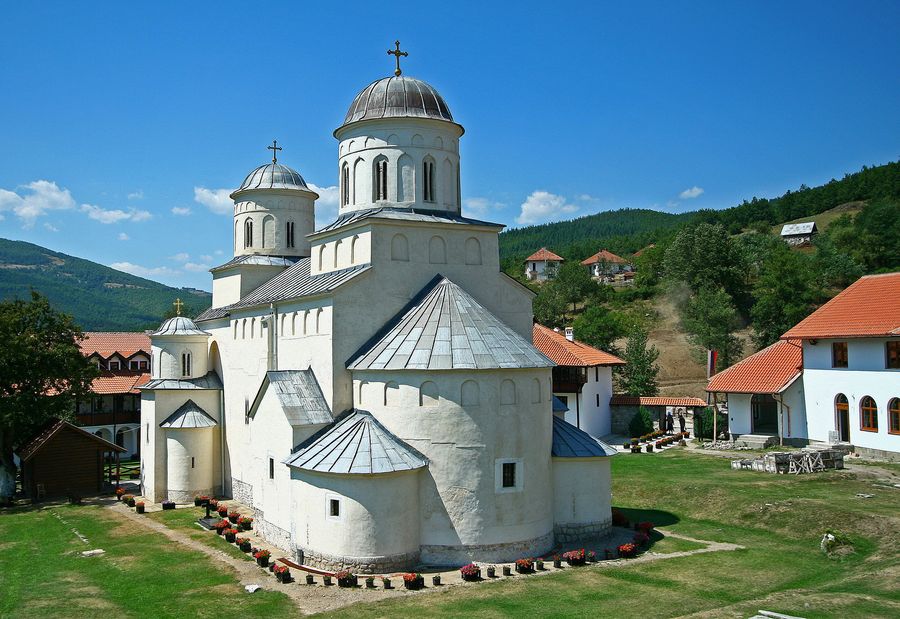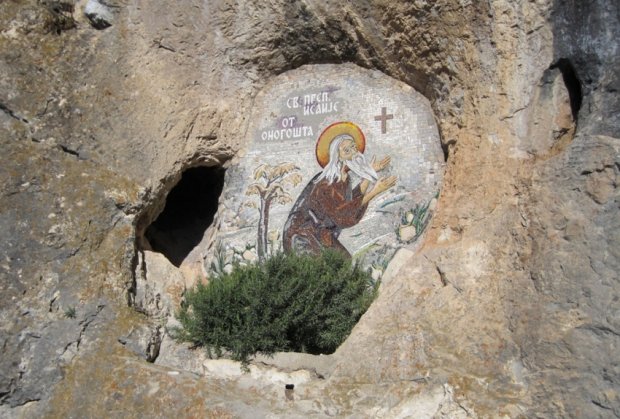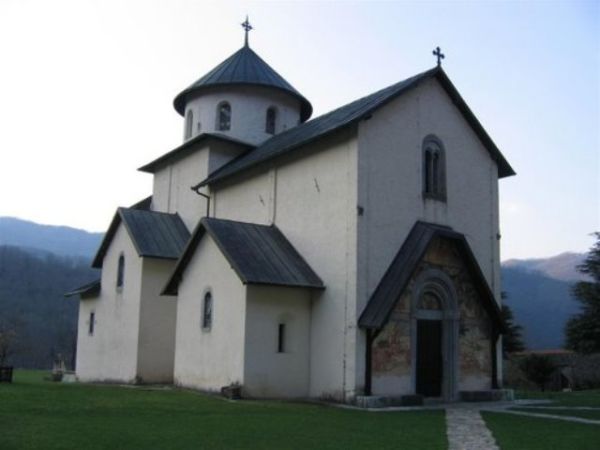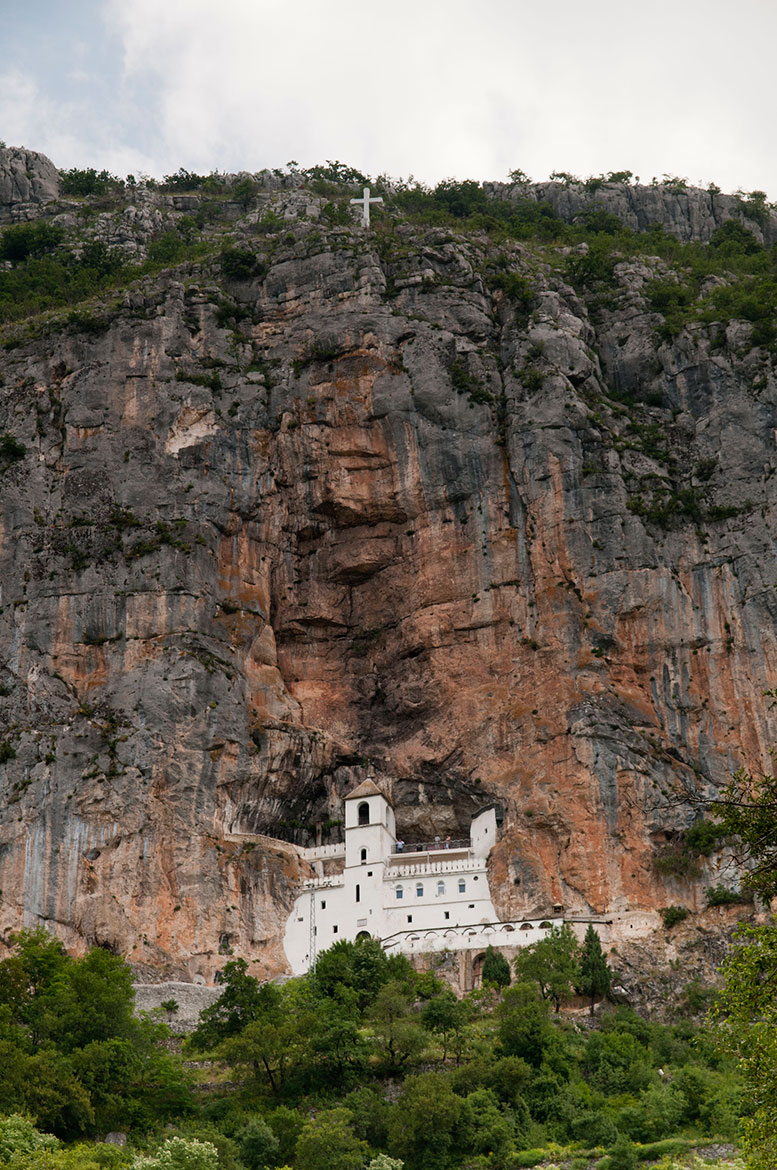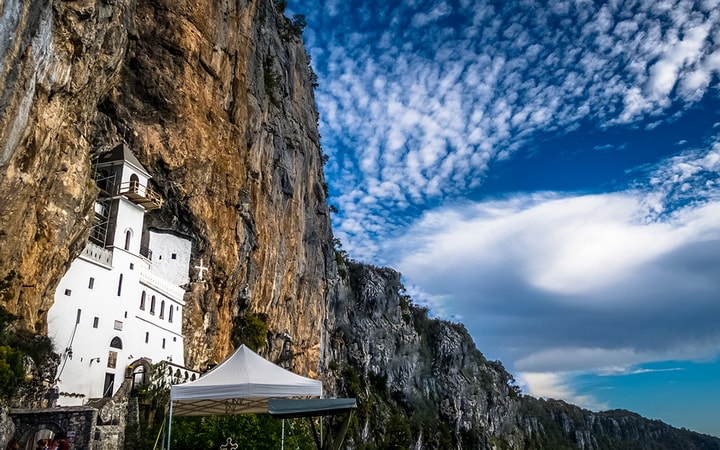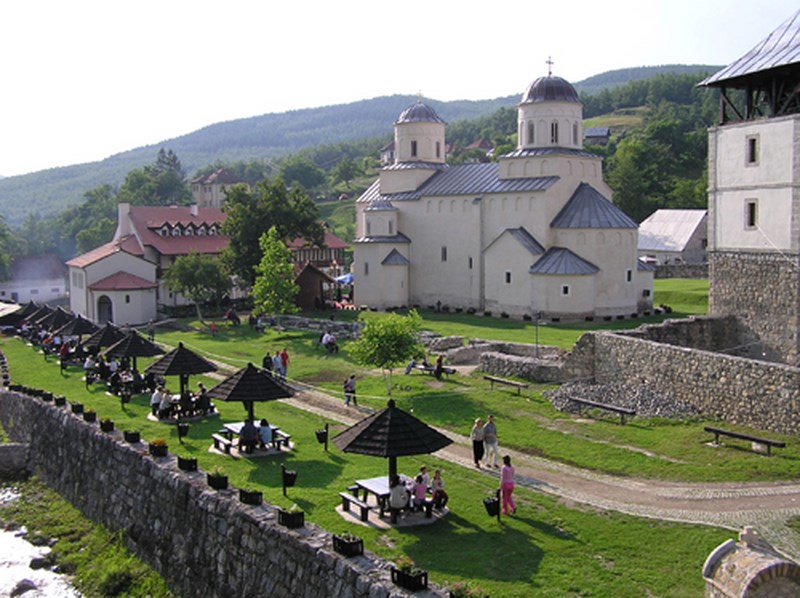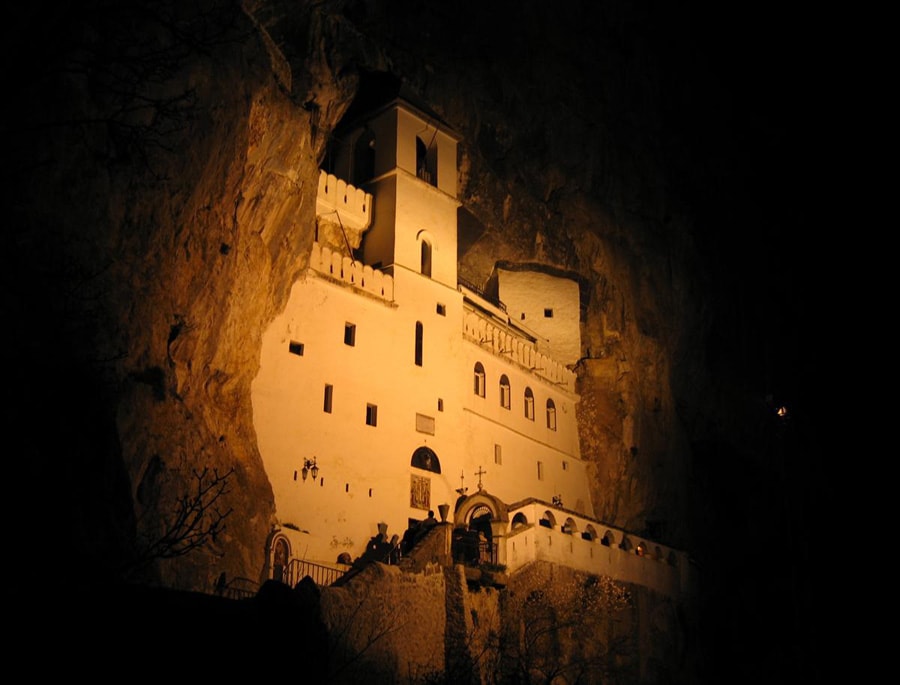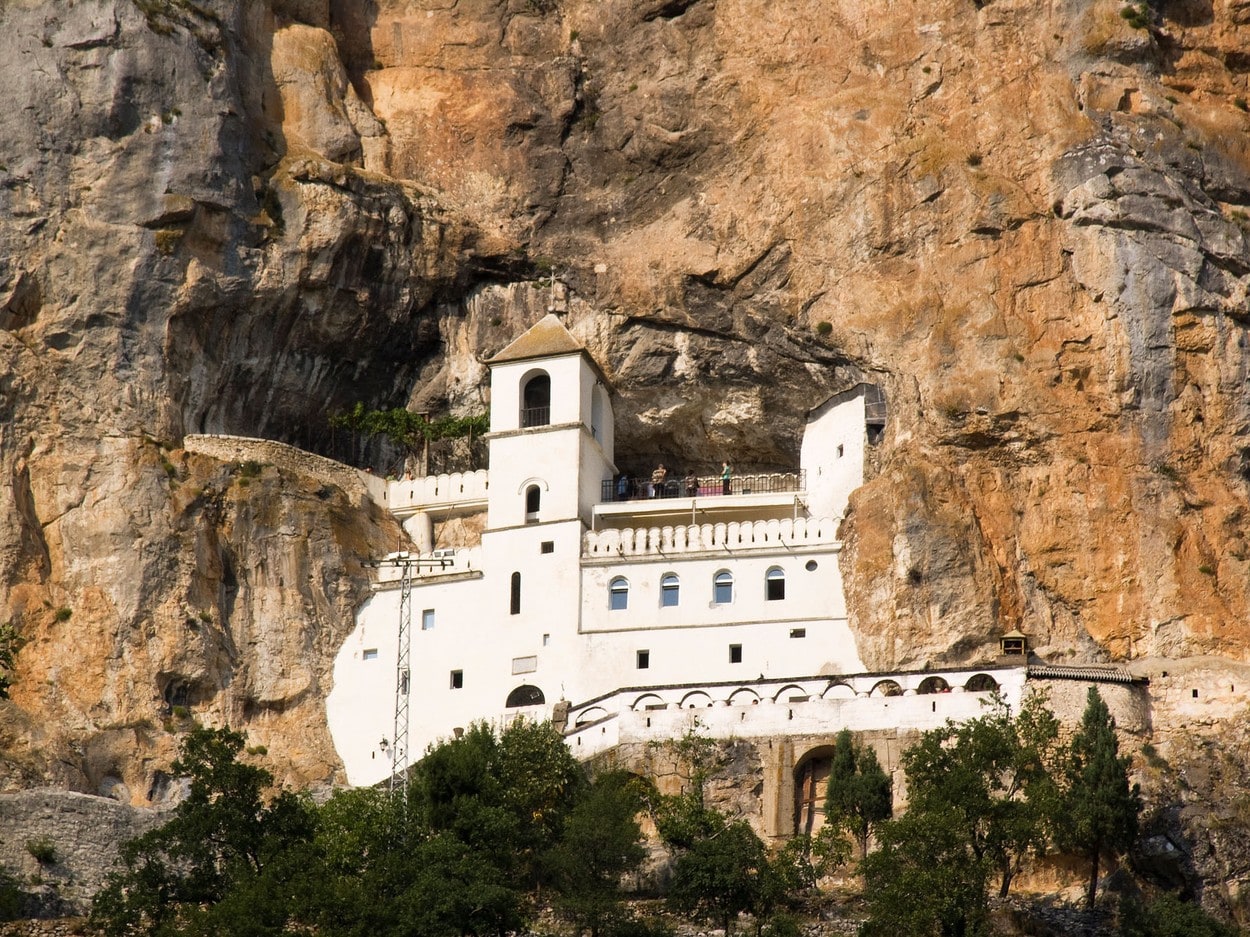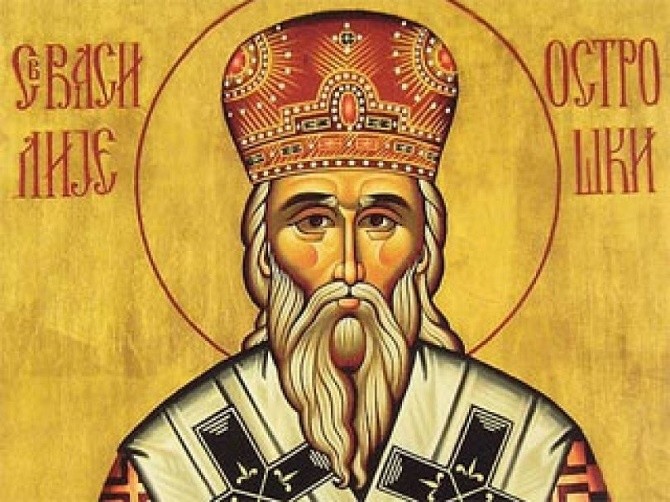 Note:
The minimum number of passengers required for an excursion by van is 35

The final deadline for cancellation is one day before departure

It is necessary to bring a valid passport or ID card, and for the under aged children who travel without parents, or with only one parent, a Parental Consent Letter is required
Included in the price:
Transfer by new, comfortable bus / minibus to the mentioned route

Tour guide services

Travel organization costs
Not included in the price:
Individual passengers' expenses
See more: