Višegrad – Cruise on Kanjon Drine – Museum Stari Brod - Andrićgrad
Višegrad is located in the extreme east of Republika Srpska, 16 km from the border with Serbia. With the recent renovation of the tourist railway, as well as the construction of the Andrićgrad complex, Višegrad is becoming an attractive tourist destination. This small town is surrounded by beautiful
mountains, and a river passes through it, which was once called Zelenika, and today the name of that river is Drina. Visegrad has the privilege of being visible from the river. And on the 16th kilometer of the waterway is the memorial complex Stari Brod. It is the place of big suffering of Serbs during World War II. Today, right on the edge of the Drina Canyon, there is a museum with incredible figures placed in the water, and next to the museum there is a chapel dedicated to the victims.
Andrićgrad was created as an idea of prof. Kusturice about a medieval stone town inspired by the works and characters of the Nobel laureate Ivo Andrić. It is actually a vision of what Visegrad could have looked like if the Renaissance and other historical periods had not bypassed it.
The famous Drina bridge in Višegrad is the endowment of Grand Vizier Mehmed Pasha Sokolović. The bridge was built from 1571 to 1577 and was built by the then-most famous Turkish architect, Koca Mimar Sinan. It was built in the Eastern style and is a masterpiece of the architecture of that time. On the Drina Ćuprija is our only winner of the Nobel Prize, Bikavac hill, Andrić town, the association is clear, all these places are located in the BEAUTIFUL OLD TOWN.
In the town of Stari Brod in Visegrad, a memorial complex was built in memory of the terrible crime from World War II that happened in the spring of 1942, when over 6,000 Serbs were killed in this place.
In the Stari Brod Memorial Museum, 27 sculptures with 39 figures were installed, symbolizing the escape and entry of Serbian mothers with children in their arms into the swollen Drina River. The conceptual design of the museum was done by the architect Novica Motika from Zvornik, and the donors of the museum's construction were Miodrag Davidović Daka and Spasoje Albijanić. Inside the museum are a few preserved photographs of the crime from 1942, as well as a list with the victims' names. One of the specific details of the museum is the glass console made above the Drina, six steps long, which symbolically represents the path of suffering, each step over the water represents a thousand victims.
TRAVEL PROGRAM:
Departure in front of TA Trendy Travel at 8:30 am




Driving by minibus/bus via Kremno and Mokra up to the border of Serbia and Bosnia and Herzegovina




After crossing the border, we go to Visegrad without stopping, the estimated time of arrival in Visegrad is around 10:00 am




Upon arrival in Višegrad, a tour of the famous bridge on the Drina Ćuprija (15 minutes), after which passengers will also have 15 minutes of free time.




At 10:30 a.m. boarding the Tourist Boat and starting the cruise down the Drina to Stari Brod, where upon arrival we will visit the Stari Brod memorial complex, a complex built in memory of the terrible crime from World War II that happened against the Serbs




A visit to the Stari Brod memorial complex lasting about 20-30 minutes, depending on the number of passengers




When we finish the visit, we will sail to Visegrad




Sailing in both directions takes about 2 hours




Upon arrival in Višegrad around 1:30 p.m., the boat will stop at the place where we will leave the water in Andrićgrad, and there will be a group walk with a tour guide for about 30 minutes, followed by free time for 2 hours




Free time until 16:00, when departure for Zlatibor is planned




Arrival in Zlatibor around 17:30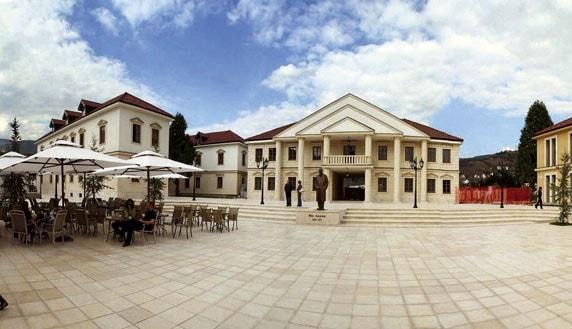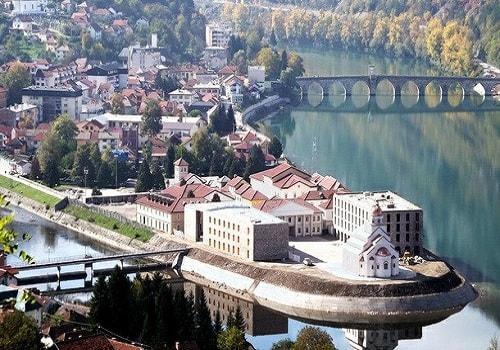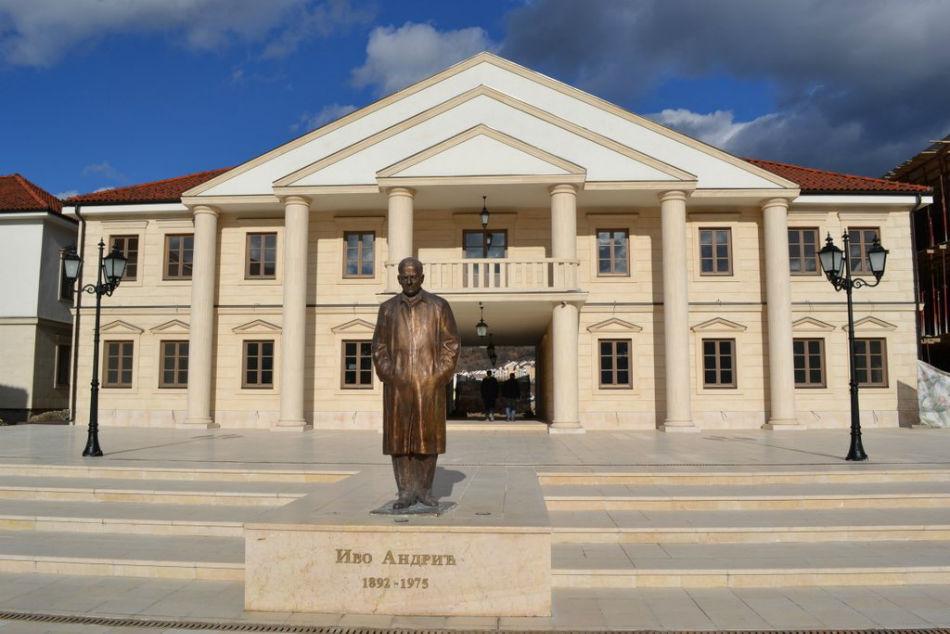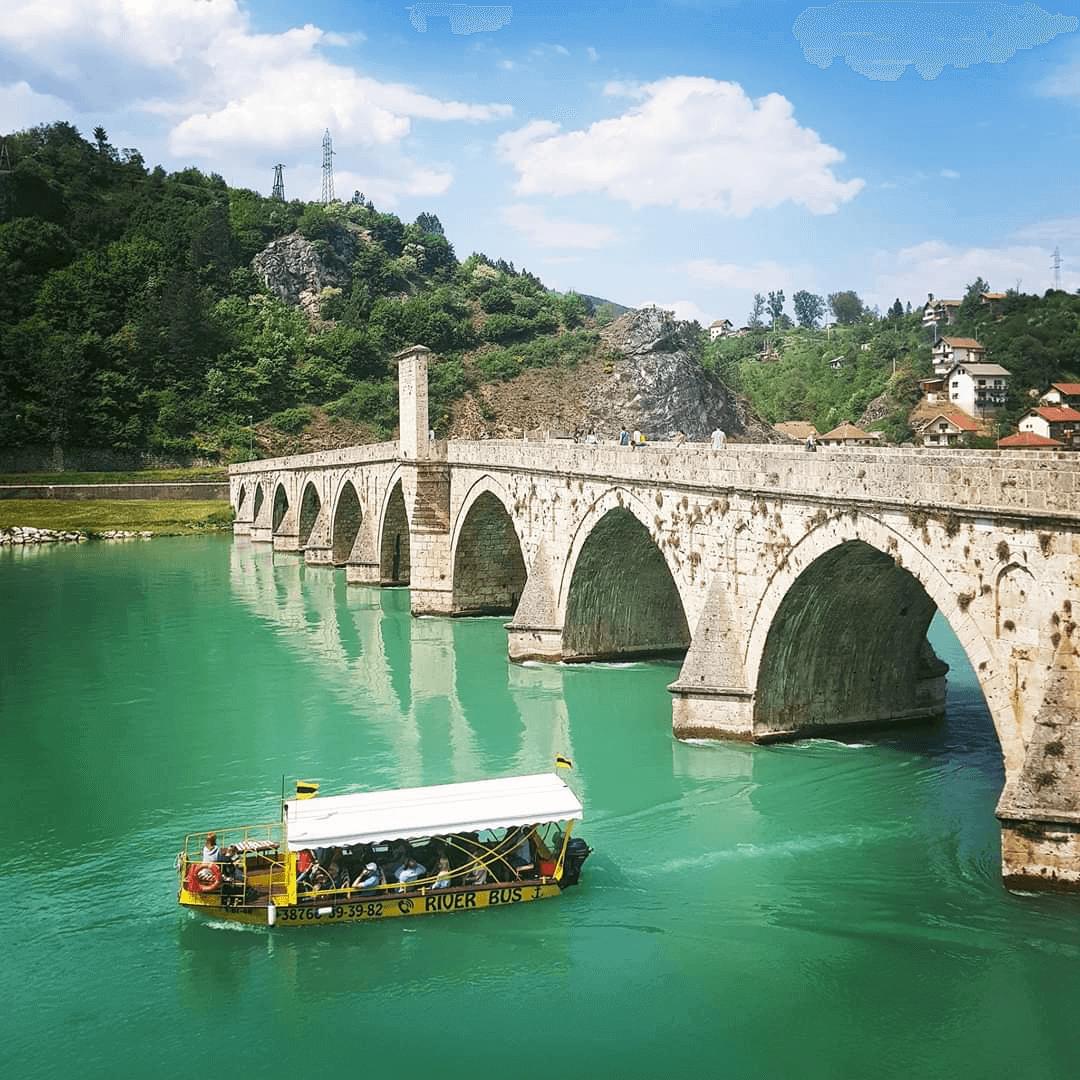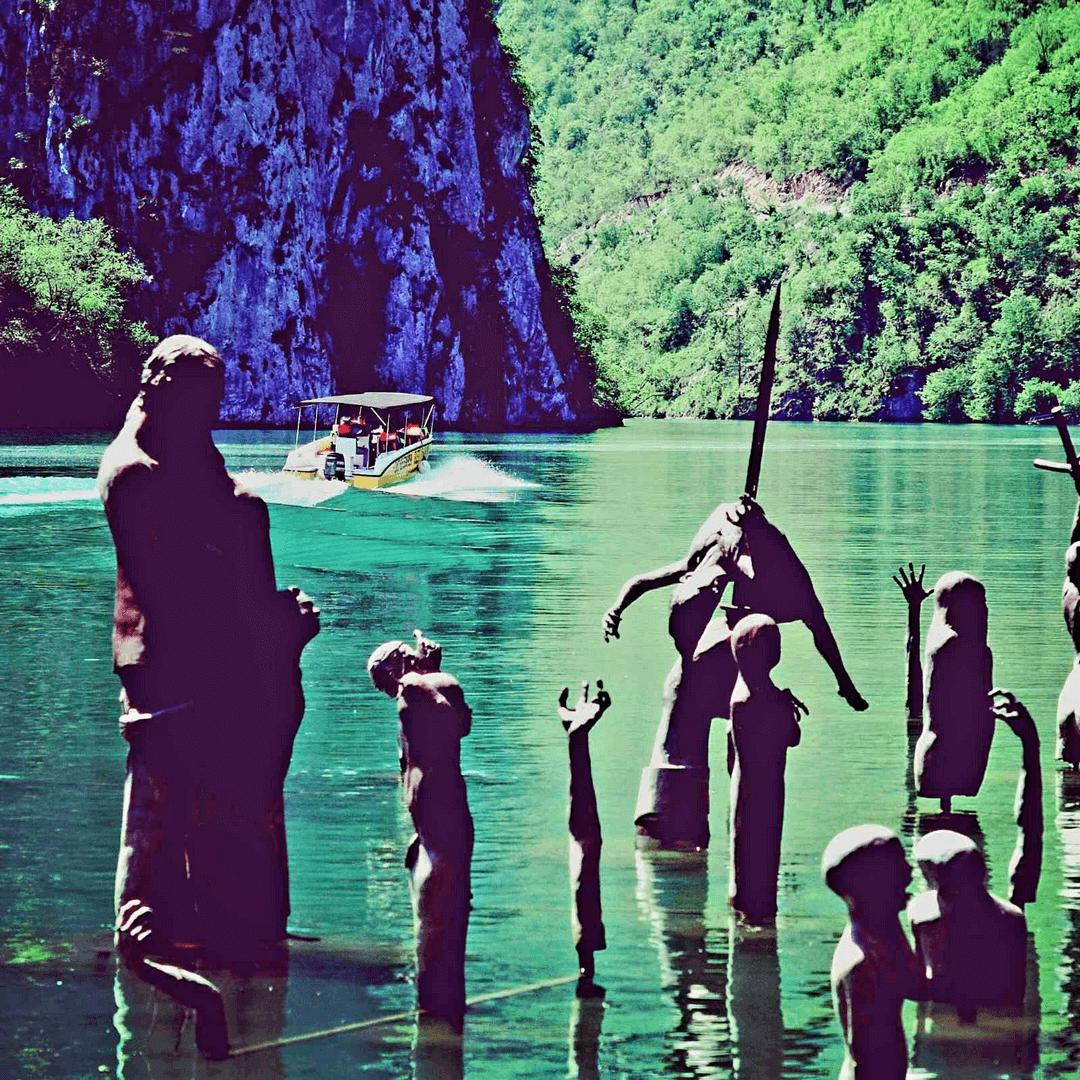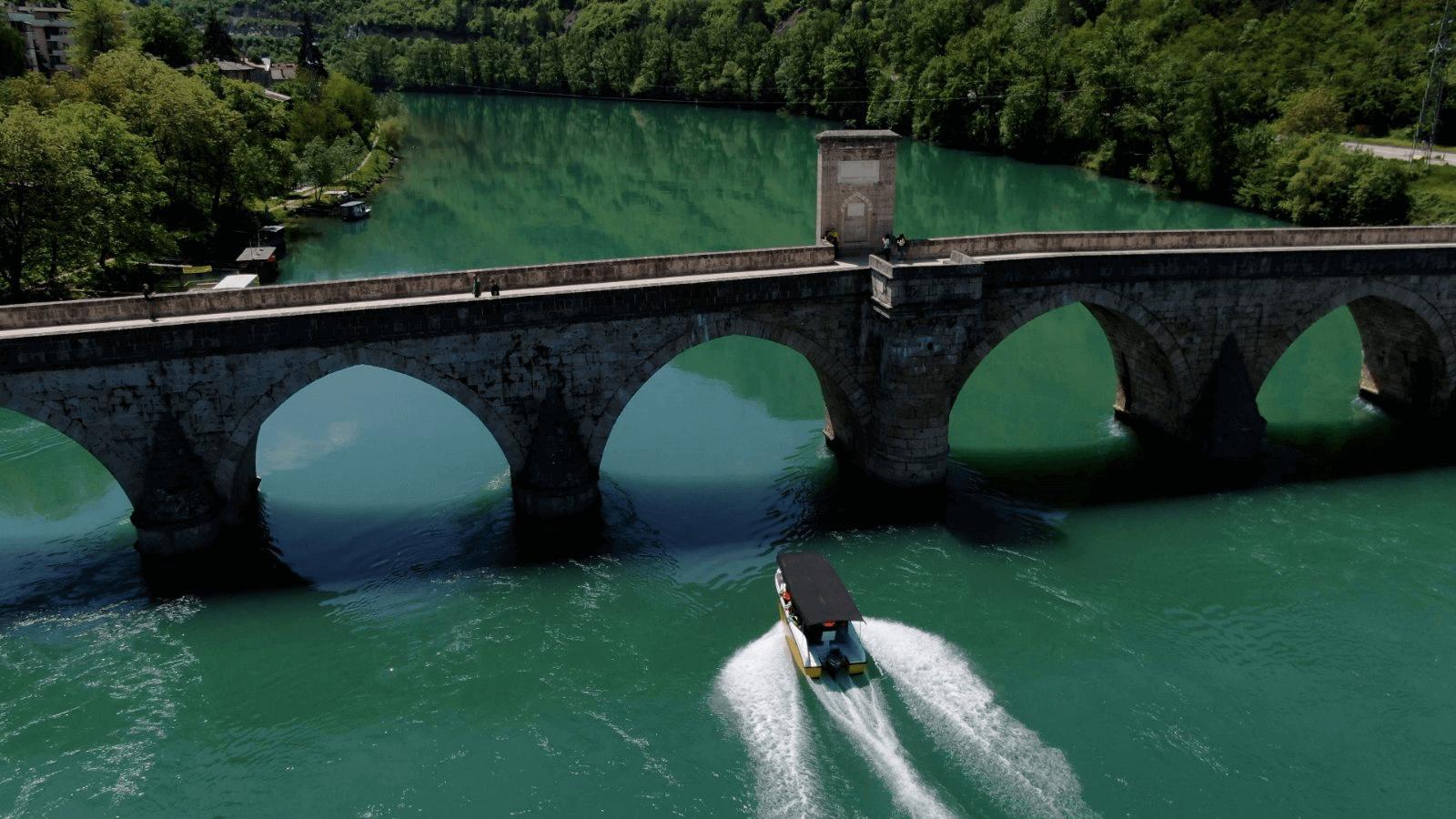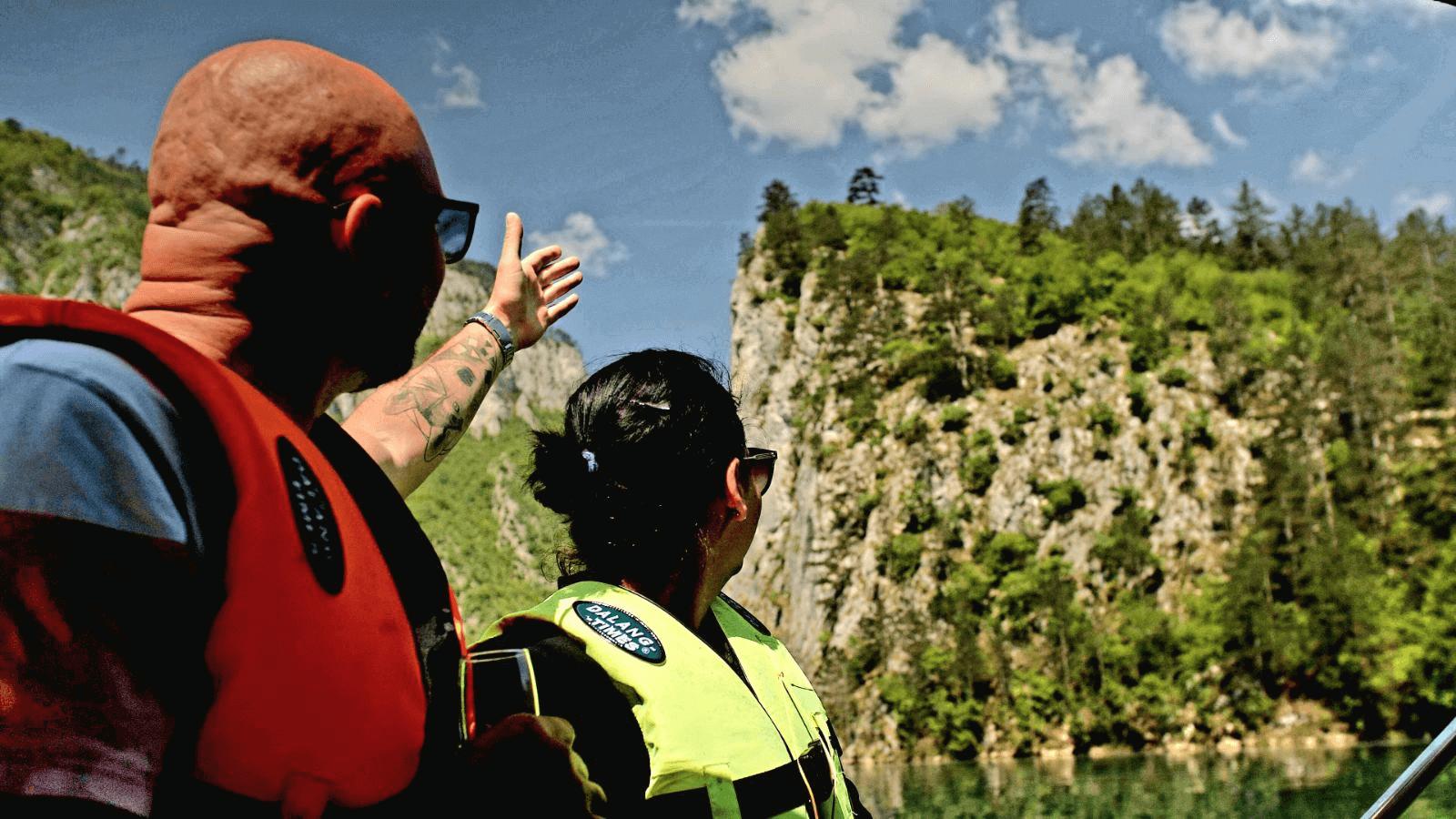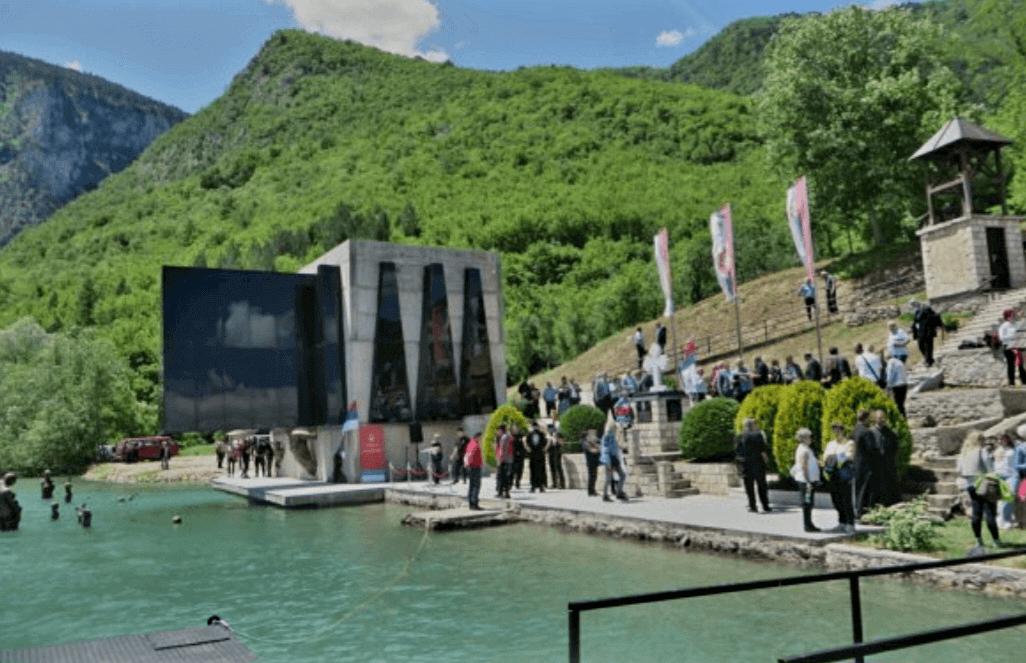 Included in the price:
Transportation by tourist bus/minibus on the specified route




The mentioned cruise on the Drina




Tours according to the program




Service of a licensed tourist guide




Travel organization service
The price does not include:
Individual passenger expenses

Note:
The minimum number of passengers for an excursion is 12 for a minibus, 35 for a bus




The deadline for canceling the excursion is the day before departure




When booking payment 100%




The organizer reserves the right to change the order of individual contents in the program
See more: