Sirogojno
The village of Sirogojno is located 30 km east of the center of Zlatibor. The village was developed around the church dedicated to St Apostles' Peter and Paul, built at the beginning of 19th century and it is placed under state protection. There also an old "ethno" village in Sirogojno.

The Old Village Museum, an open-air museum, is actually an authentic village from the late 19th century and early 20th century and it shows the life of a rural family. Old folk architecture is exhibited here, that was preserved from different villages of the mountain Zlatibor. There are about 2000 exhibits in the Old Village. Accommodation in lodging cabins, a souvenir shop and an inn, create a lasting impression on visitors and wonderful memories that they take home with them from Sirogojno.

There is a unique "Knitters' Museum" in the library of the "Sirogojno company". Modern, high quality, clothes of authentic style is made with the traditional craft. Sweaters, jackets, caps, scarfs and socks are exhibited in the museum.

Contact us if you have any additional questions and bring your mom, sister, grandmother or friend
to this wonderful trip. Complete the atmosphere with an overnight stay in one of our beautiful apartments.

PLAN AND PROGRAM OF EXCURSIONS:
Departure at 10:00

We will visit Stopica cave in the village of Rožanja

We will visit Museum "Old Village"

Tour of Sirogojno village

Visit Gostilje Falls

Return to Zlatibor around 17h.

Price per person 1000

rsd

.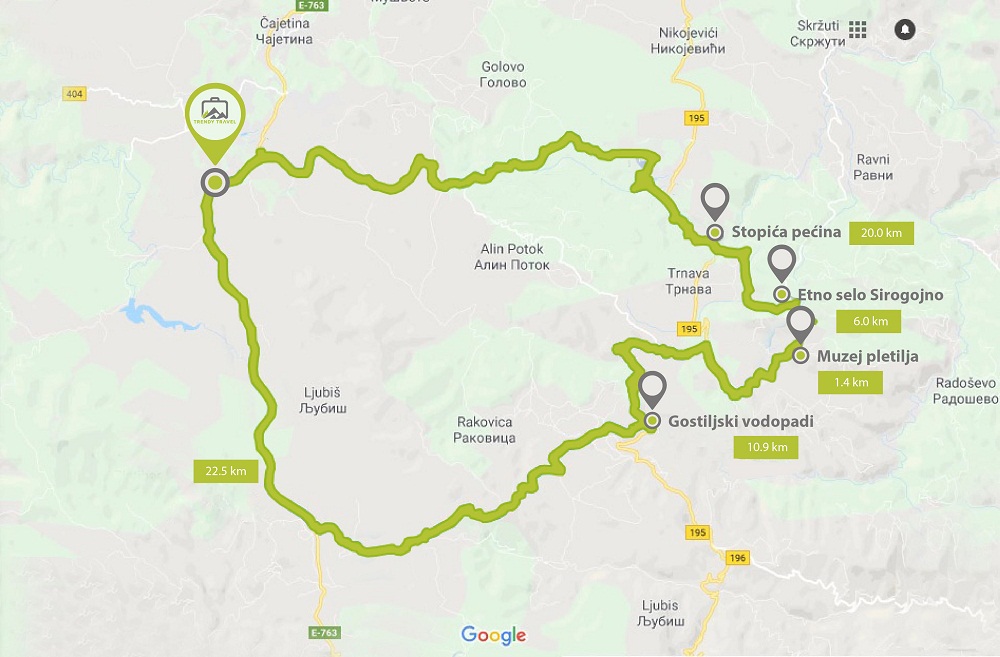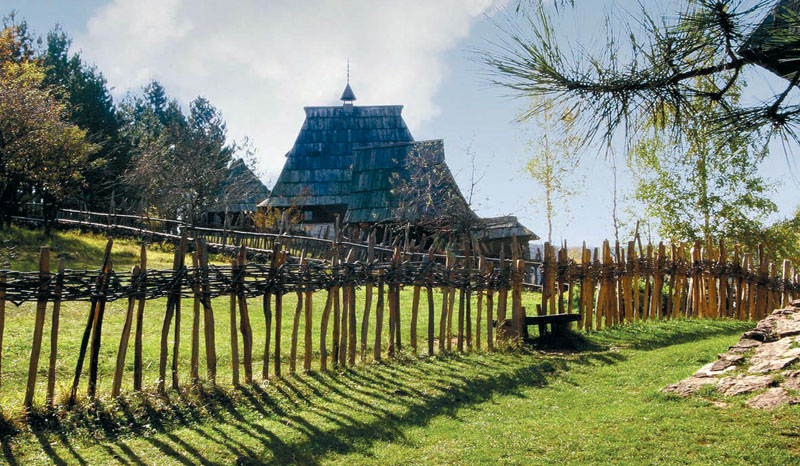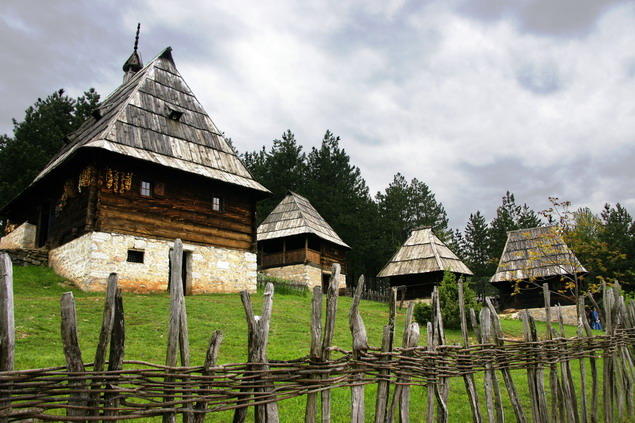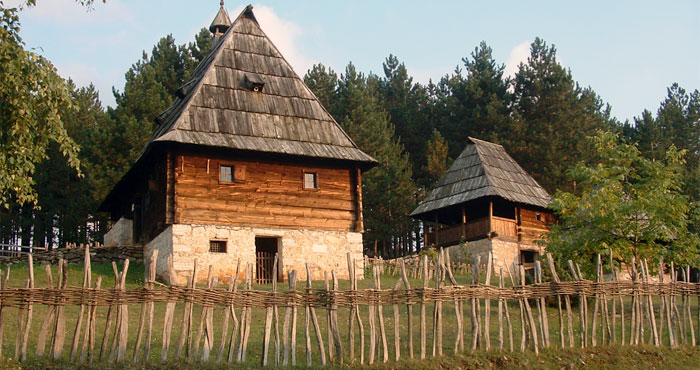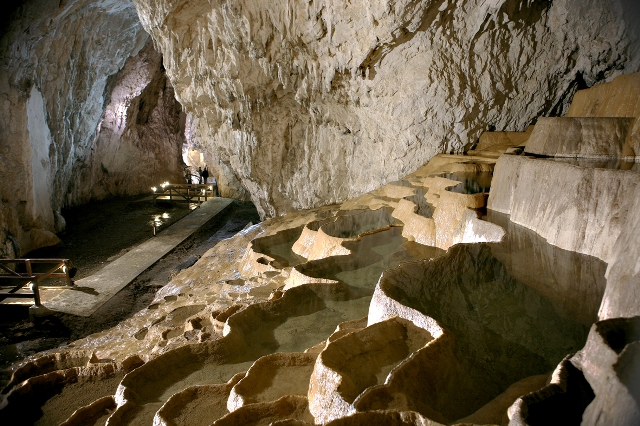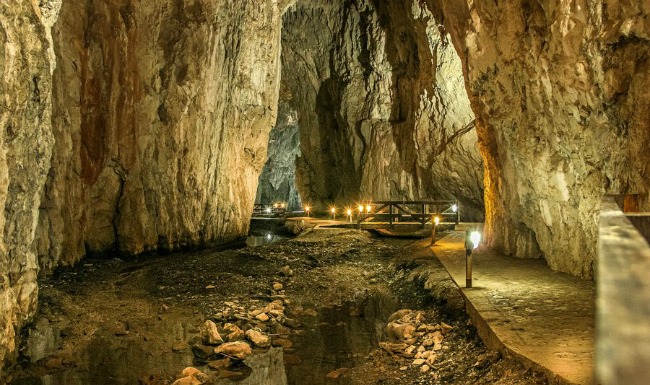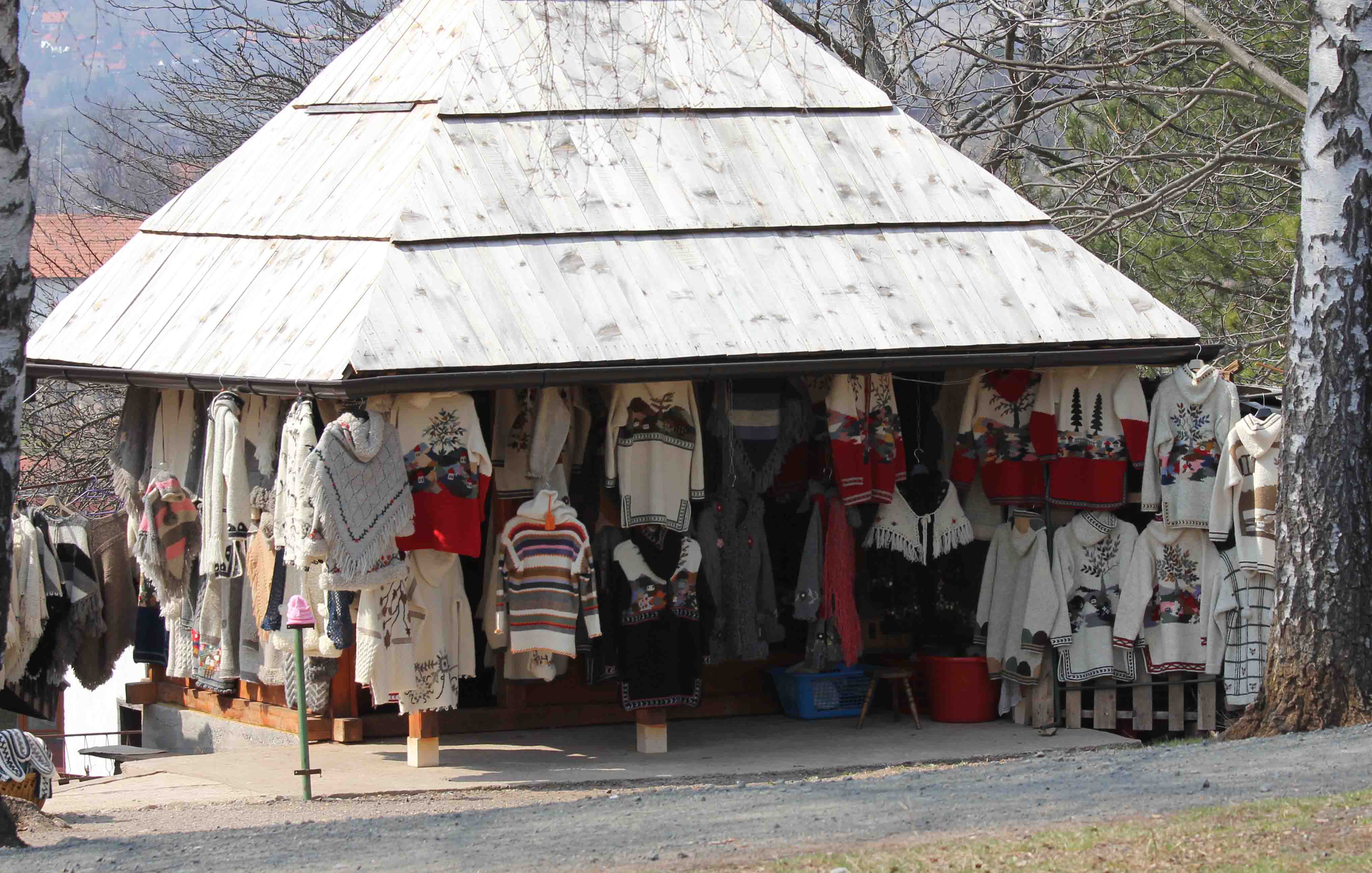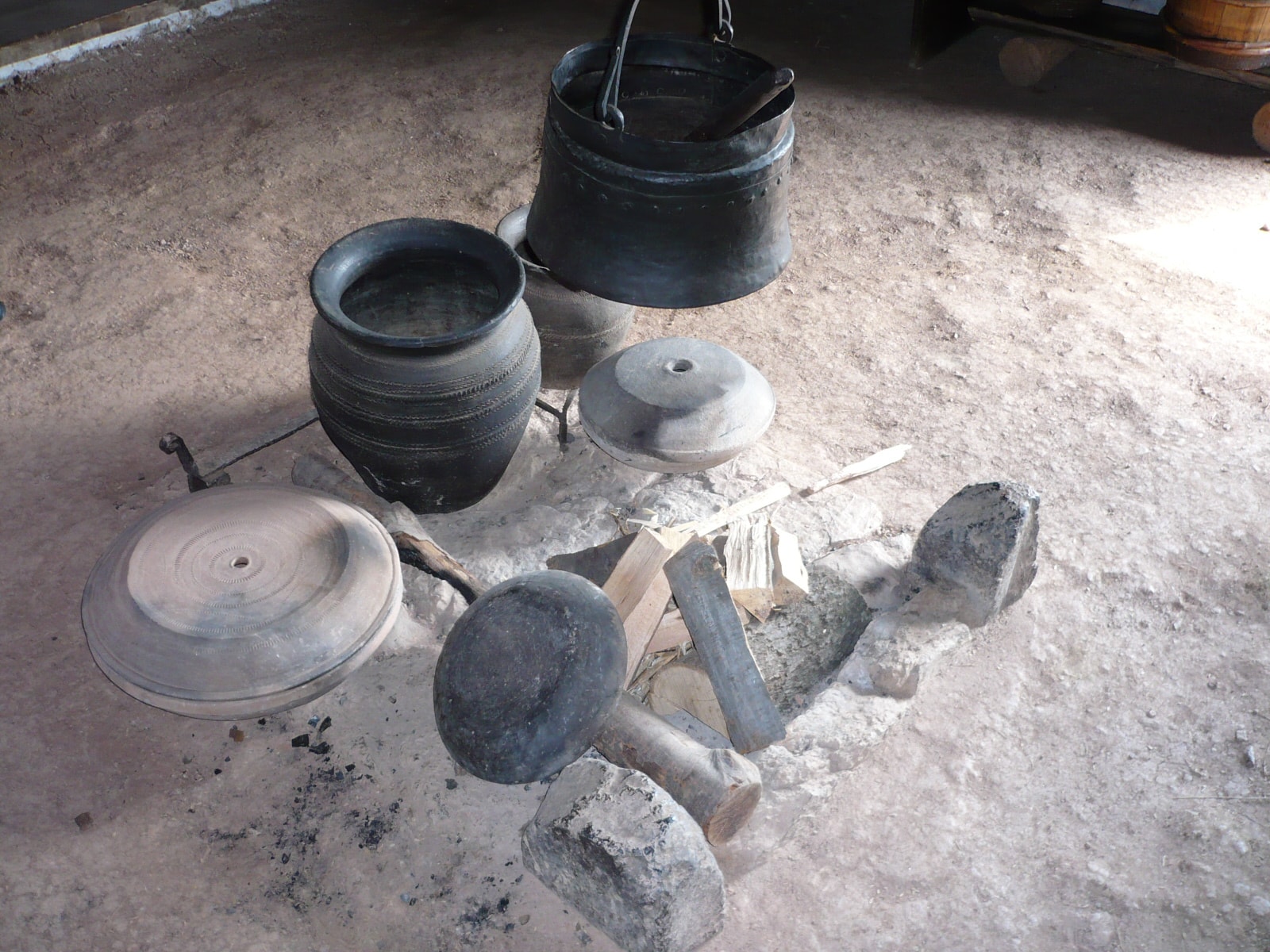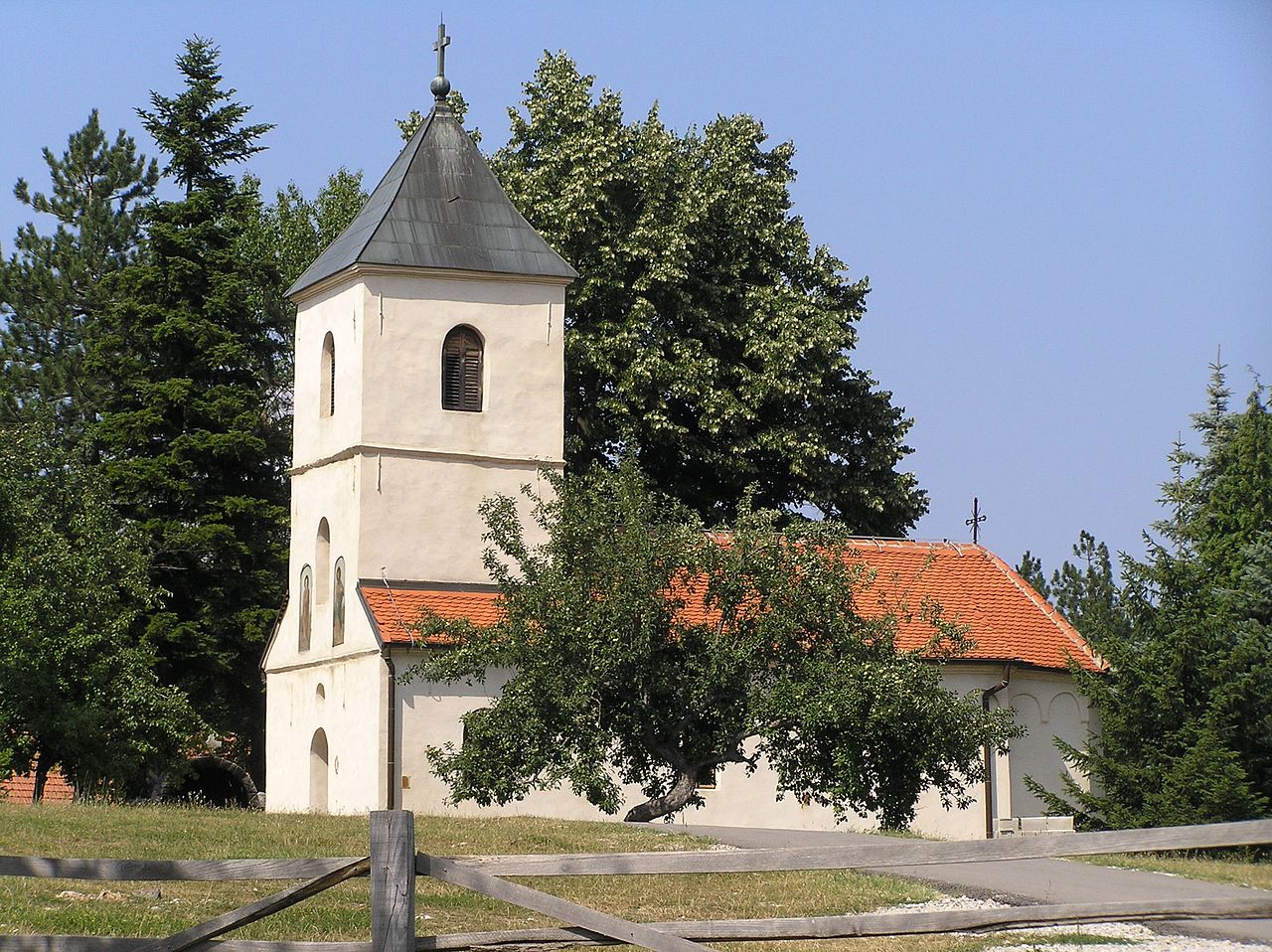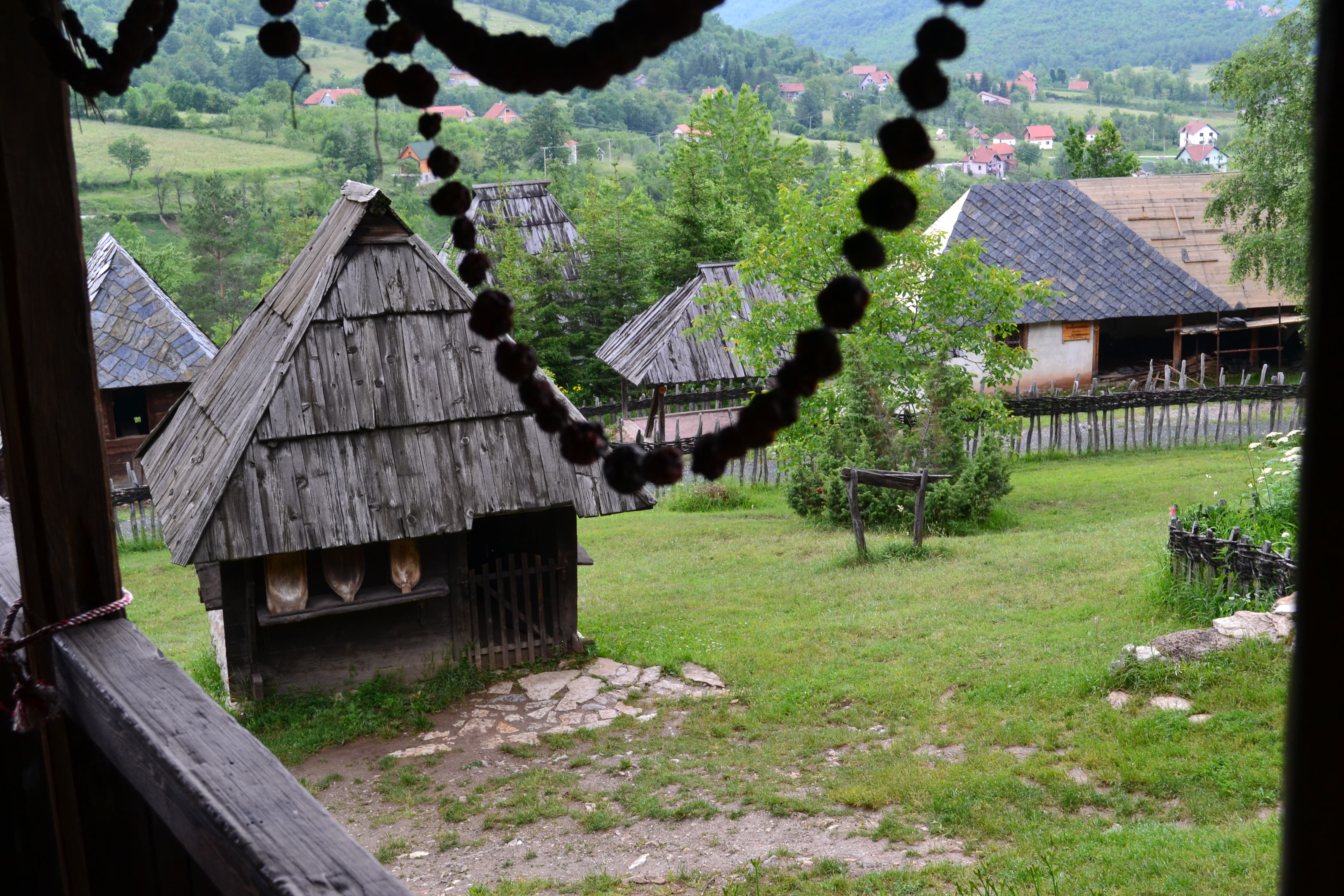 NOTE:
The minimum number of passengers required for an excursion by van is 5, by minibus 15, by bus 35

The final deadline for cancellation is one day before departure

The full payment (100%) at the time of booking
Included in the price:
Transfer by new, comfortable

bus / minibus

to the mentioned route

Tour guide services

Travel organization costs
Not included in the price:
Individual passengers' expenses

Ticket to the waterfall

Ticket to Museum "Old Village"

Ticket to Stopića cave

Ticket to Knitting Museum
See more: