Cruise Perućac-Višegrad-Perućac
Visegrad is located in the far east of Republika Srpska, 16 km from the border to Serbia. With the recent renovation of the tourist railroad, as well as the construction of the Andrićgrad complex, Visegrad is becoming an attractive tourist destination.

Andricgrad was created as an idea of prof. Kusturica about a stone medieval town inspired by the works and figures of the nobleman Ivo Andrić. It isin fact a vision that Visegrad could have seemed to have not overlooked the Renaissance and other historical periods. Famous on the Drina Cuprija in Visegrad, it is the endowment of the great vein of Mehmed-pasha Sokolovic. The bridge was built in the period from 1571 to 1577, and was built by then the most famous Turkish architect Kodza Mimar Sinan. It was built in the eastern style and is a masterpiece of the then construction.

The forests, canyons and the banks of the river guard the traces of prehistoric, ancient, Roman and Byzantine culture. The 13th-century Raca Monastery is part of the Serbian medieval heritage. The unique folk heritage is represented by dinar cabinets that extend along the Drina bank.

The Perućac lake was created by the rebuilding of the river Drina, for the needs of the hydroelectric power plant "Bajina Bašta". The lake is an accumulating lake that is powered by water from the Drina river. Due to the steepness of the coast, the depth of the lake at only a few meters from the coast itself reaches an average depth of 3 to 8 meters. The middle of the lake represents the border between the Republika Srpska, Bosnia and Herzegovina and the Republic of Serbia. The lake is located in the natural curve of the Drina canyon between Bajina Bašta and Visegrad, and covers the Tara Mountain with the National Park Tara.

If you want to rest and settle your impressions after this magical cruise, we can recommend one of our comfortable apartments to you.

PLAN AND PROGRAM OF EXCURSION:
The ship sails at 9h, we ride the canyon of the Drina River to Visegrad

During

sailing

, we enjoy the area that adorns the green color of water and the forested cliffs connecting the water with the sky.

We will see from the right side of the Drina coast, and both sides of the Rzava Castle of Visegrad.

The scheduled arrival in Visegrad is around 12:30

Tour of Andrićgrad

Gathering at 15h

The planned arrival at Perućac is around 18:30h
- Price per person 3000 RSD / children up to 10 years 1500 RSD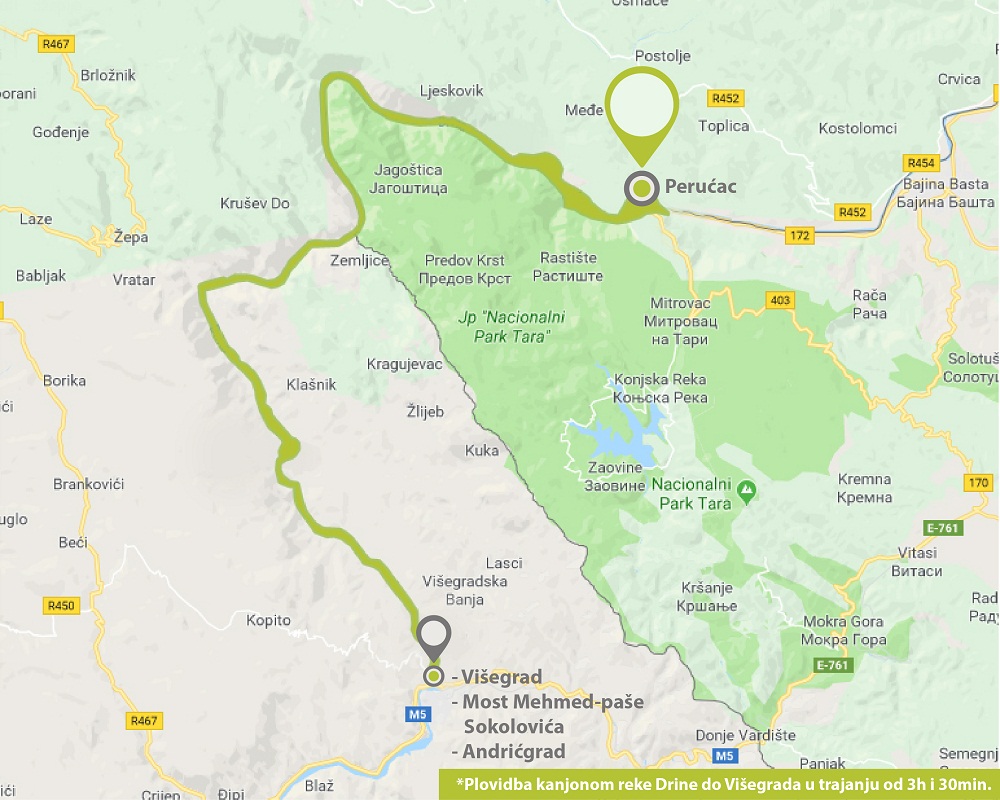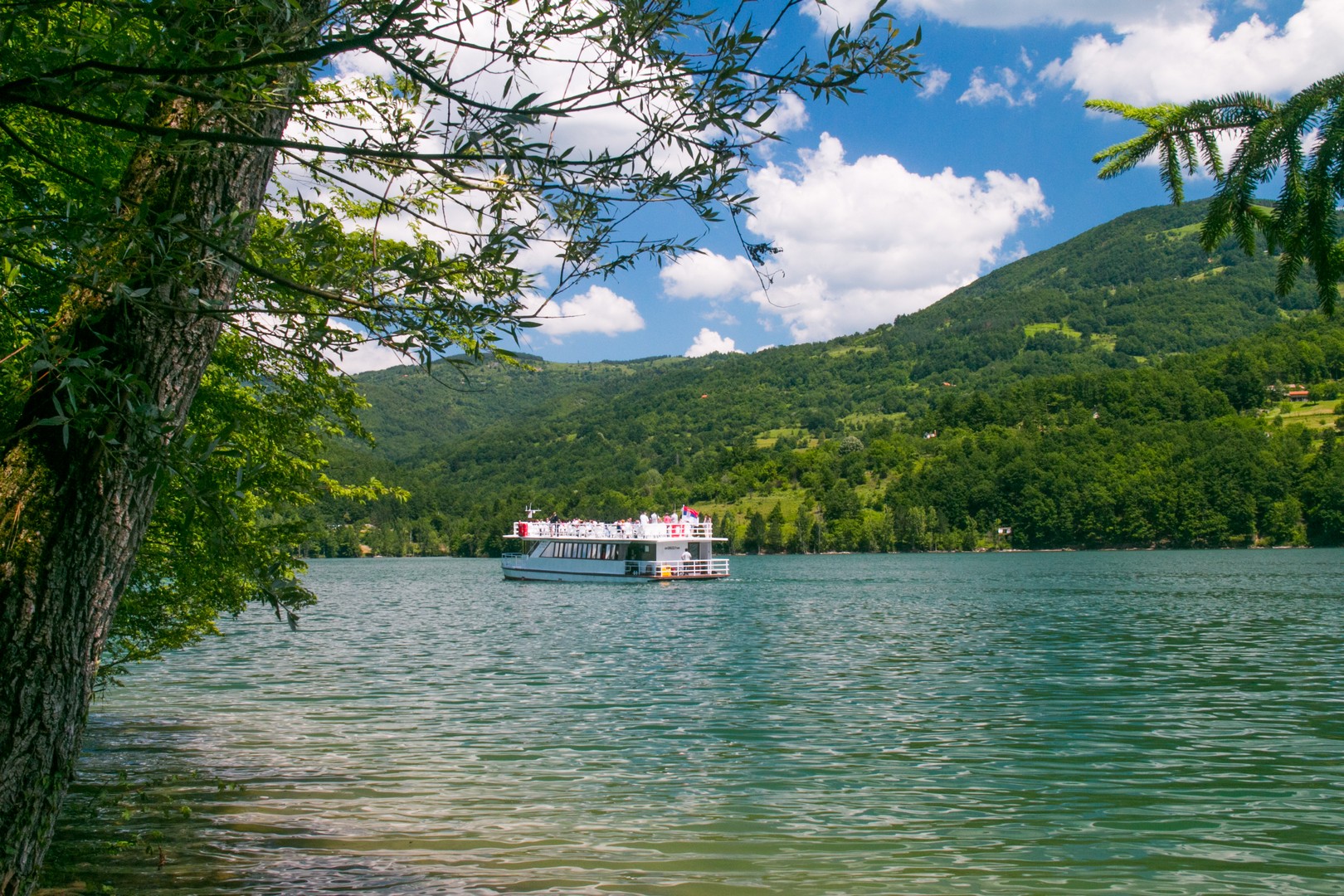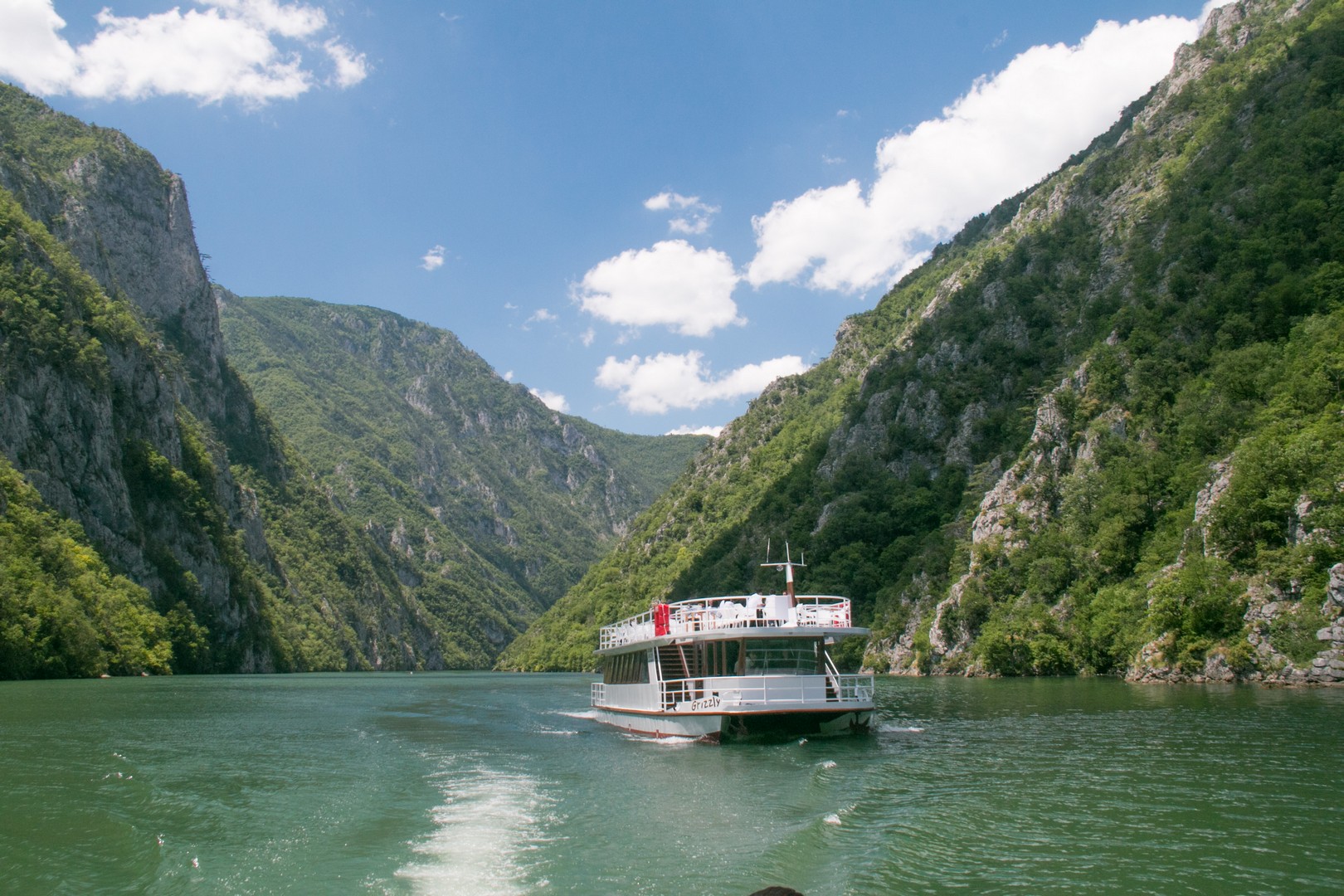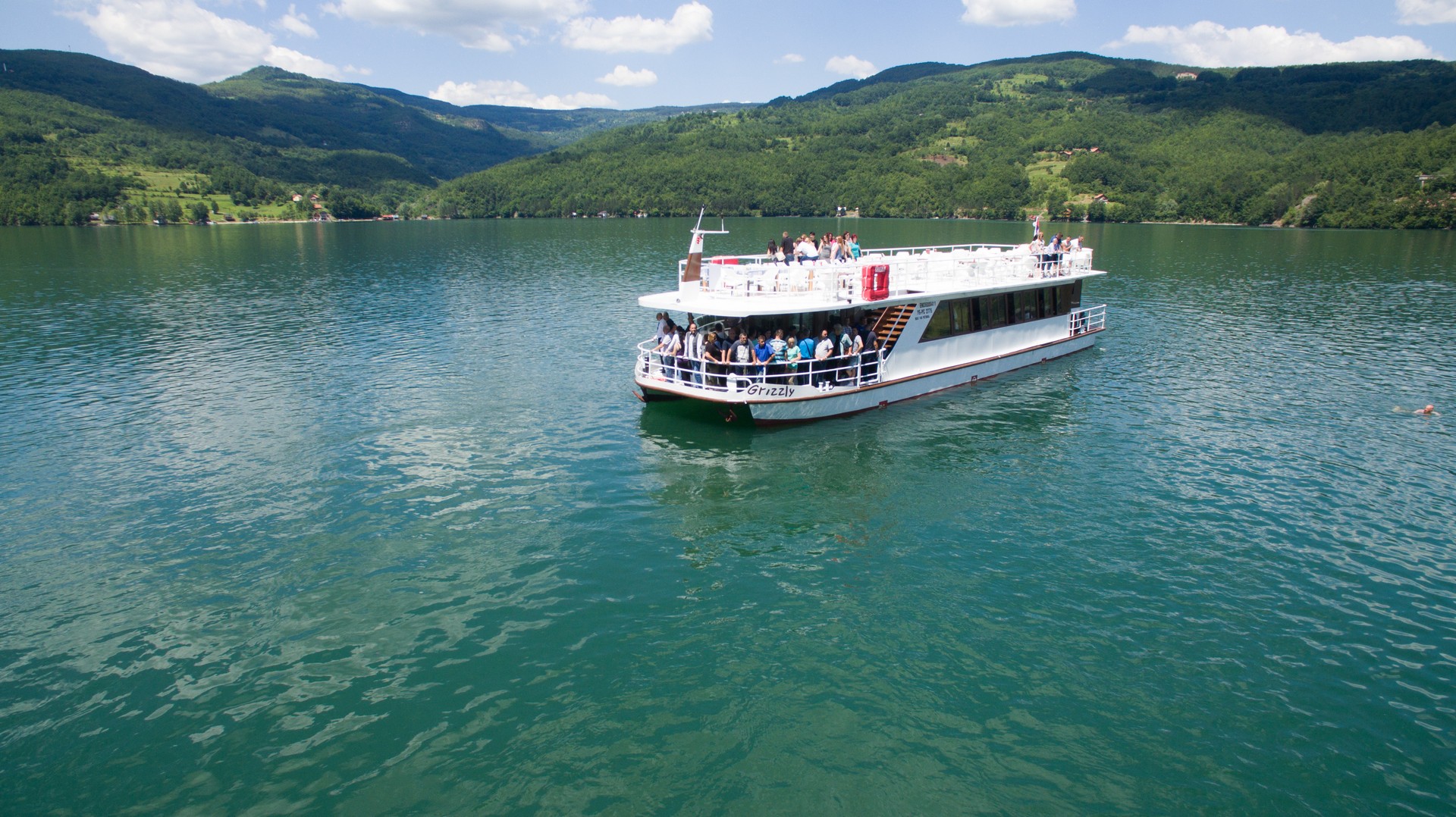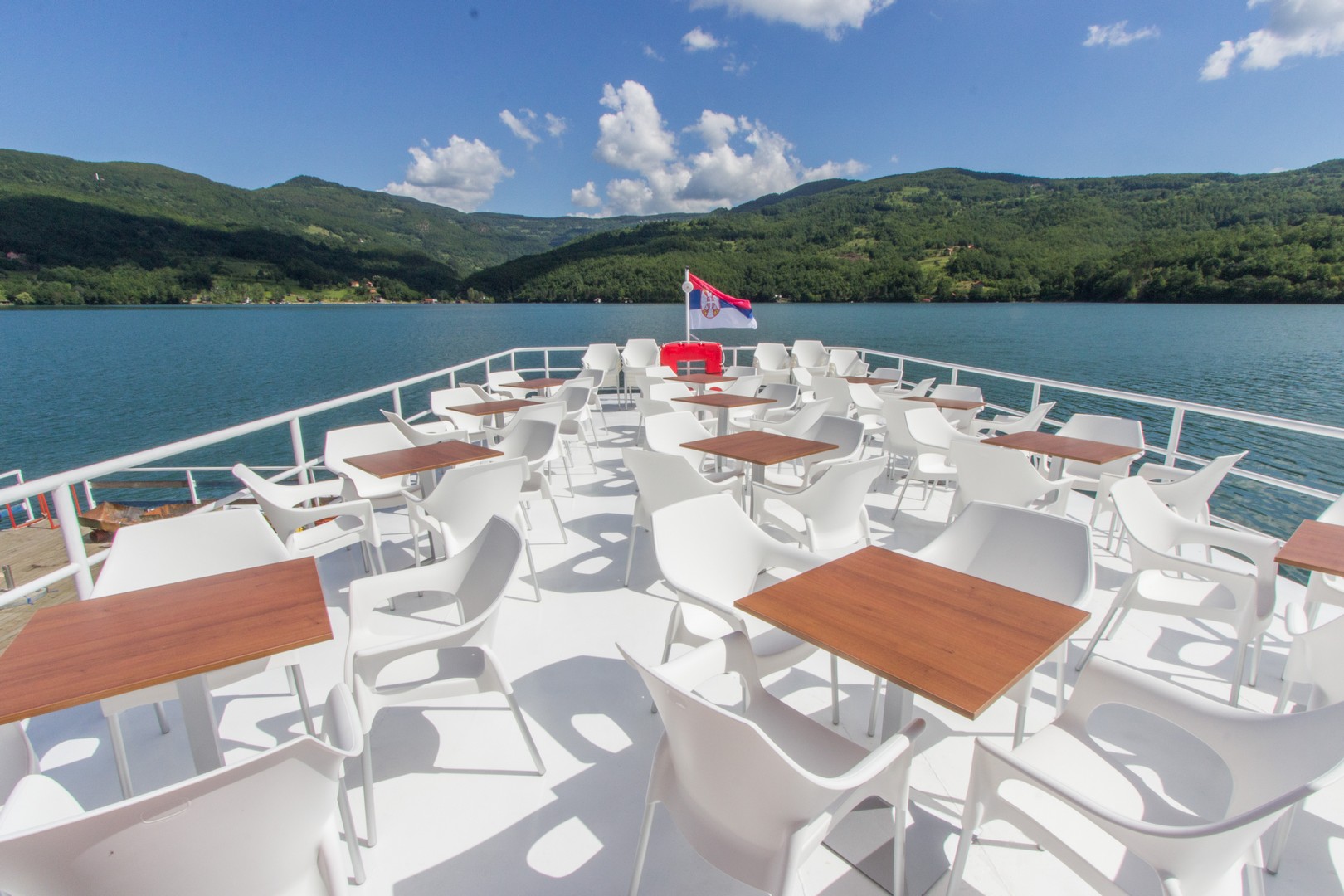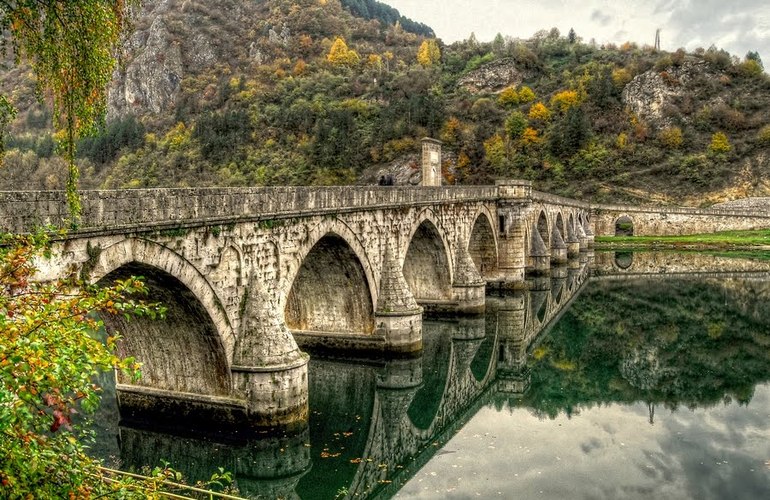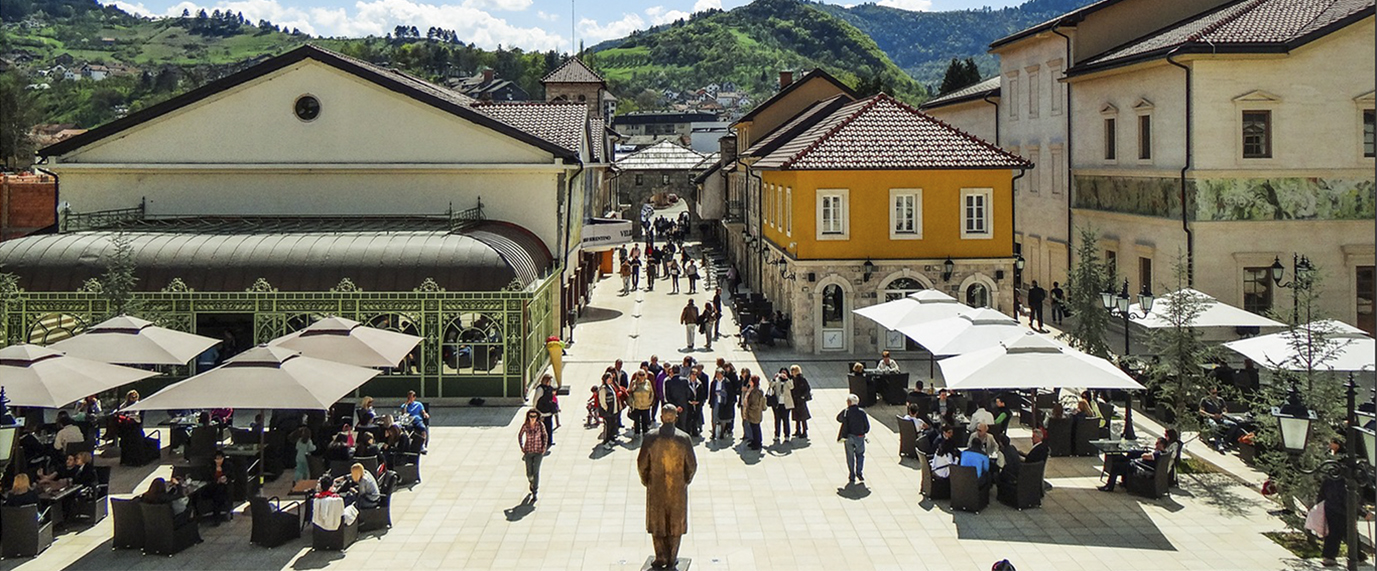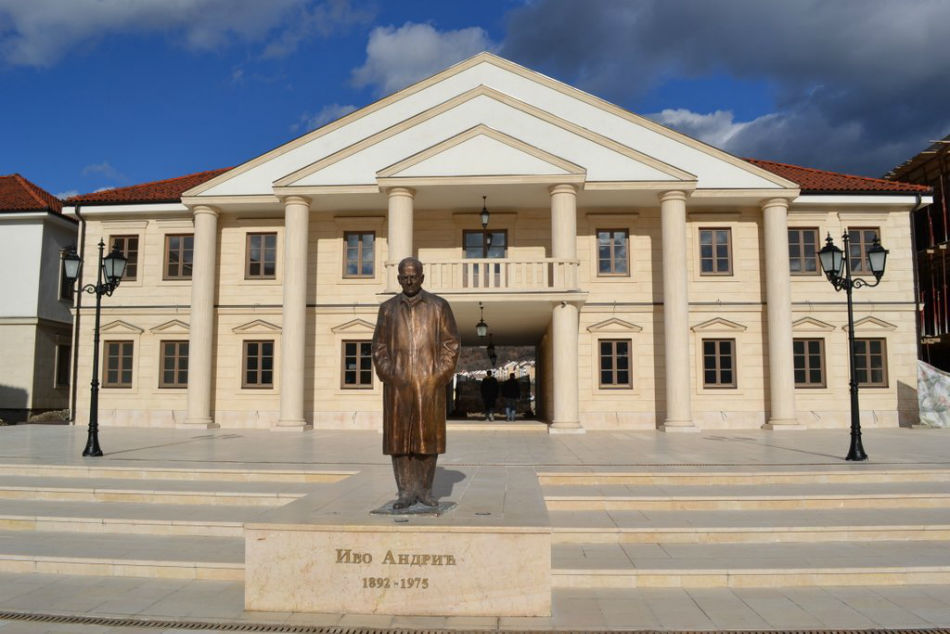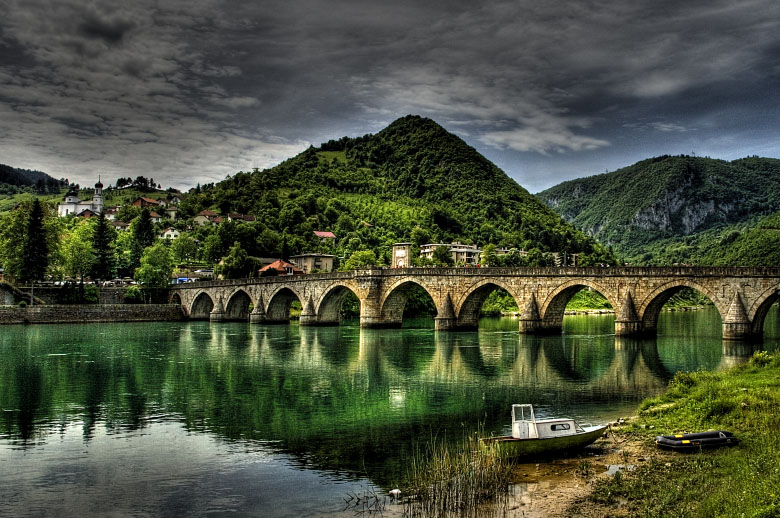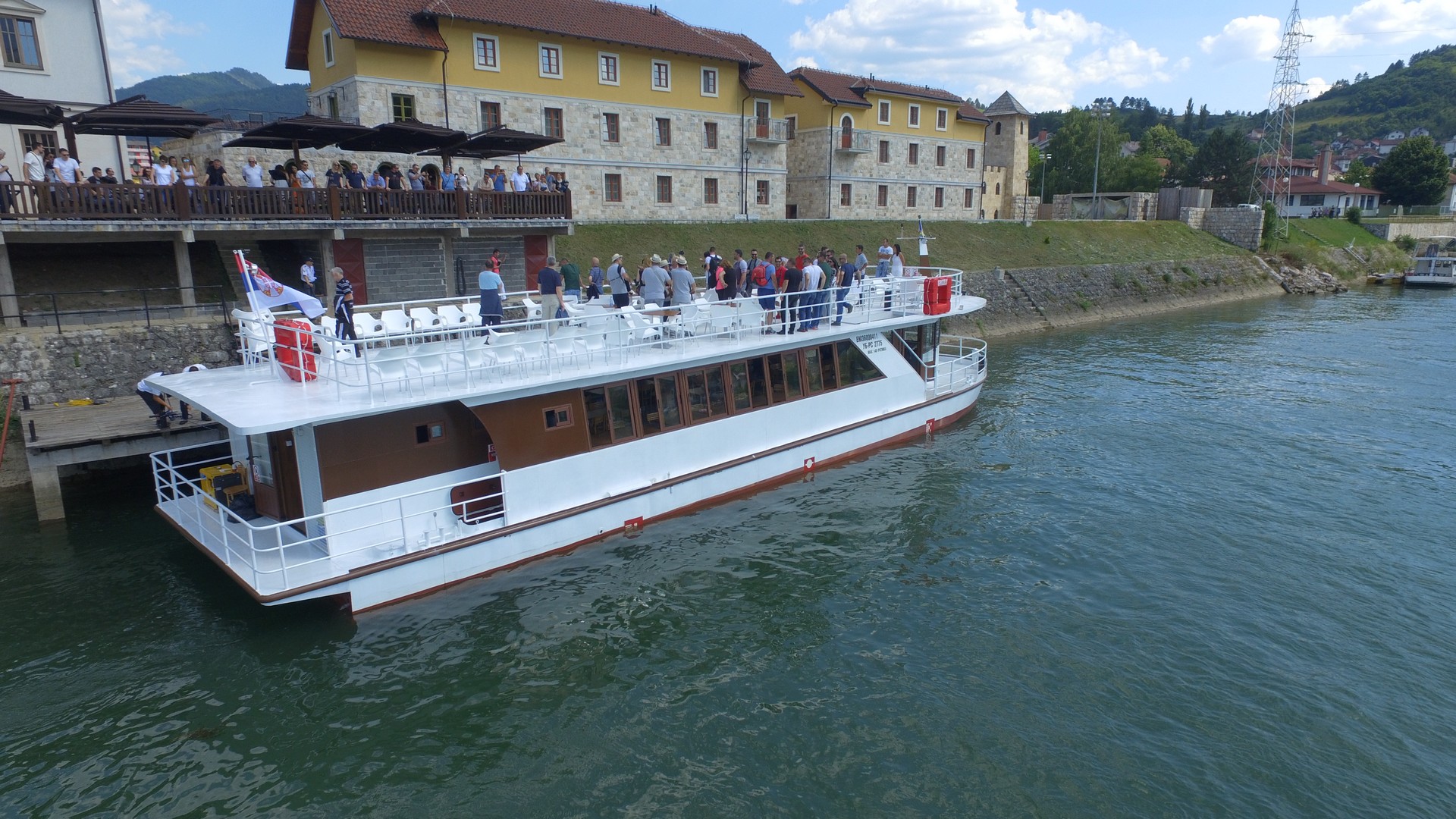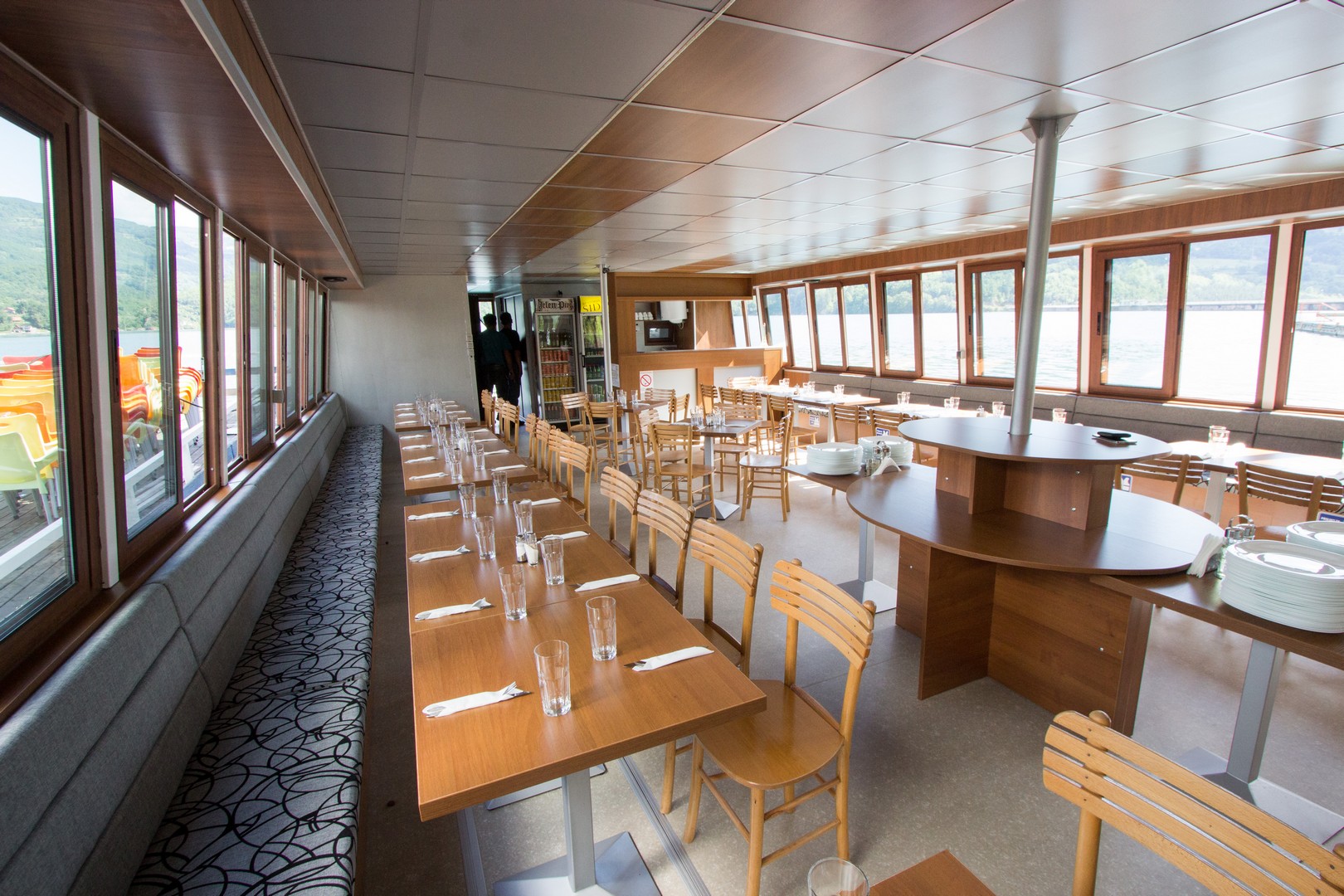 Note:
It is necessary to bring a valid passport or ID card, and for the

under aged

children who travel without parents, or with only one parent, a Parental Consent Letter is required.

The final deadline for cancellation is one day before departure.

The full payment (100%) at the time of booking

..

Cruise is included in the price of tickets.
See more: