Žiča i Studenica
Žiča- medieval Serbian monastery from 13th century, founded by the first king of Serbia Stefan Nemanjić, was demolished and renewed many times in history, and then finally proclaimed to be a cultural monument of exceptional importance and placed under the protection of the Republic of Serbia. The main church in the Monastery is dedicated to Christ's Resurrection. The history of the Monastery Žiča begins the day when seventeen old Rastko Nemanjić decided to leave the palace of his father Stefan Nemanjić and devote himself to monastic life on the Holy Mount Athos.

Studenica- one of the biggest and richest monasteries of the Serbian Orthodox Church, endowment of the Grand Perfect Stefan Nemanja, whose eternal place of rest is in this Monastery. The main church is dedicated to the Assumption of the Holy Virgin. Studenica is famous for its fresco collection and was included in the World Heritage List by UNESCO. Monastery Studenica, dedicated to the Holy Virgin, is the mother church of all Serbian churches. The construction lasted long, the first phase was finished in spring 1196, when Stefan Nemanja abandoned the throne and settled in the newly established monastery. When he went to the Hilandar Monastery, his son and heir Stefan Nemanjić took care of Studenica.

You must be hungry after this excursion, so please call us so we can make a reservation for you in Grand restaurant.

PLAN AND PROGRAM OF EXCURSIONS:
Departure from Zlatibor at 03:30h, from Čajetina at 03:45h in front of the Municipality, from Užice at 04:15h from the parking lot at the City Stadium, from Čačak at 05.15h in front of the pump across the Roda

hipermarket

We are traveling to Kraljevo

Arrival at the Žič monastery for the morning liturgy

Continue to the Studenica Monastery

We will pass through the Valley of Lilacs

,and

you will hear the legend

Arrival in Studenica

Return around 13h
- Price per person 2500 RSD / children up to 10 years 2.000 RSD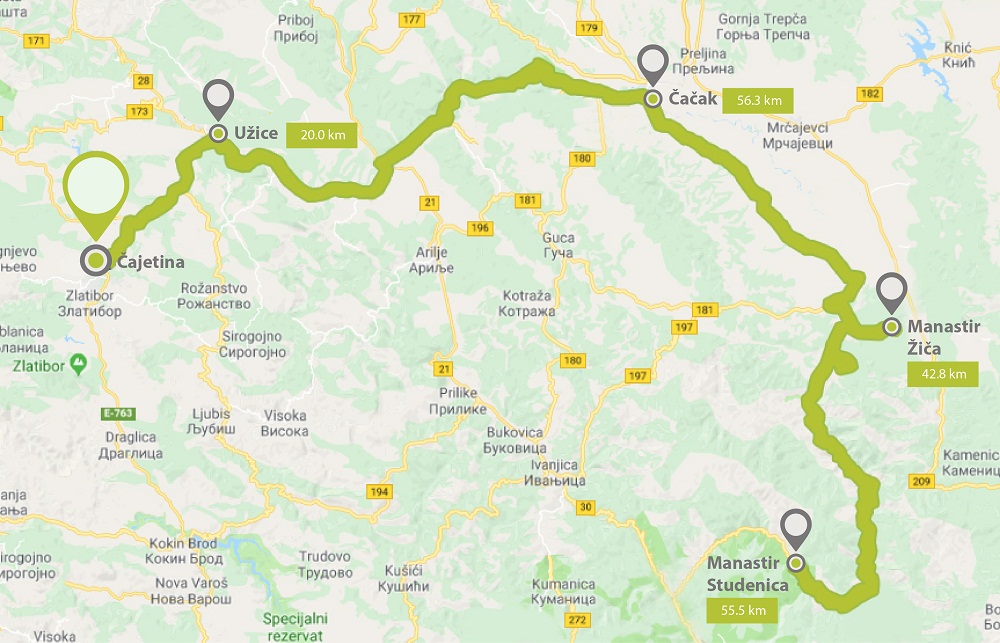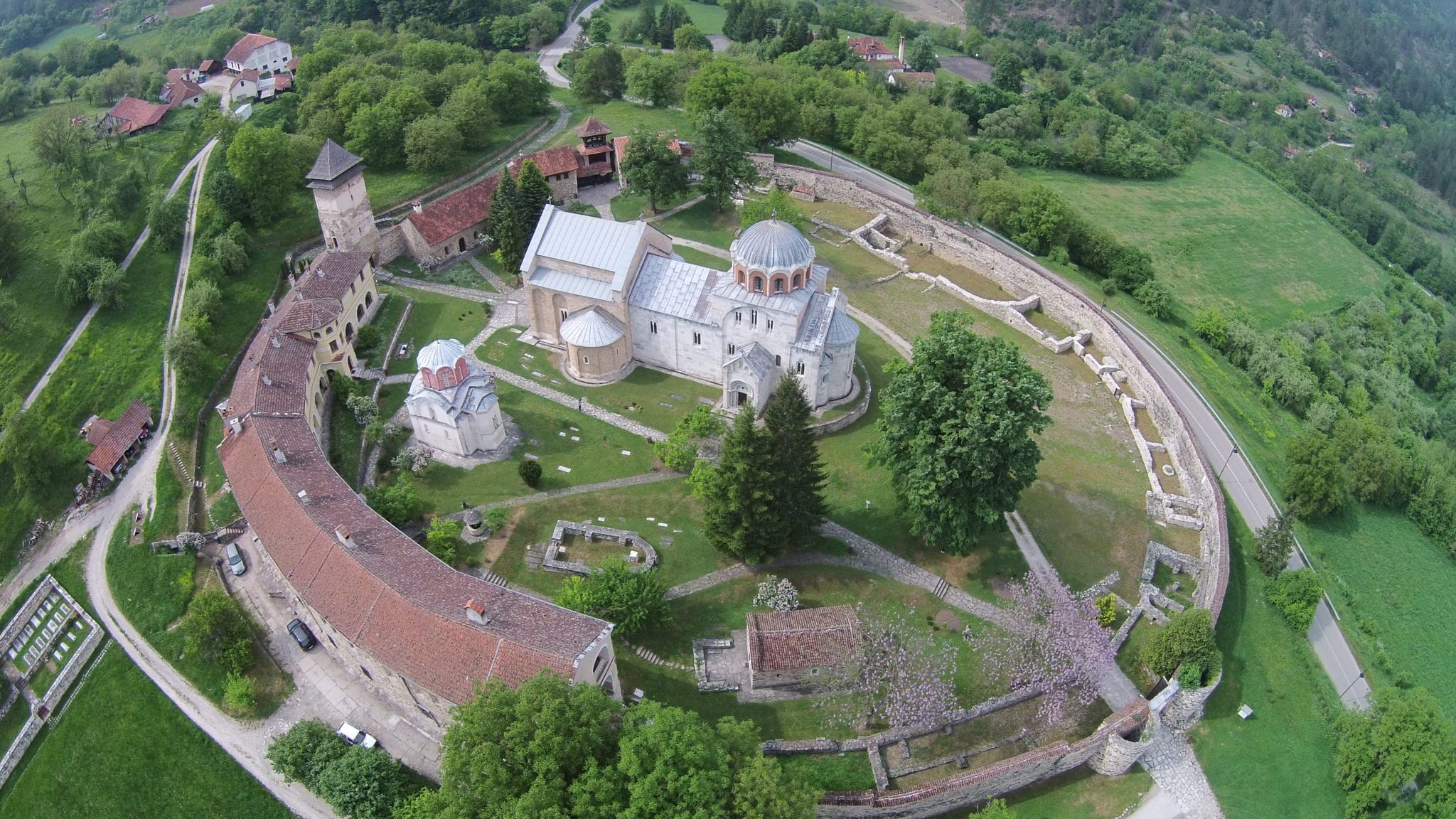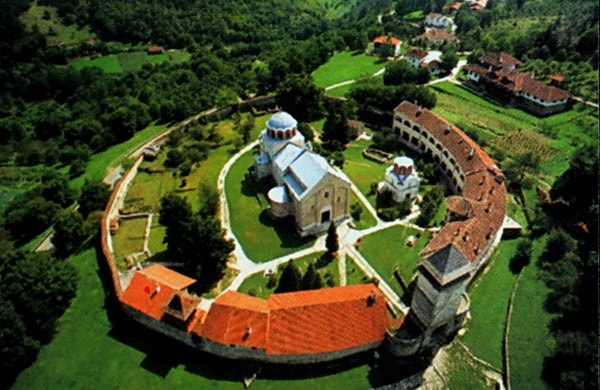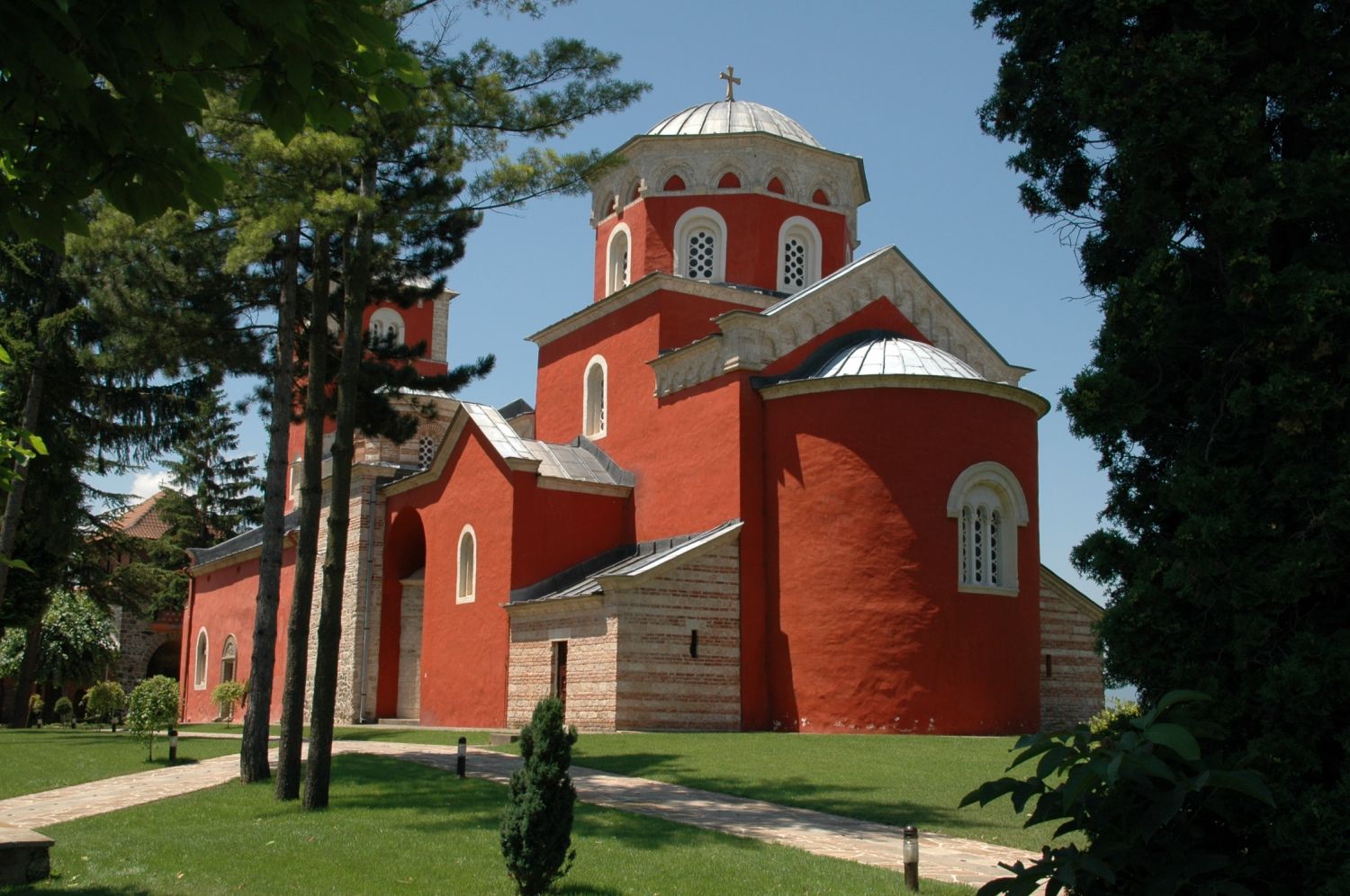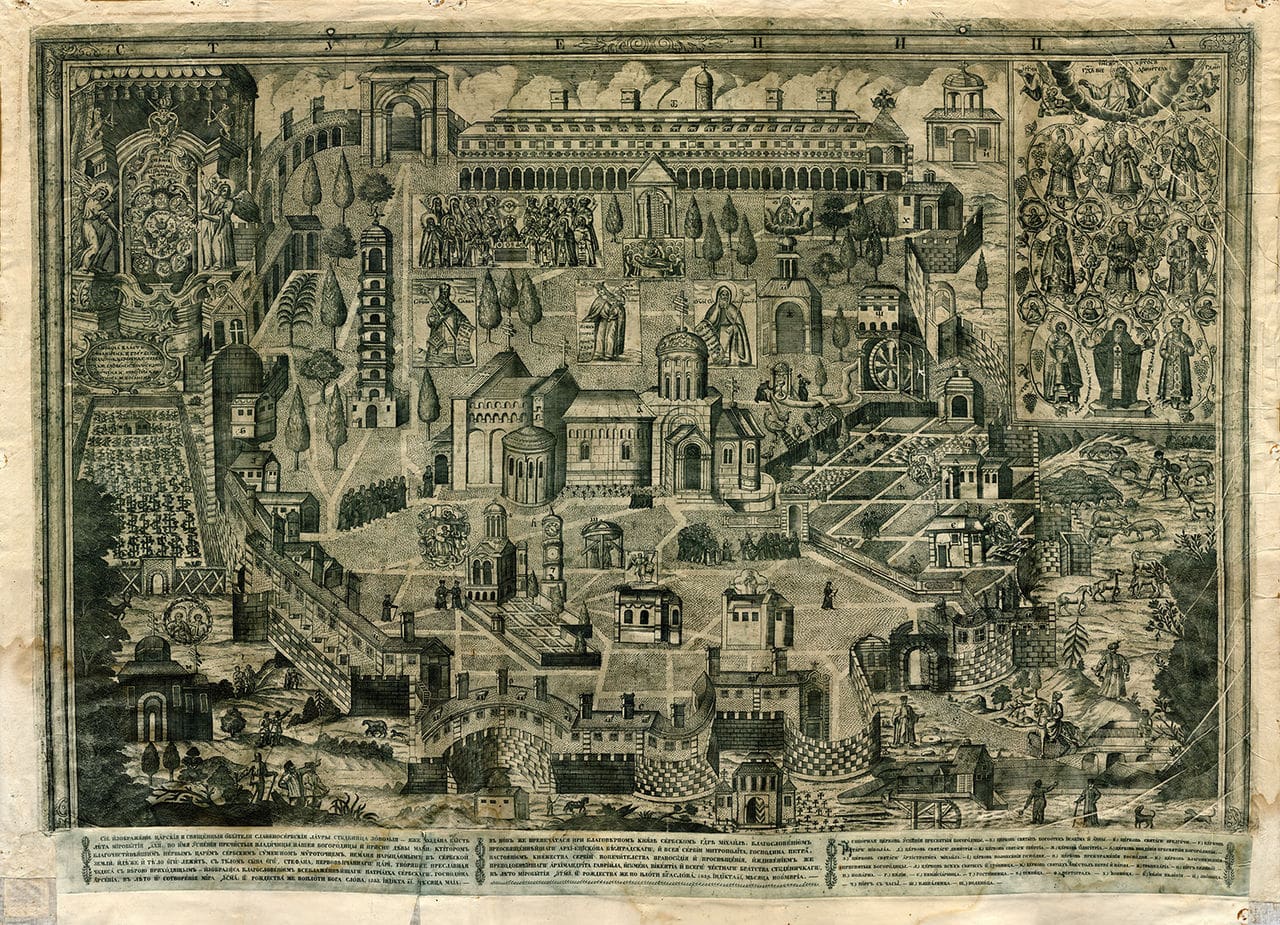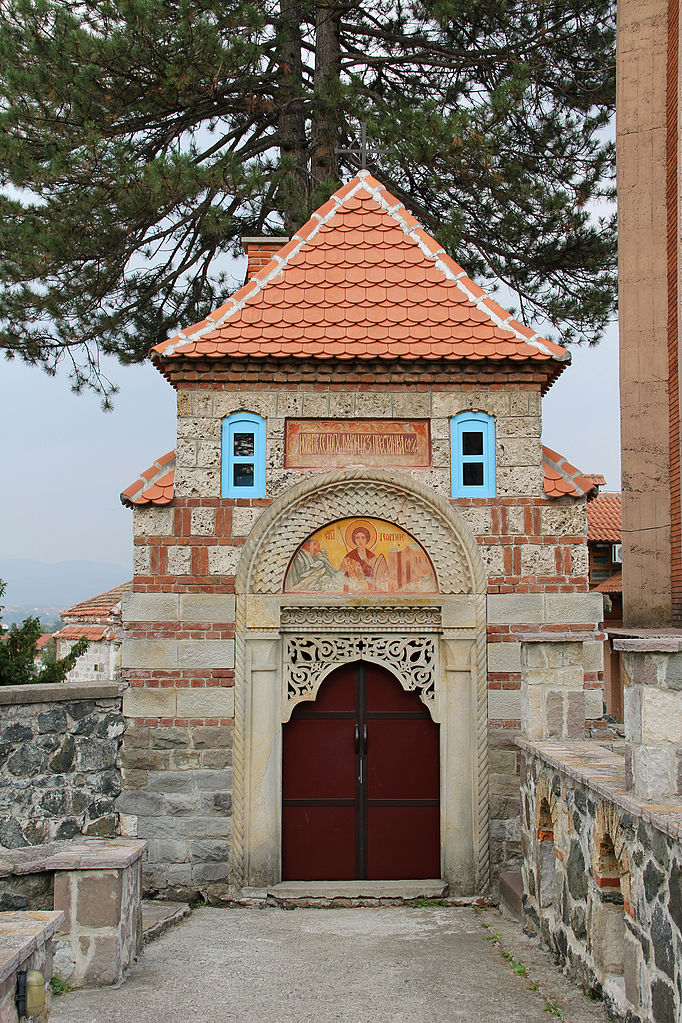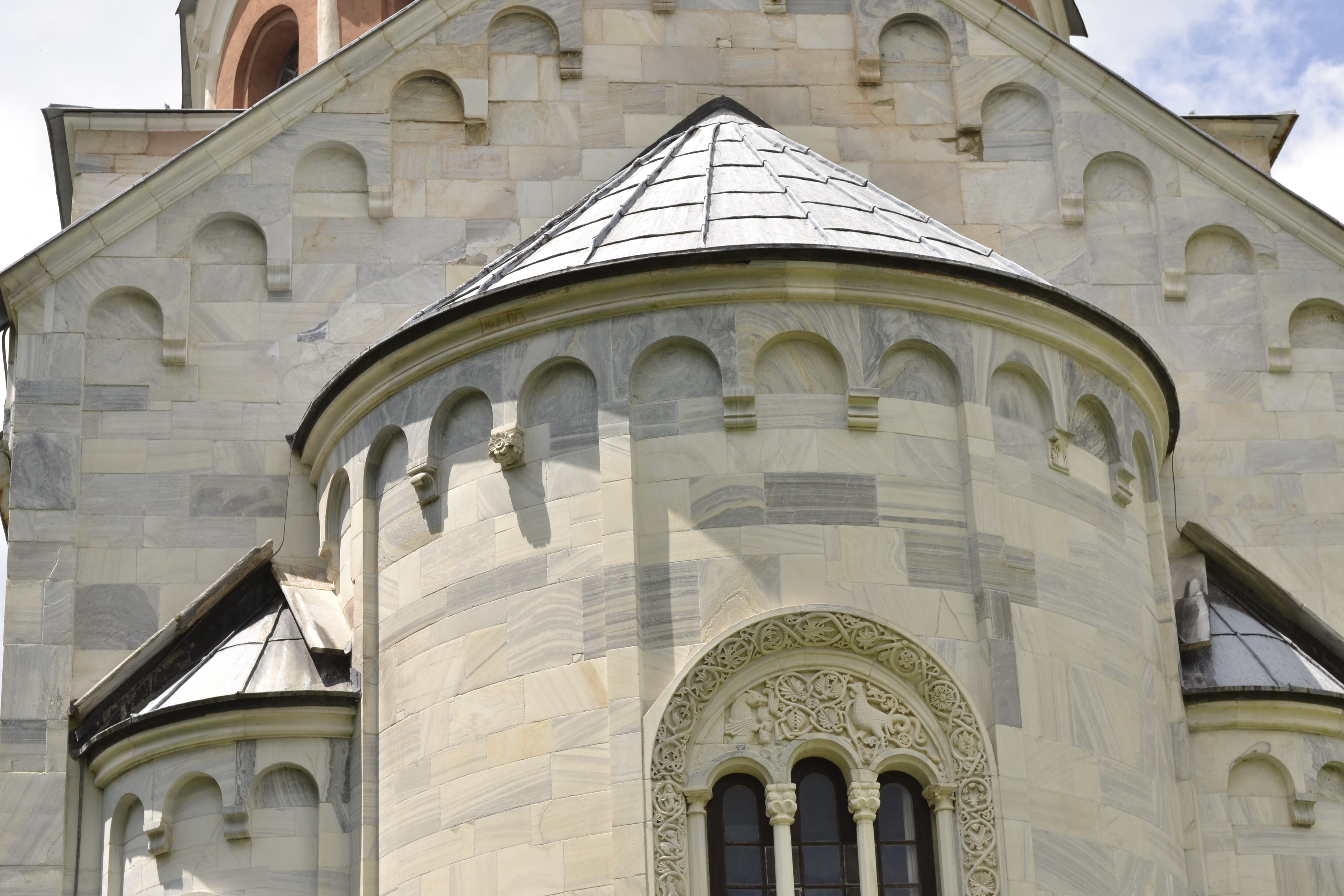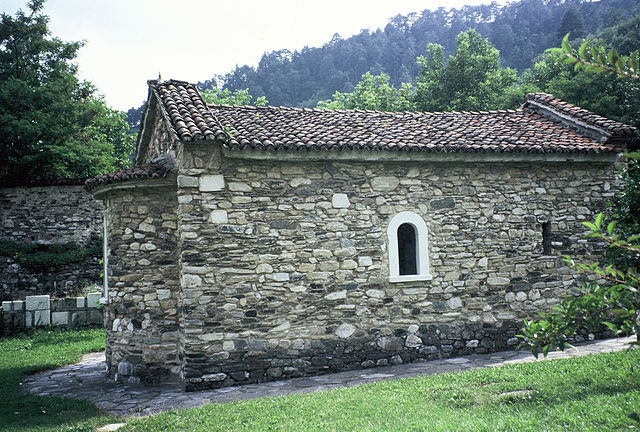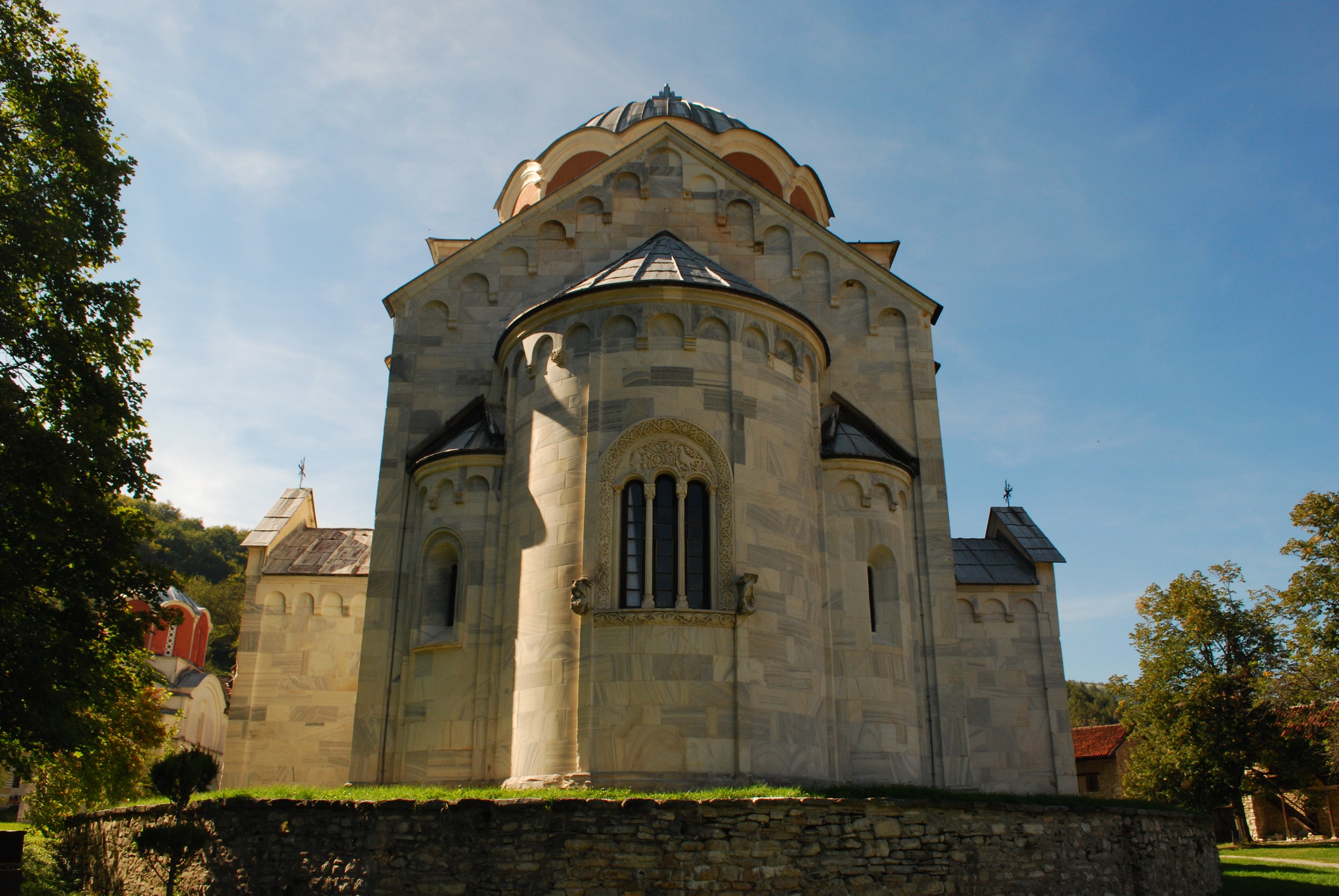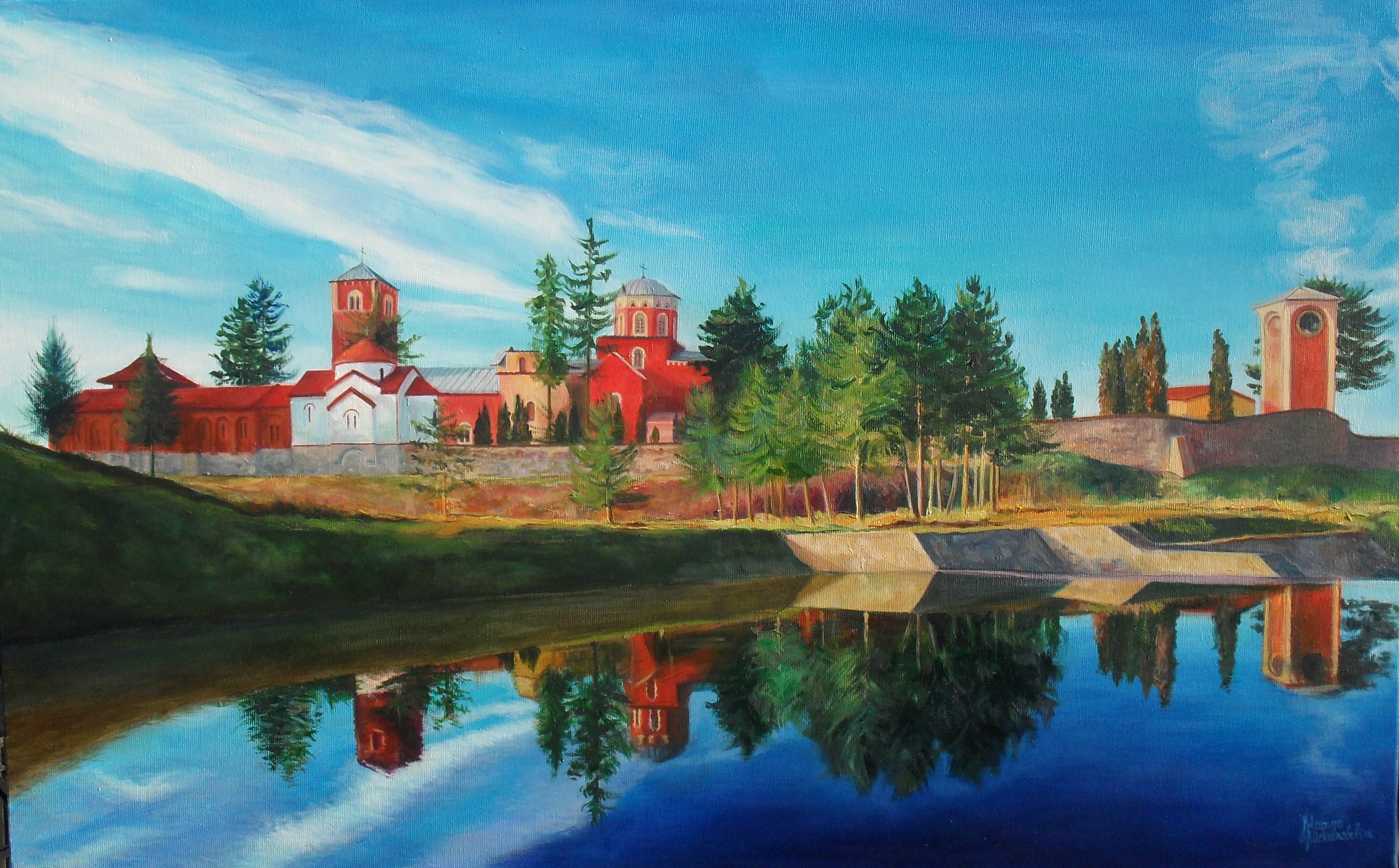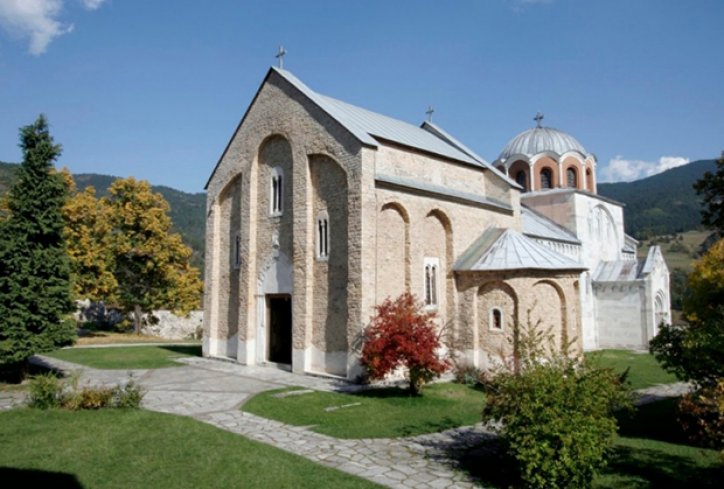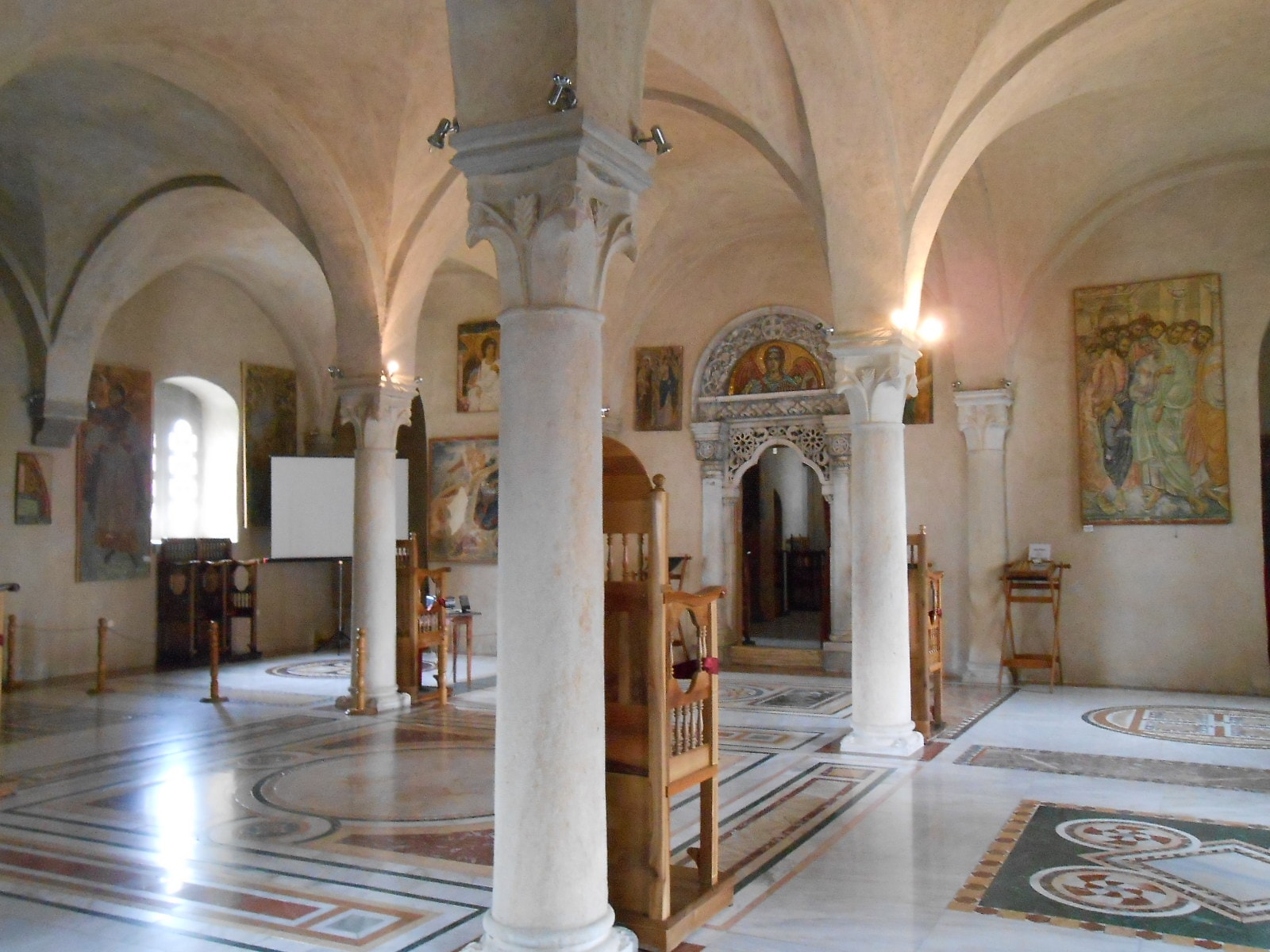 Note:
The minimum number of passengers required for an excursion is 20

The final deadline for cancellation is one day before departure.

The full payment (100%) at the time of booking.
Included in the price:
Transfer by new, comfortable

bus / minibus

to the mentioned route

Tour guide services

Travel organization costs
Not included in the price:
Individual passengers' expenses
See more: