Potpeć cave
Dragon Hall, Don Quixote, Snow white and the Seven Dwarfs, are not just children story titles but also natural decoration of the Potpećka Cave situated 14 km southeast of Užice.

The Potpećka Cave is distinctive for its monumental entrance in the shape of a horseshoe, the biggest one in Serbia, 50 m high and has a path leading in and out of the cave with more than 700 steps.

Zlakusa – a colorful village that has a soul, tradition and future, history and youth. The village is beautiful to visit during all four seasons and to come back to it many times over and over, and you could always see and experience something new, never seen before. The village once famous for poor potters, today is known for the tradition of making objects out of clay, dating back many generations, but now raised to a new, artistic level.

Ethno Park "Terzića Avlija", a rural tourist household, is an open-air and indoor museum. It dates back from early 20th century and it is a typical rural household, from the area of Užice, with old houses and gardens like "salaš" (a traditional type of farm), shed, a water well, "kačara"(a wooden house normally used to store wooden cheese barrels), dairy farm…

Hydroelectric power plant on the river Đetinja in Užice, made in 1990, is one of the symbols of the city. This is the first hydroelectric power plant built by Tesla's principles of polyphaser currents in Serbia. It is situated under the Old Town of Užice, and was designed by Đorđe Stanojević.

If you enjoyed this trip and want to stay in Zlatibor, take a look at and choose one of our promotional offers and be a guest in one of our apartments.

PLAN AND PROGRAM OF EXCURSIONS:
Departure at 9h

Arrival in Potpeć village and tour of Potpećka cave for 45min.

A tour of the

ethno

park "Terzića

avlije

".

A tour of the village of Zlakuse.

Sightseeing by bus and tour of the old hydroelectric power plant on Đetinje-Symbol of this city.

Return to Zlatibor around 18h
- Price of excursion per person 1.600 RSD / children up to 10 years 900 RSD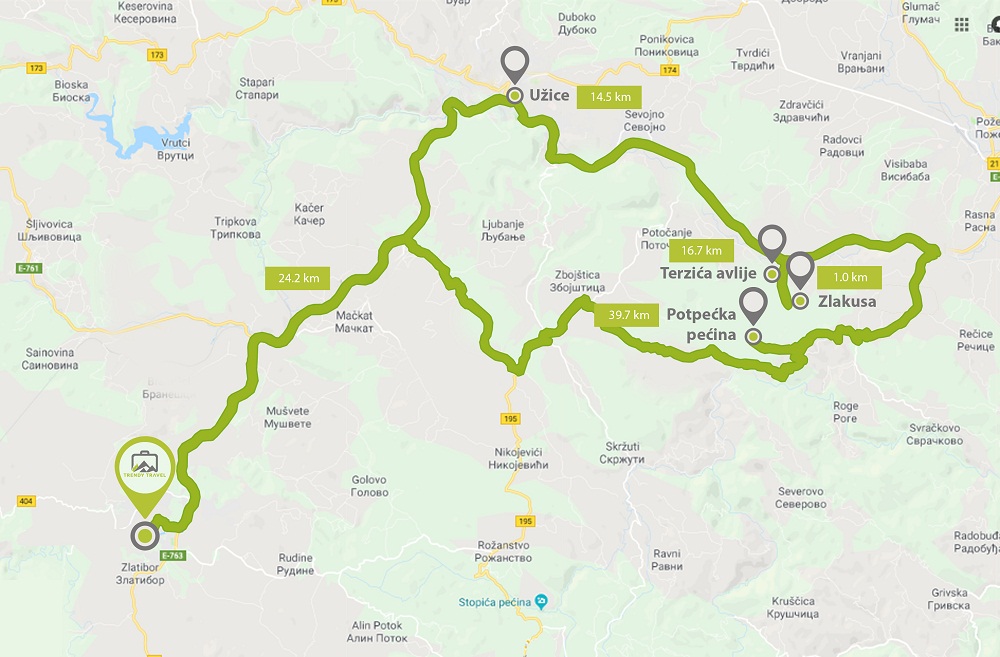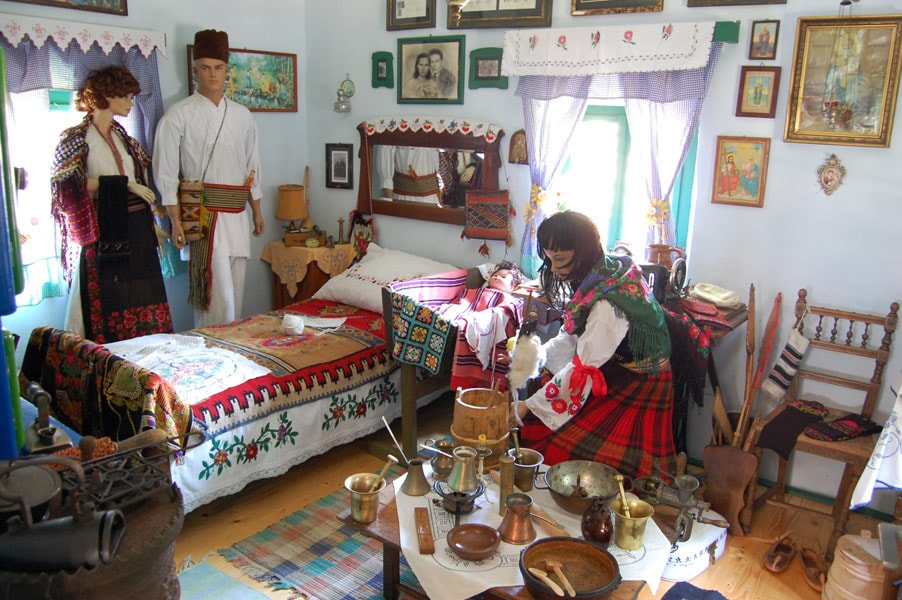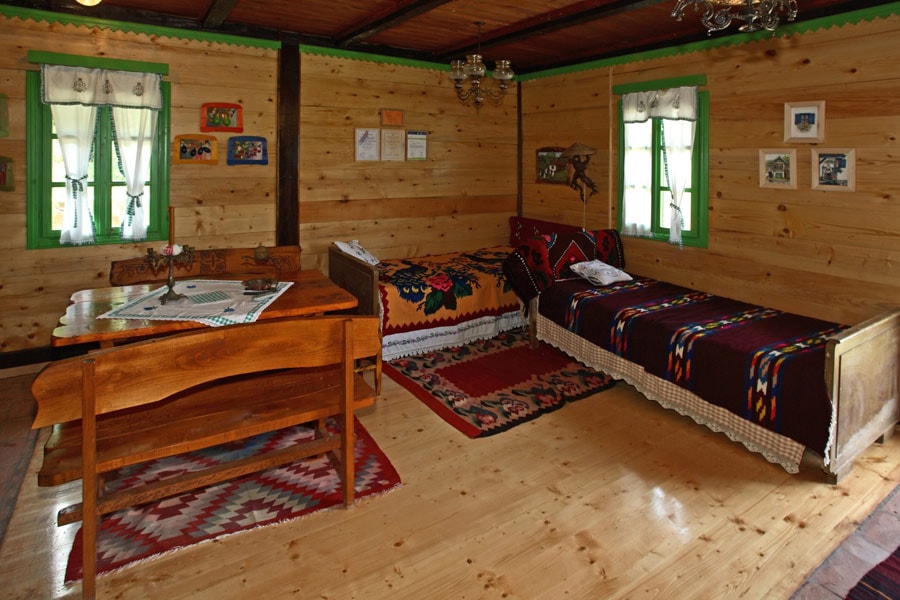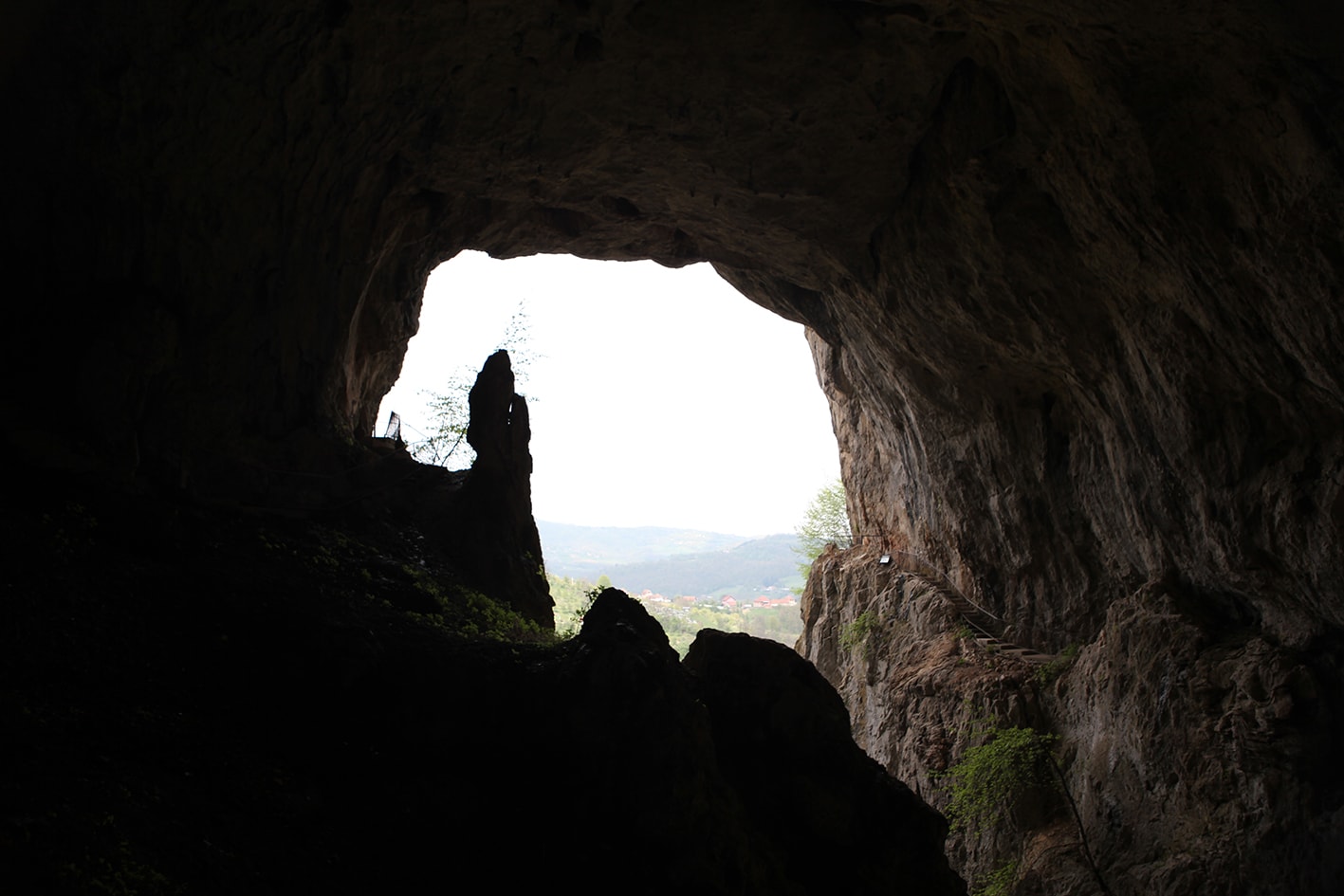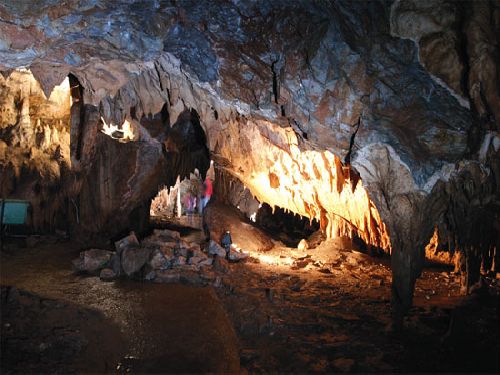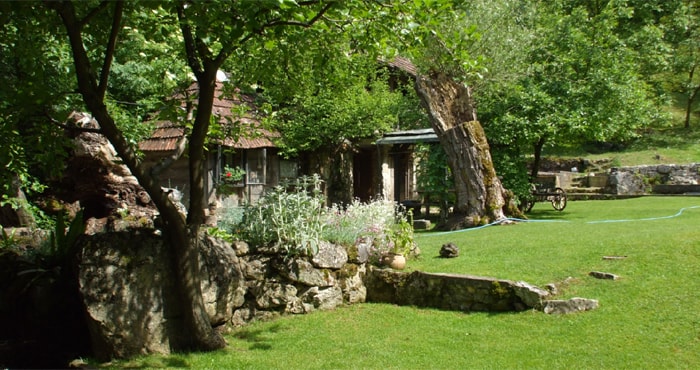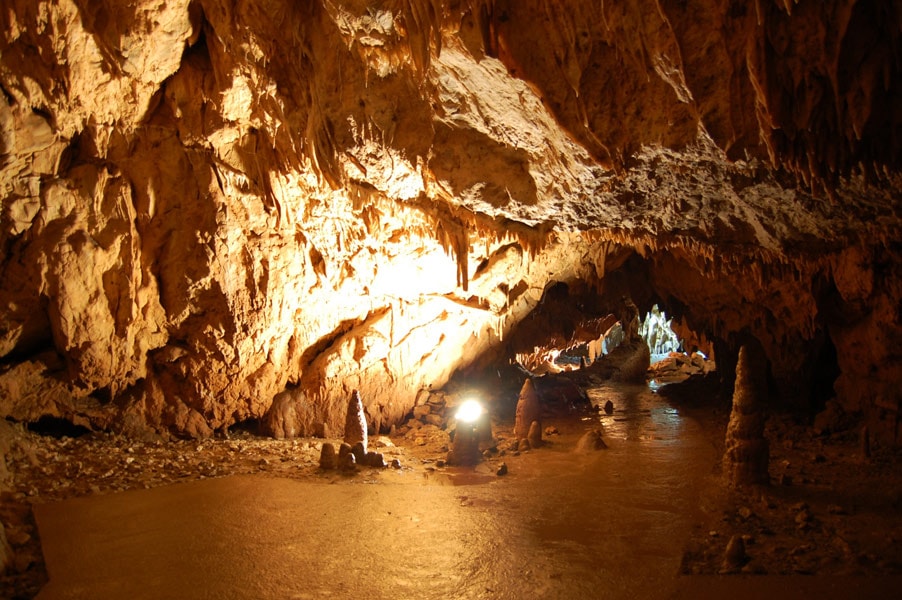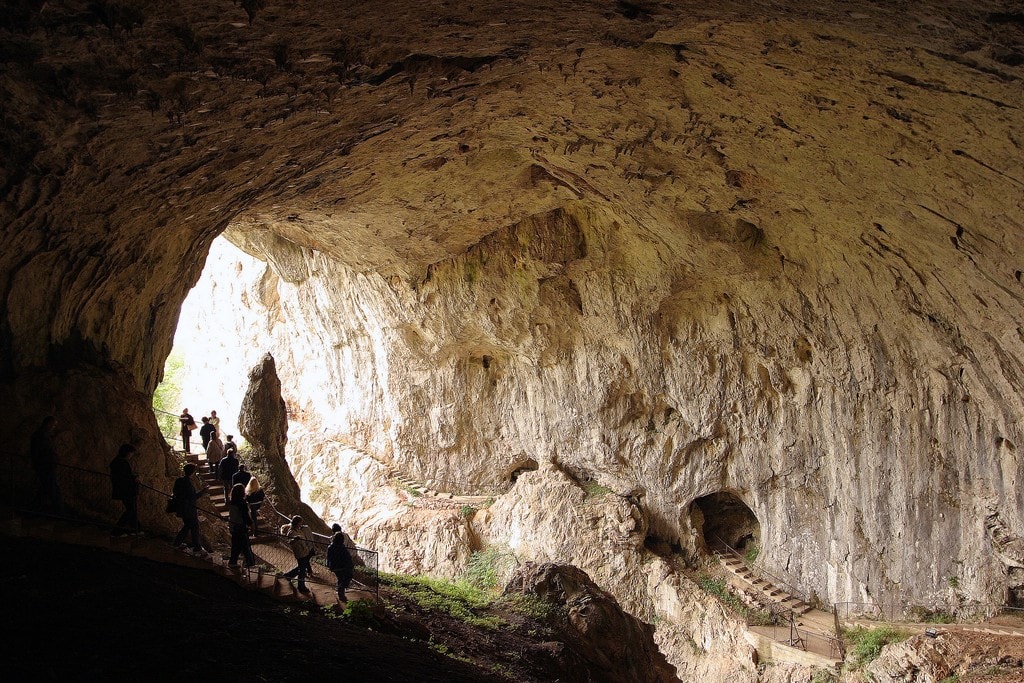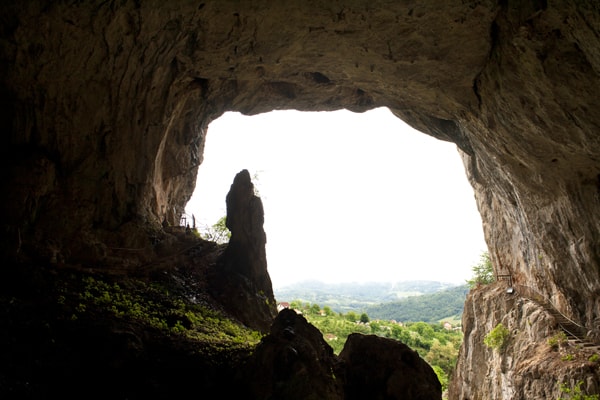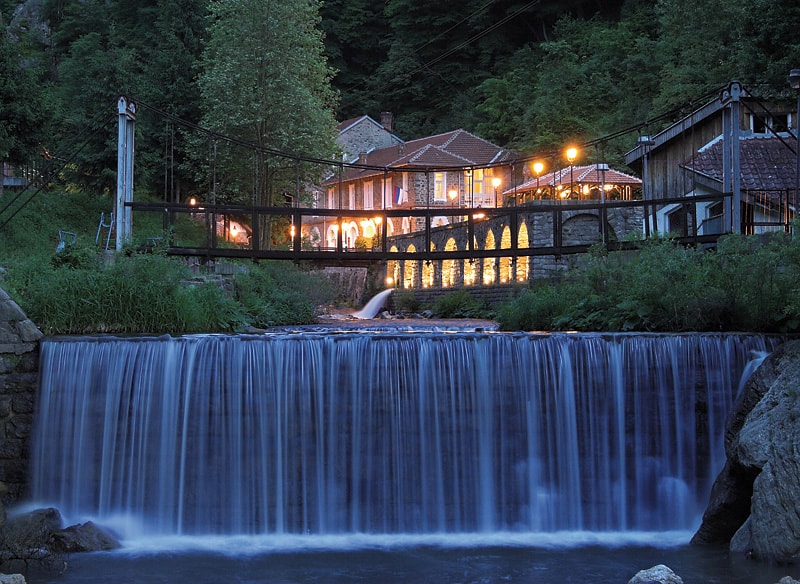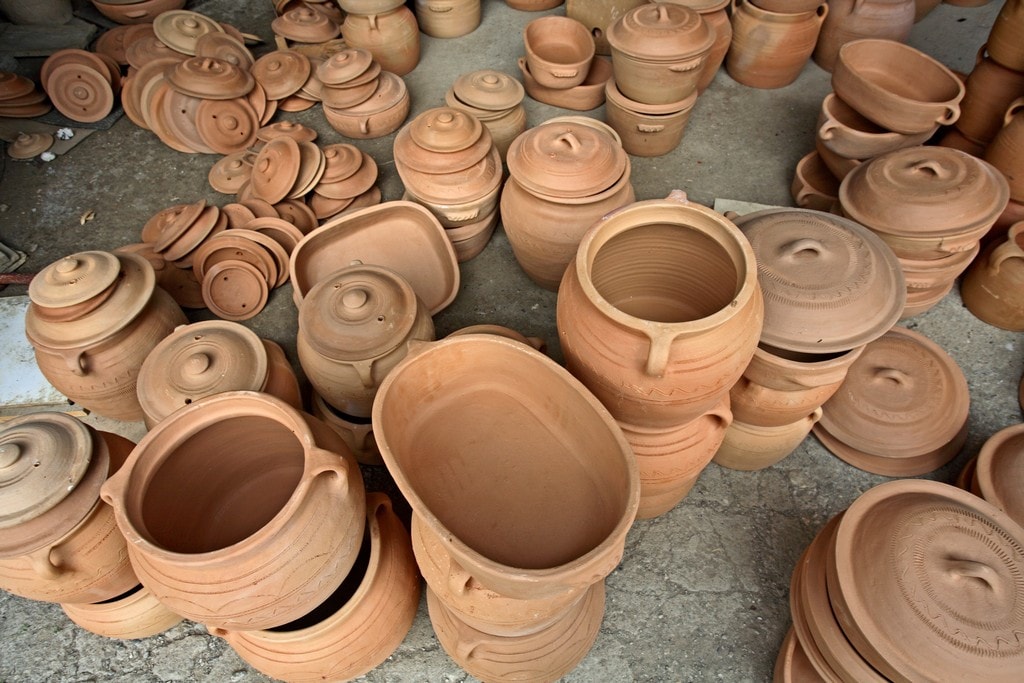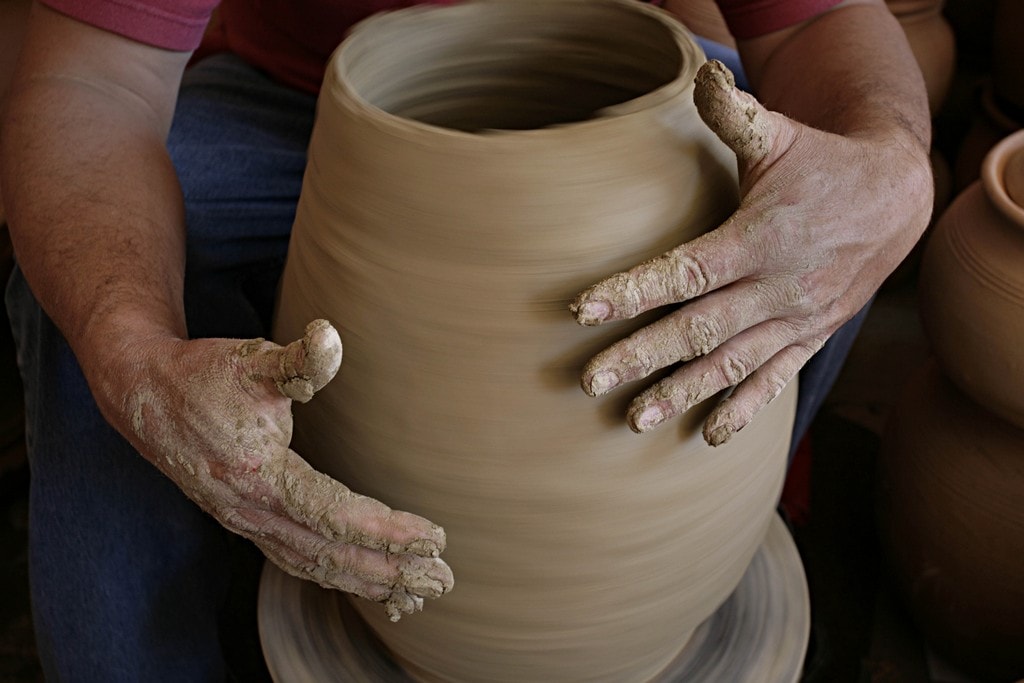 Note:
The minimum number of passengers required for an excursion by van is 5, by minibus 15, by bus 35.

The final deadline for cancellation is one day before departure.

The full payment (100%) at the time of booking

..
Included in the price:
Transfer by new, comfortable

bus / minibus

to the mentioned route

Tour guide services

Travel organization costs
Not included in the price:
Individual passengers' expenses

Ticket to Potpećka cave (grown-

uprs

300,00

rsd

/ kids 200,00

rsd

)

Ticket to the

ethno

park "Terzića

avlije

"(150,00

rsd

)

Ticket to the National Museum

(grown-

uprs

120,00

rsd

/ kids 1

00,00

rsd

)
See more: